Finally able to share some pictures from my big Superbowl adventure. It was a crazy couple of weeks between the NFC Championship all the way through the victory parade. Everything ended up being bigger and more intense than I was expecting. As a photographer, it was a stressful, but very fun couple of weeks. Still hard to believe the Seahawks actually won the Superbowl, and in such convincing fashion. I shot about 12,000 images throughout the whole trip and parade, so it's tough to narrow them down, but here are XLVIII of my favorites 🙂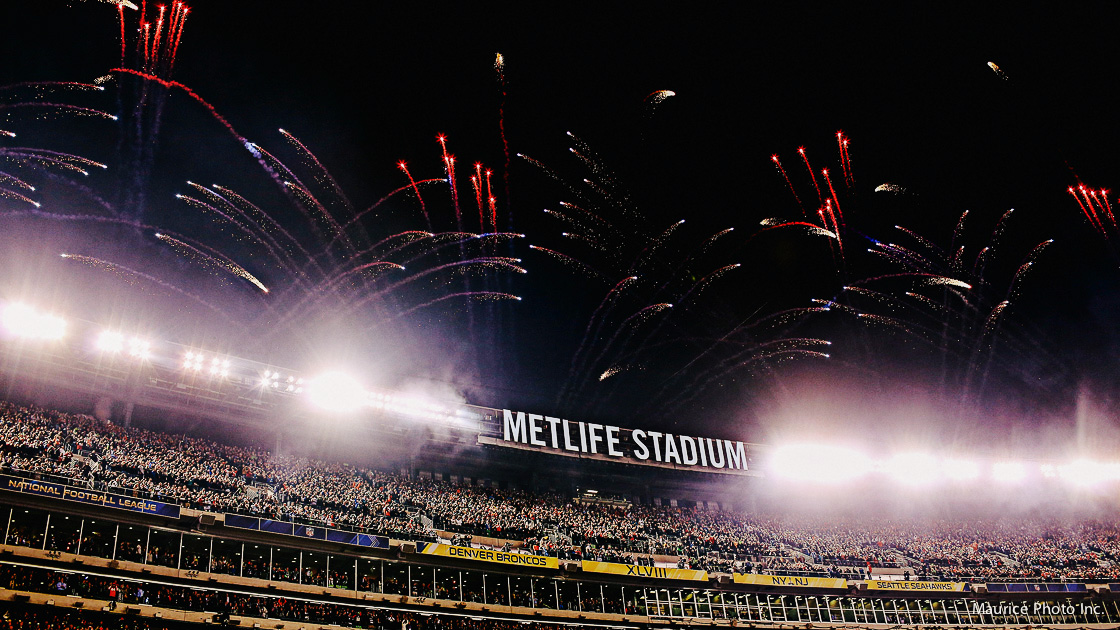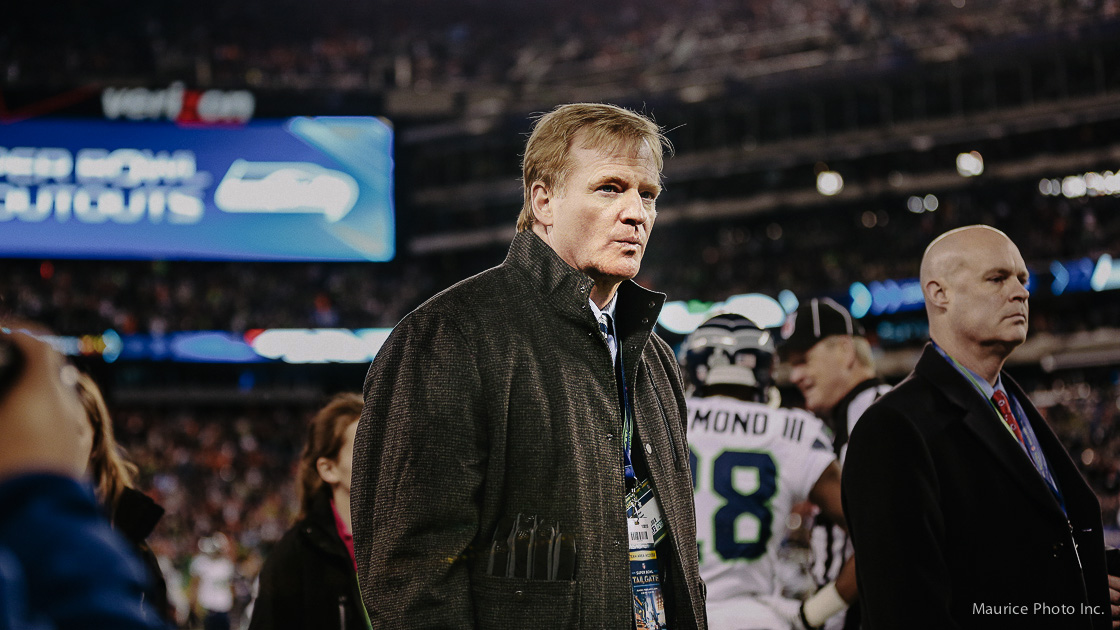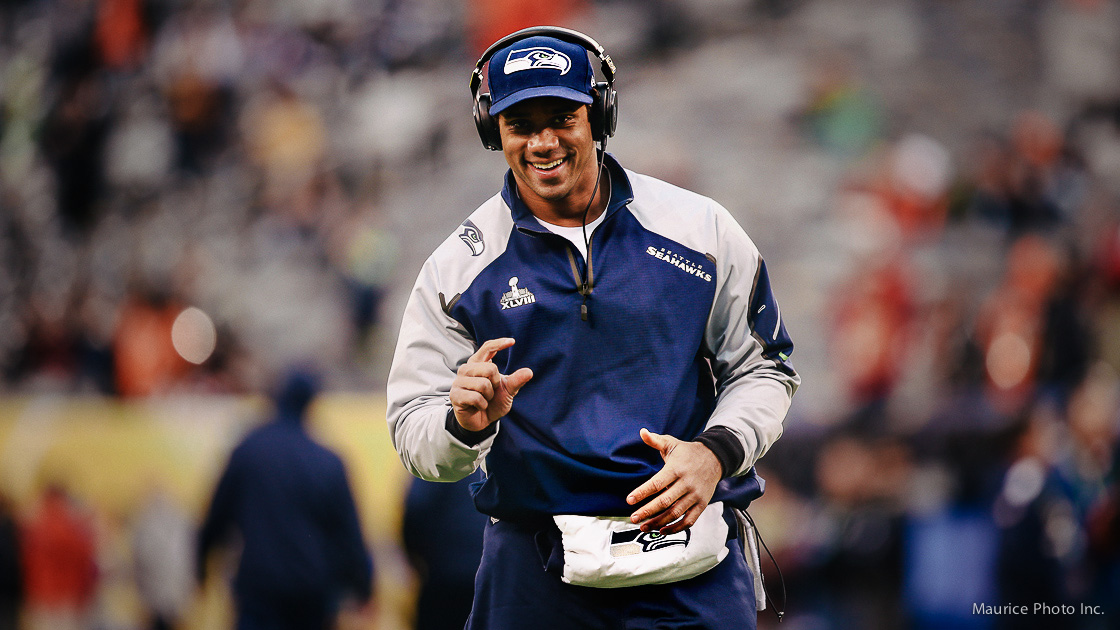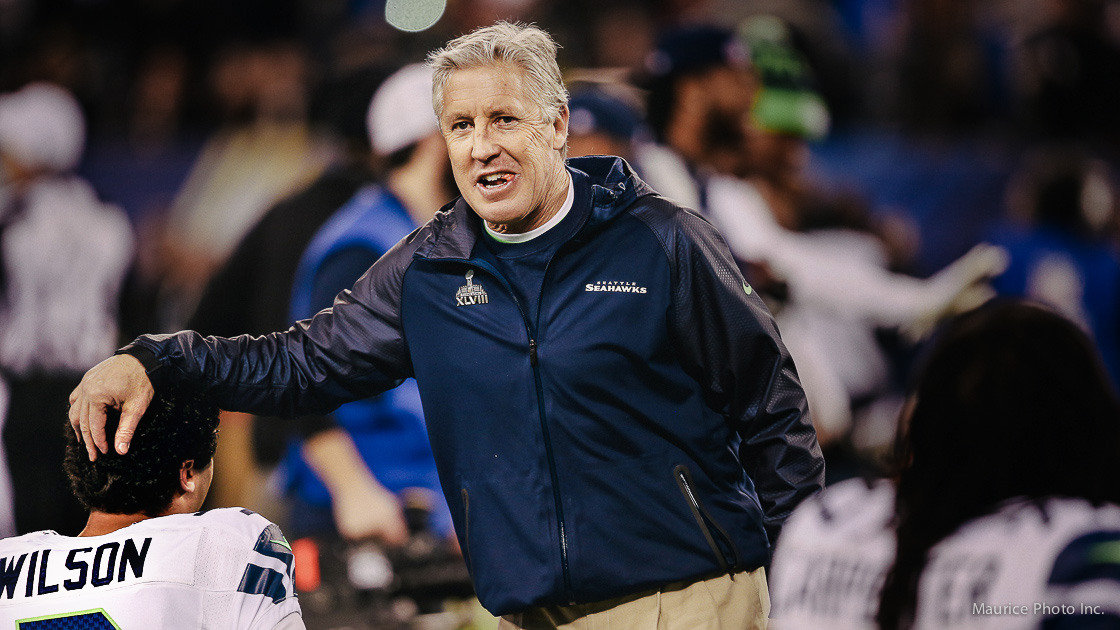 One thing that was really striking from the beginning of warmups was how loose everyone was. The whole team just seemed relaxed and like they were there to PLAY football.
There were quite a few times where the Broncos just look shellshocked. Our defense plays angry. It's just a different level of intensity that you don't see from most other teams. The Broncos were certainly not ready for it.