It's been a rough year so far for the Hawks and the fans. After being in the playoffs 5 years straight, it's pretty weird to see the team down in the bottom of the division. Last week at SF was a nice change and showed they are still capable of being a good team. Hopefully we continue to build on that. Here's a few reasons I think the Seahawks are still fun to watch:
 
 
 
Walter Jones, it's pretty cool that we have a player just about unanimously considered the best player at his position. 
 
Click below to see more: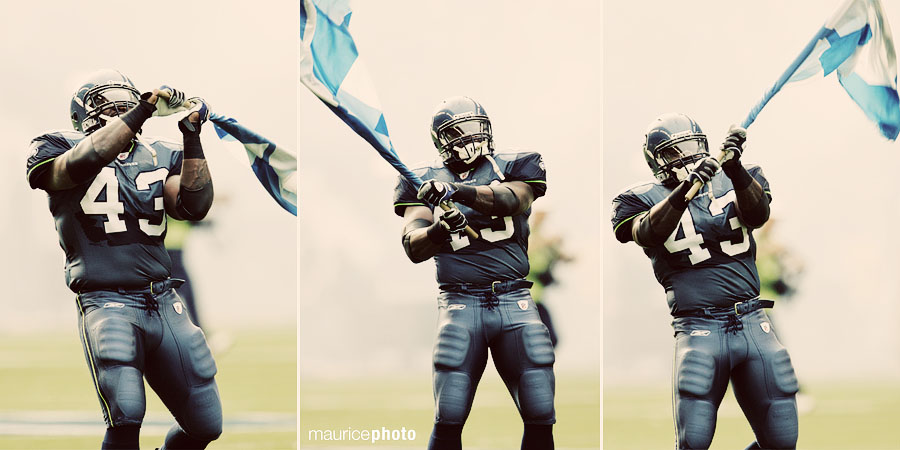 Leonard Weaver. 2 TD's on Sunday in SF, 116 yards. 
 
 
 
Koren Robinson. It's been a great story so far. He's been able to turn things around and go from being out of the NFL a few weeks ago, to back in the Seahawk's starting lineup, and seems to have the potential to be a solid receiver again.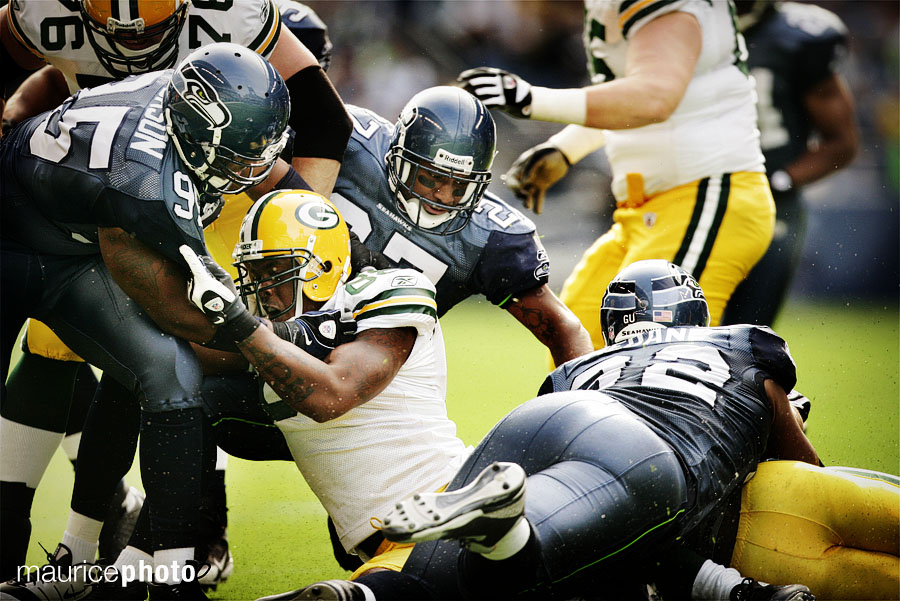 The defense is still capable of snapping people in half. If the offense improves and let's them get off the field for a rest every now and then, I think they'll look a lot better than they have so far.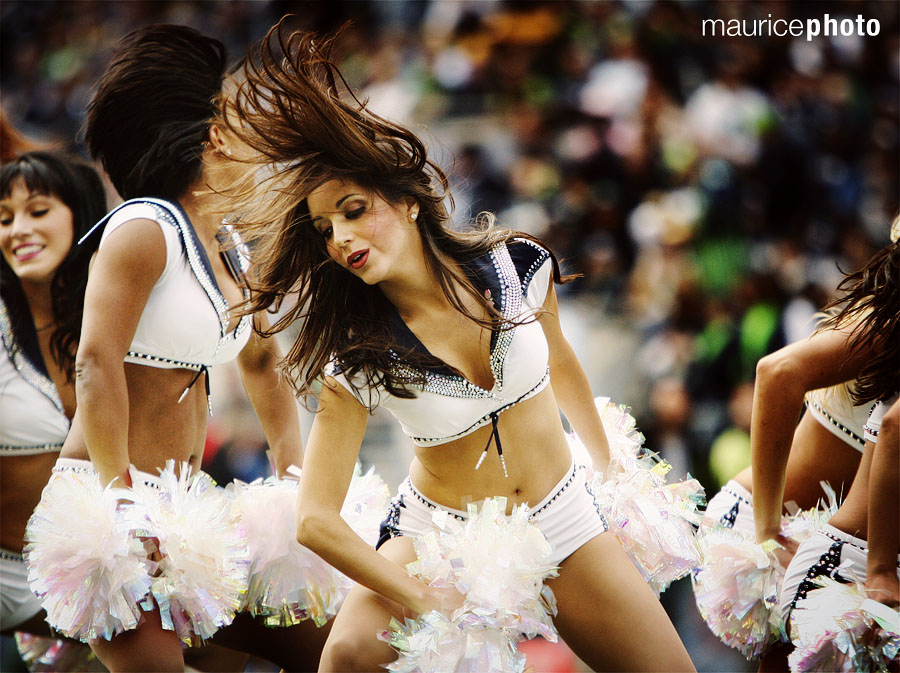 The Seagals!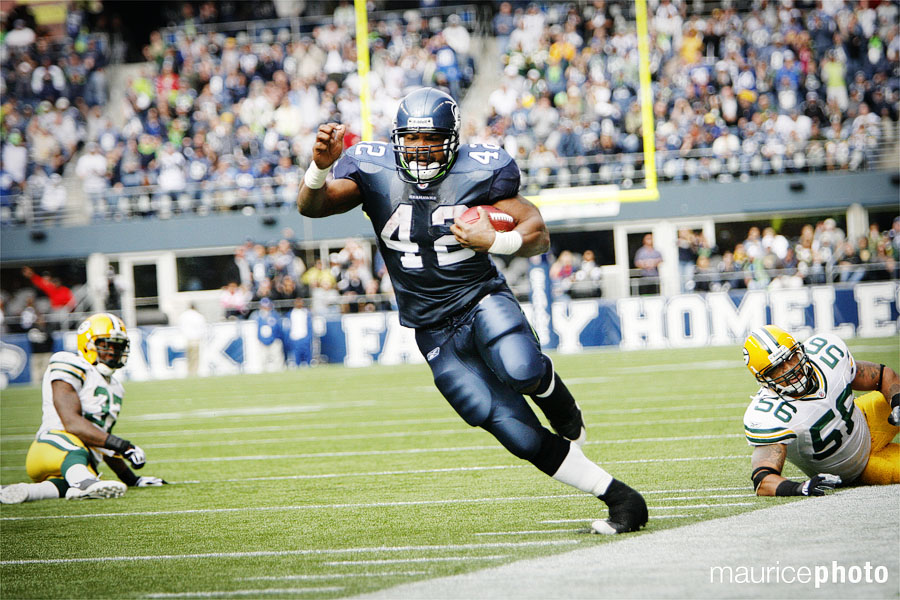 T.J. Duckett. It's nice to have a running back that can bust through the line in those 3rd and 2 situations. He runs with purpose.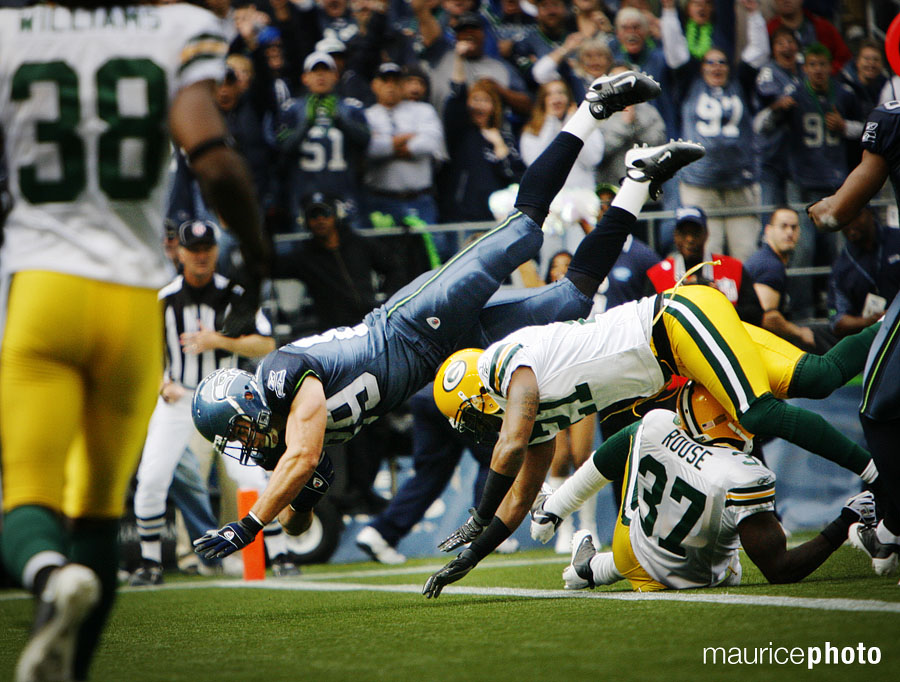 John Carlson. Our rookie tight end, who is not only starting, but leading the team in receiving. Here he is diving into the end zone for a TD.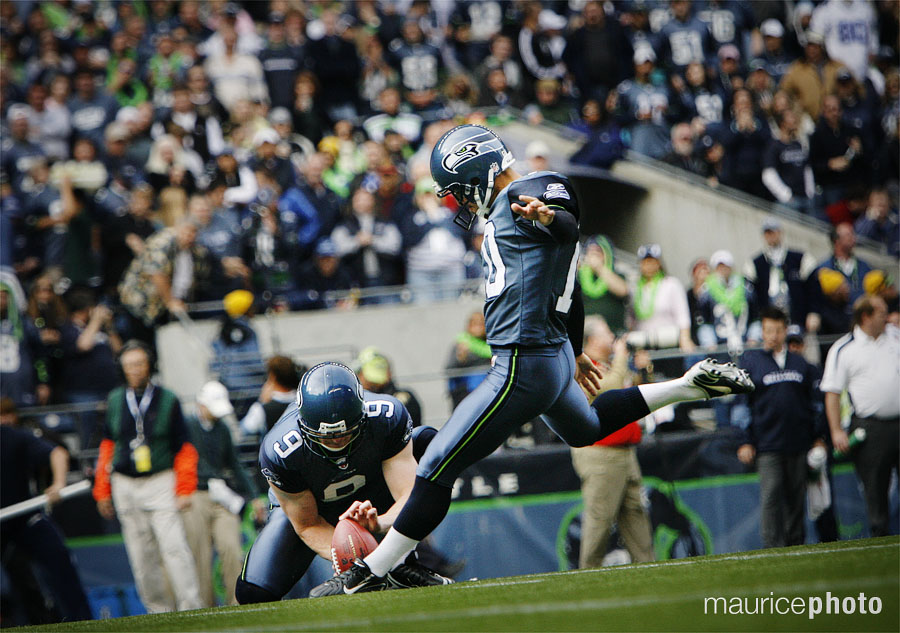 The kicking game. An often forgotten part of the offense, but who would have thought we could lose Josh Brown and not really miss him at all.