Here are some wedding pictures at Coulon Beach, and the Renton Community Center from Adrian and Flora's recent wedding.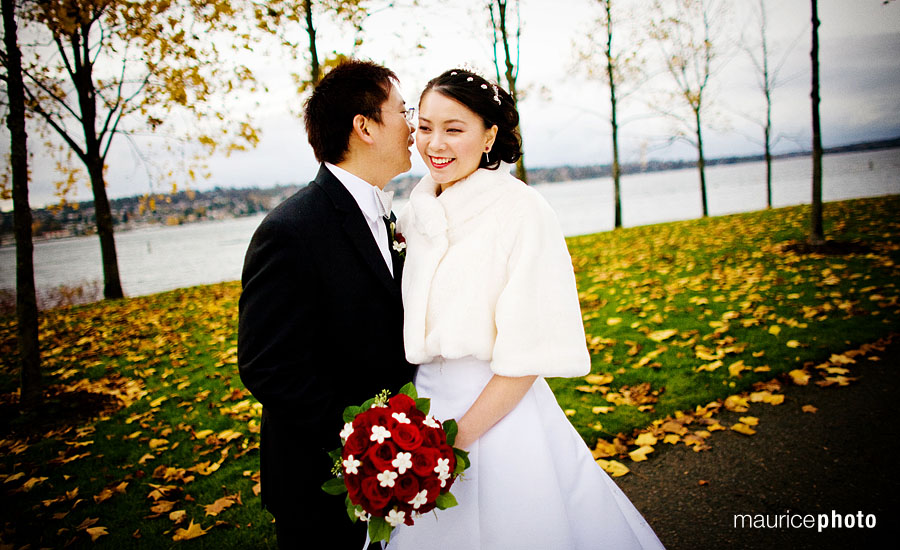 Click Below to see more pictures: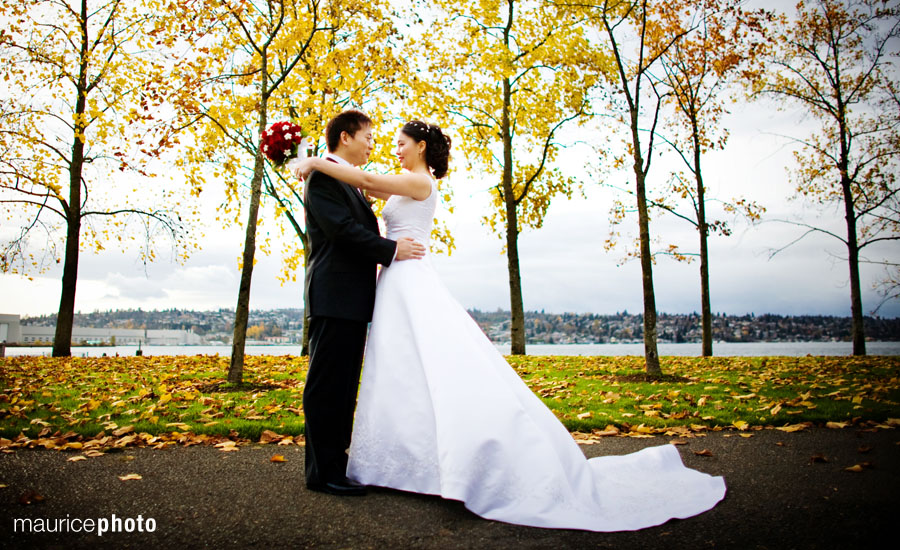 2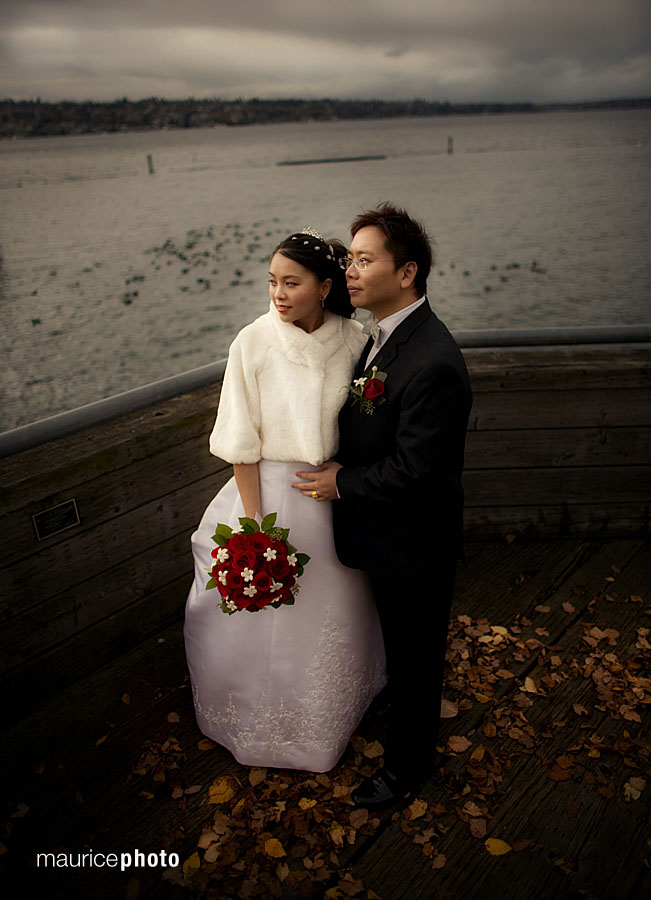 3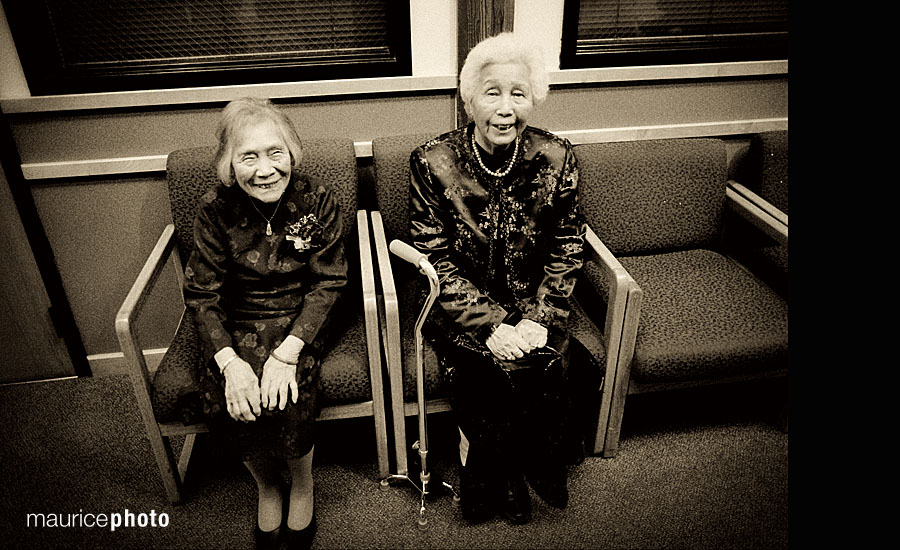 Kids and Grandma's are always the cutest subjects.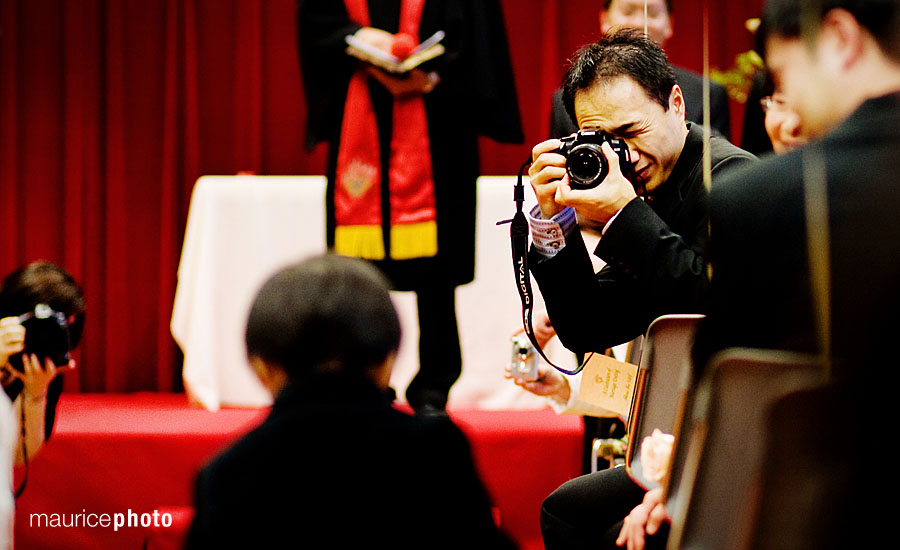 4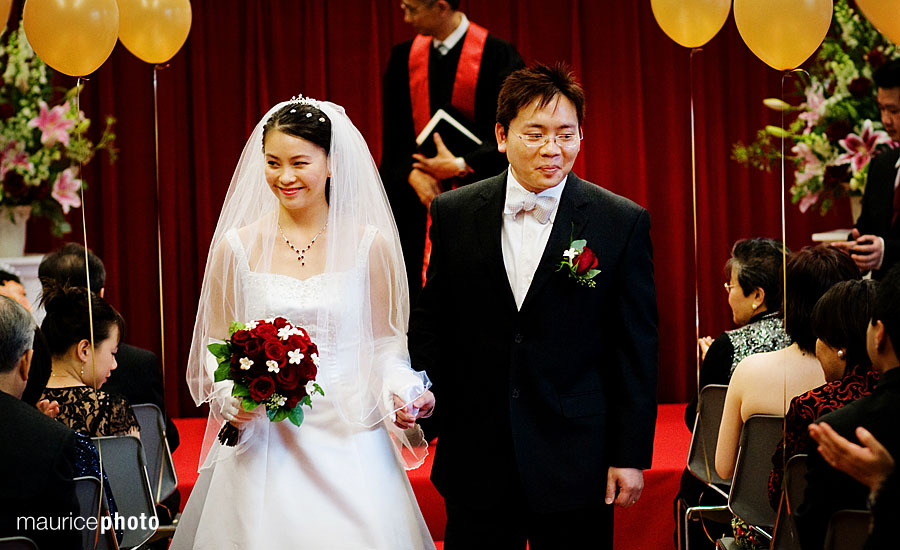 5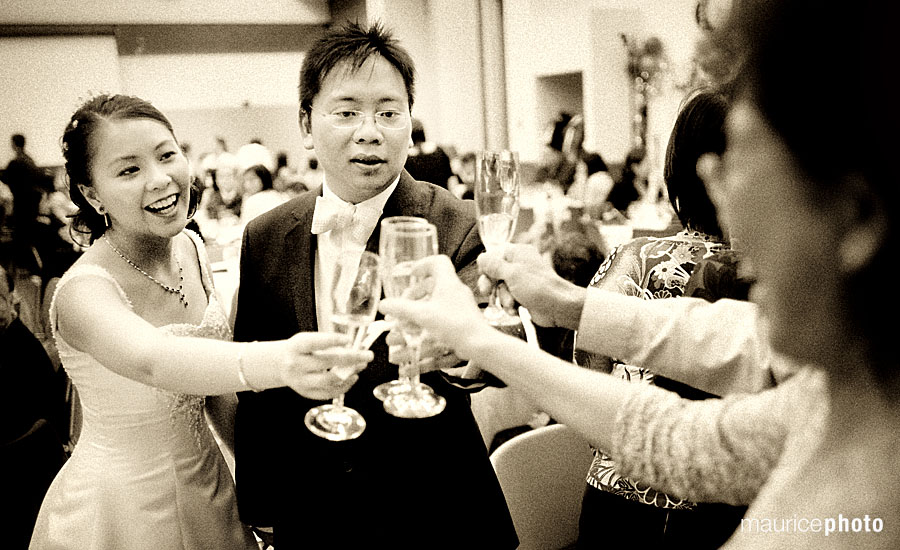 6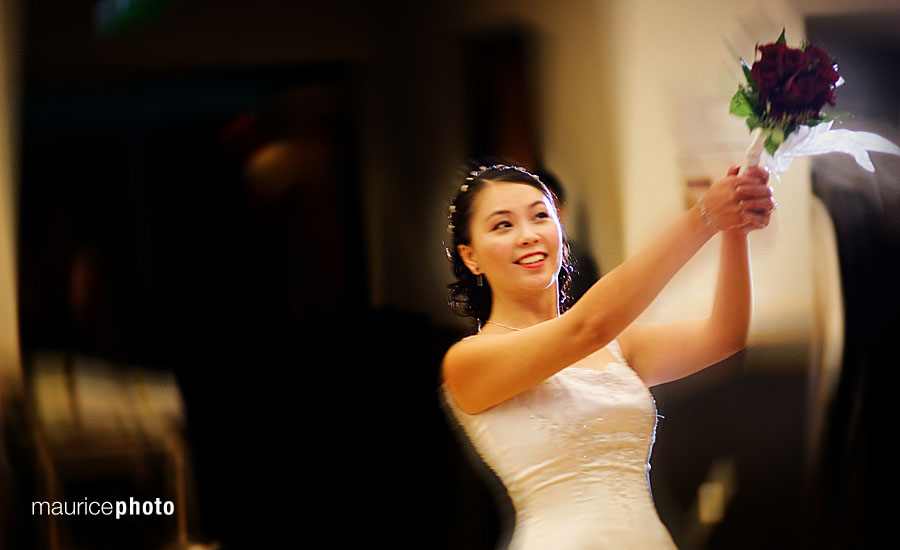 7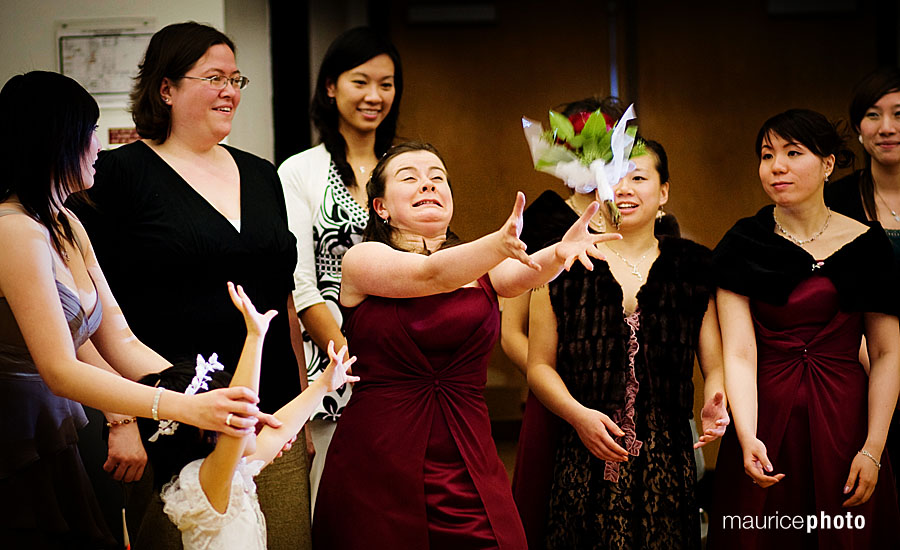 Here's where my sports photography experience comes in handy. I got one just like this last week of Nate Burleson in the end zone 🙂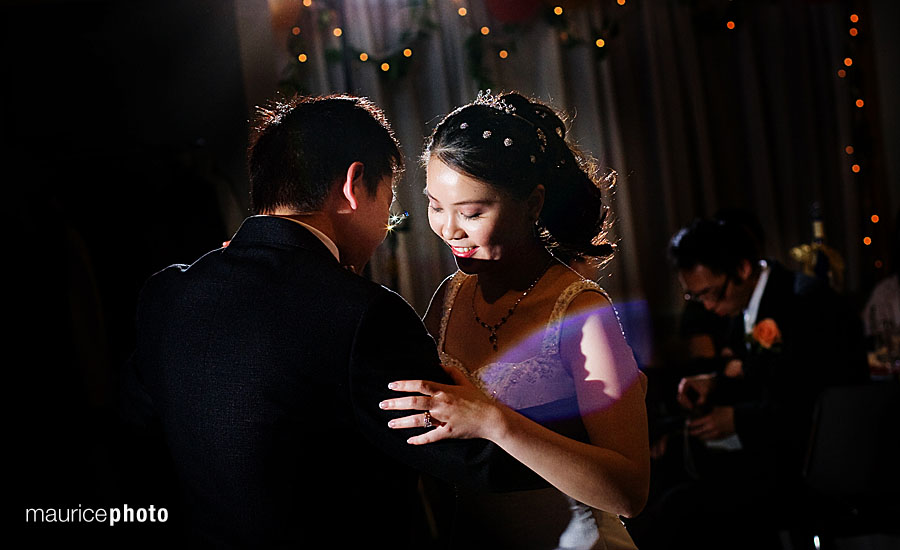 1st Dance.