Here's a few from Bryan and Rachel's wedding at Bethany Community Church and reception at the Fremont Abbey. Â This was a fun group to work with. A huge wedding party to start with, bride and bridesmaids in cowboy boots, and an "old timey" band called the Tallboy's playing at the reception.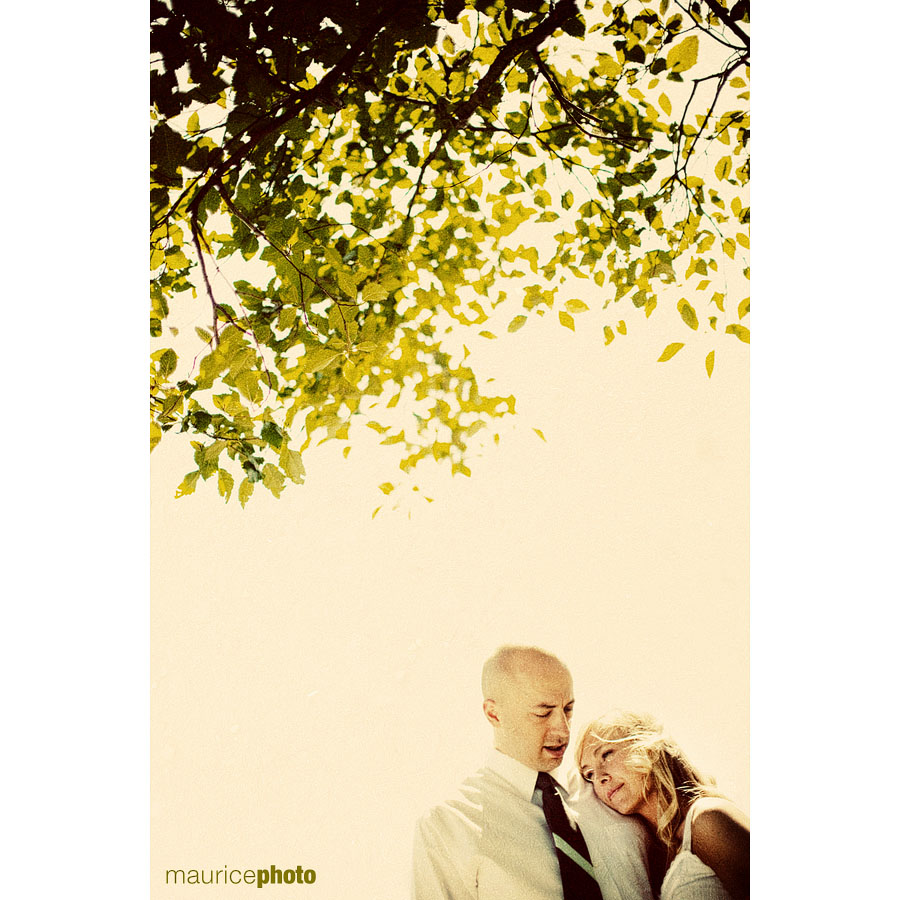 Click below to see more: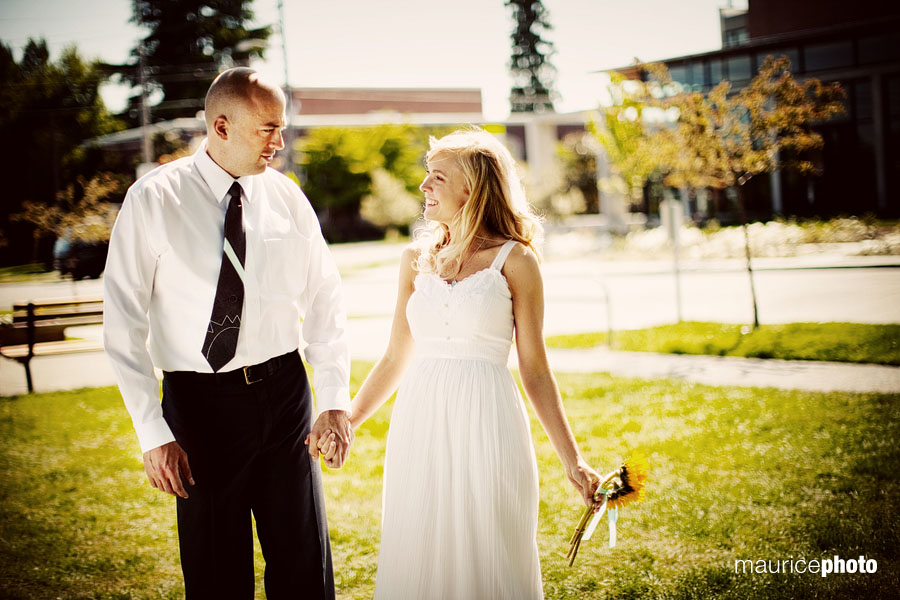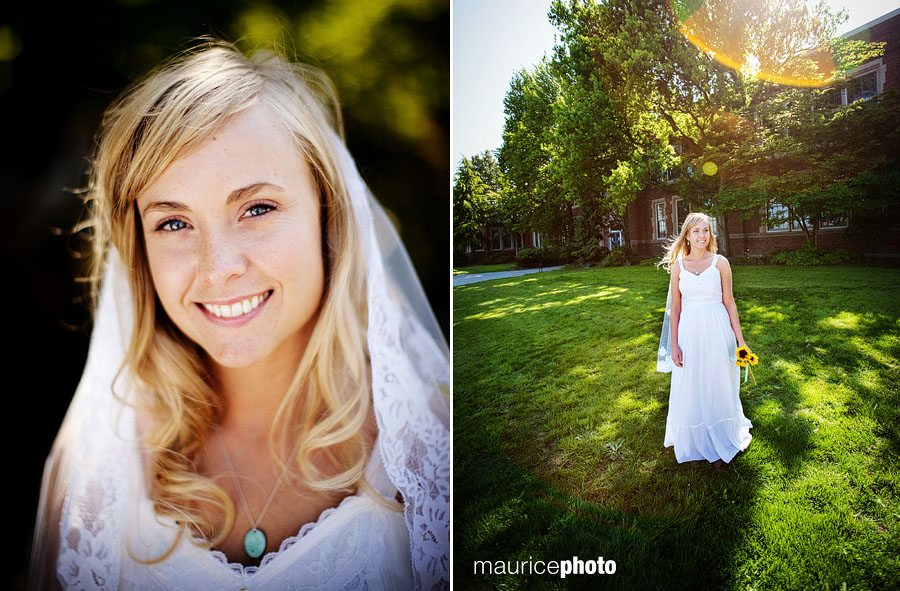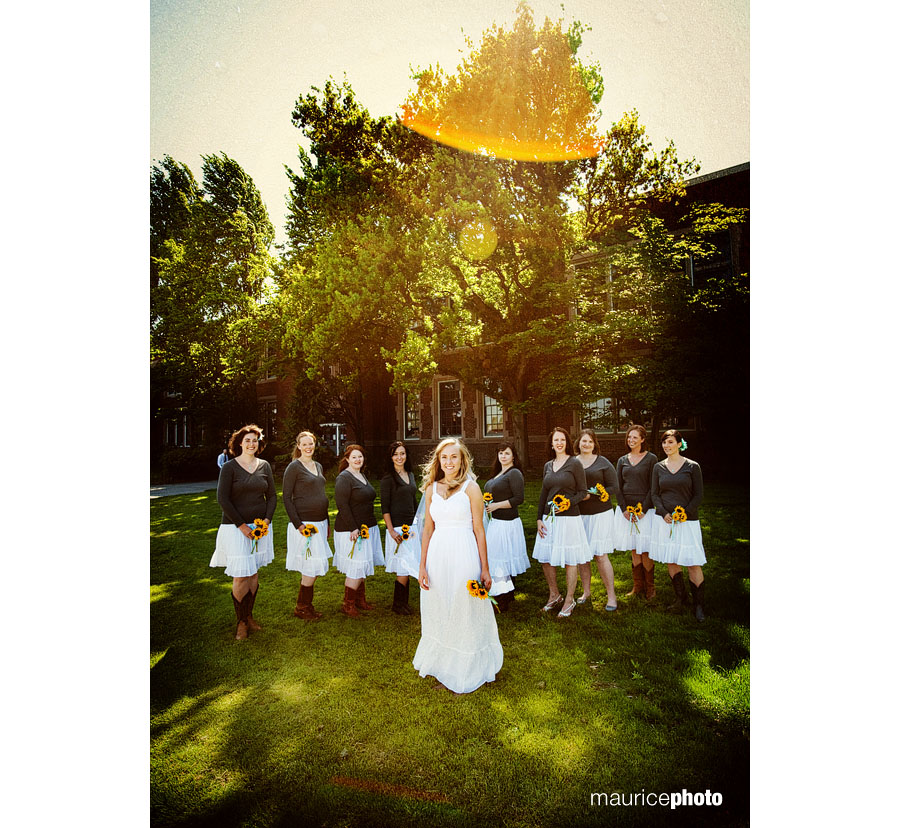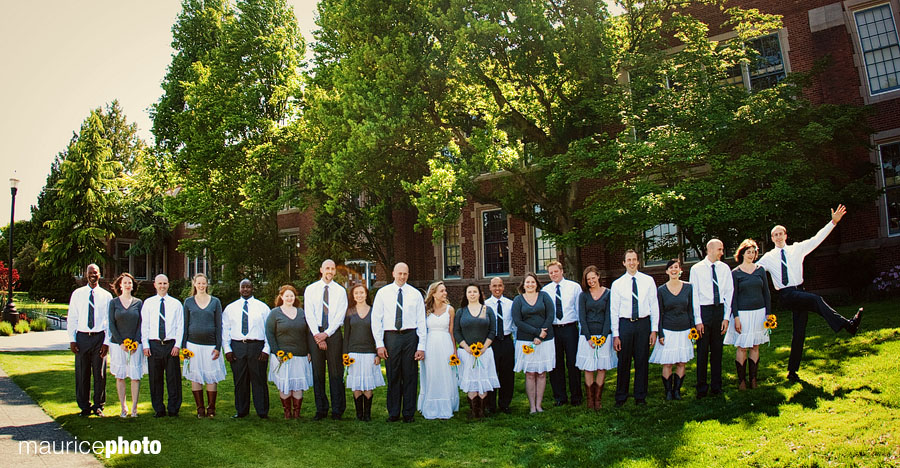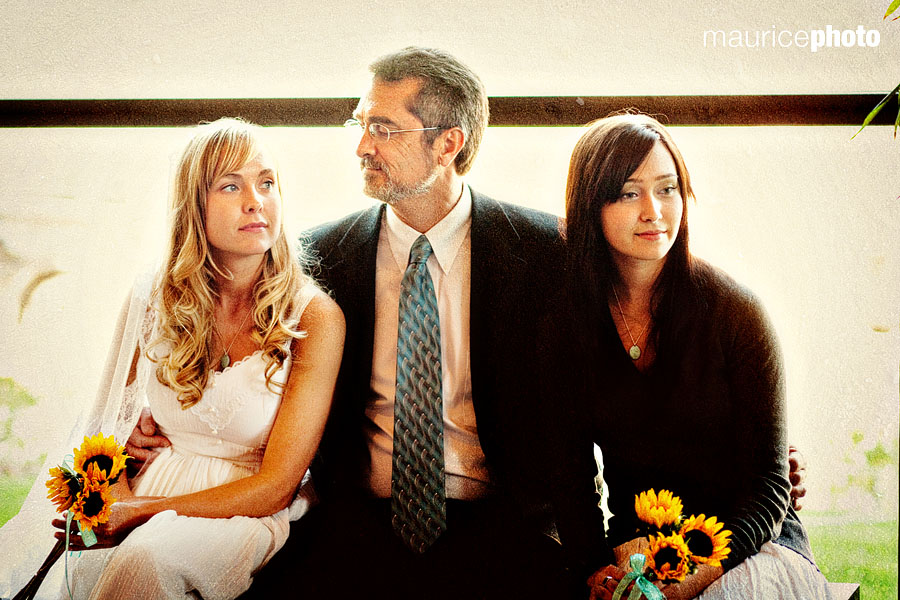 This is one of my favorite shots of the day (taken by kristen). Father of the bride with his two daughters waiting to walk down the aisle.