Here are some pictures from Erin and Ian's wedding at the Landmark on the Sound in Des Moines.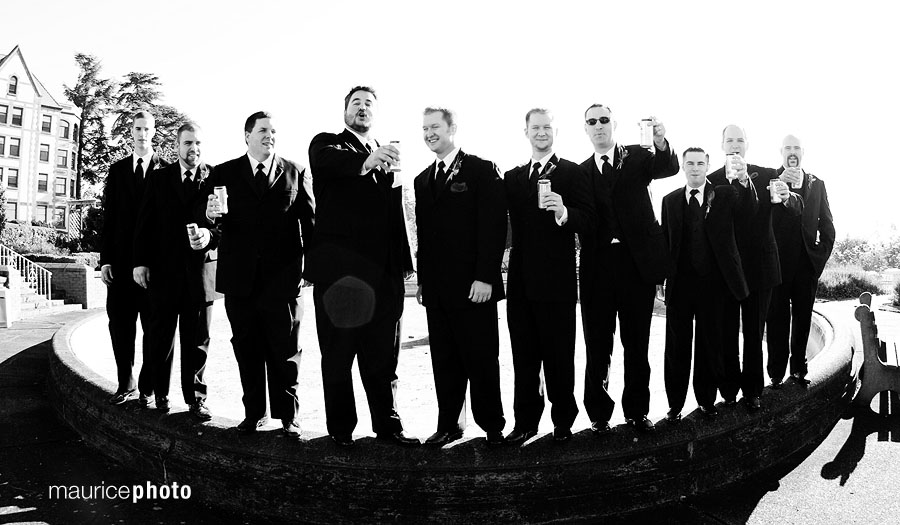 The groomsmen offer a toast to the Groom.
Click below to see more pictures: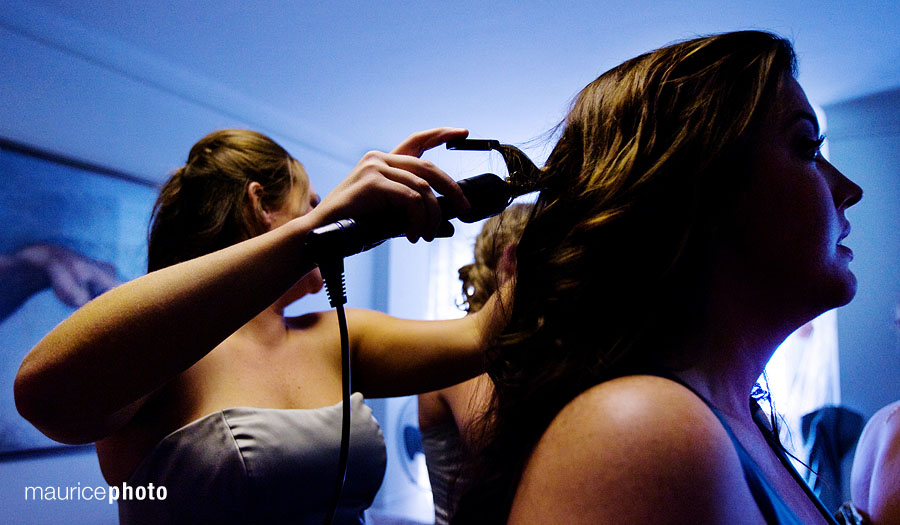 I love this getting ready shot. The girls were standing under a lamp, which gives off a warm toned glow, while the light coming in the windows is cool toned. It make it look like I colored this shot, but this is just about what came out of the camera.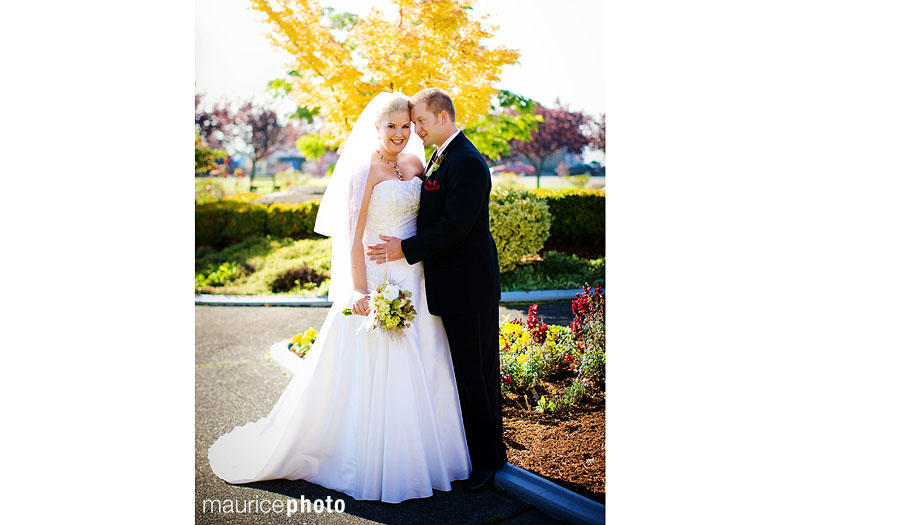 The Bride and Groom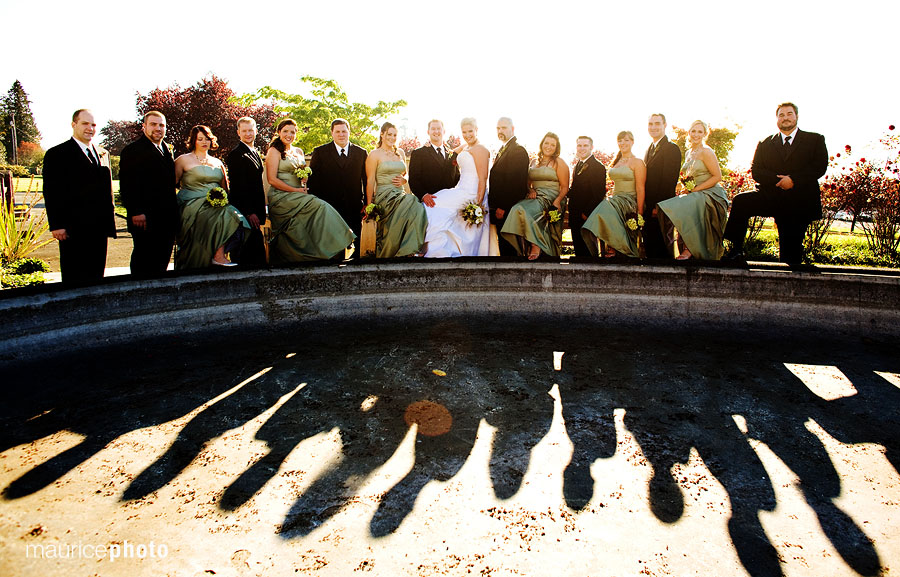 The wedding Party. I was standing in an empty fountain when I took this one.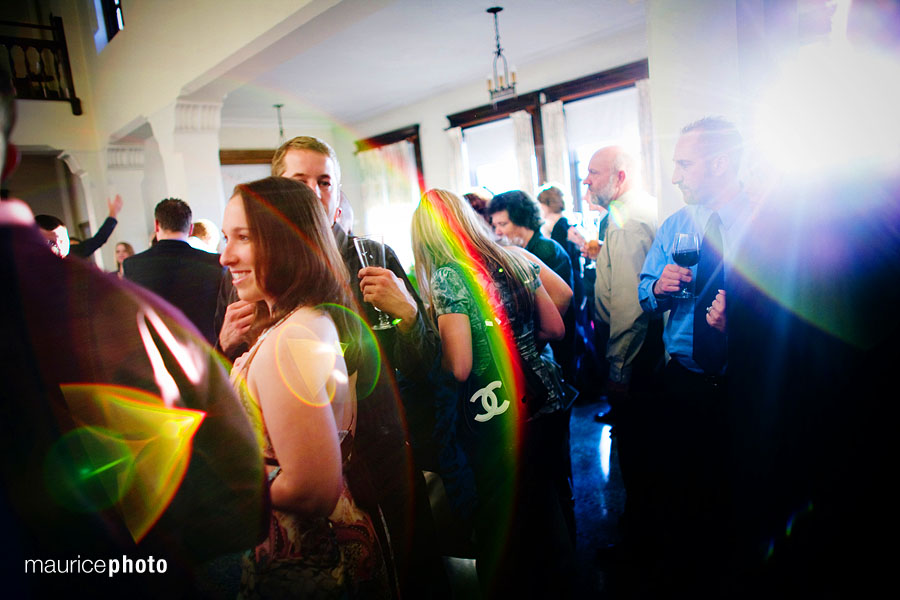 It's important to always have the right amount of flair. I love the crazy patterns and colors you get. It's always different.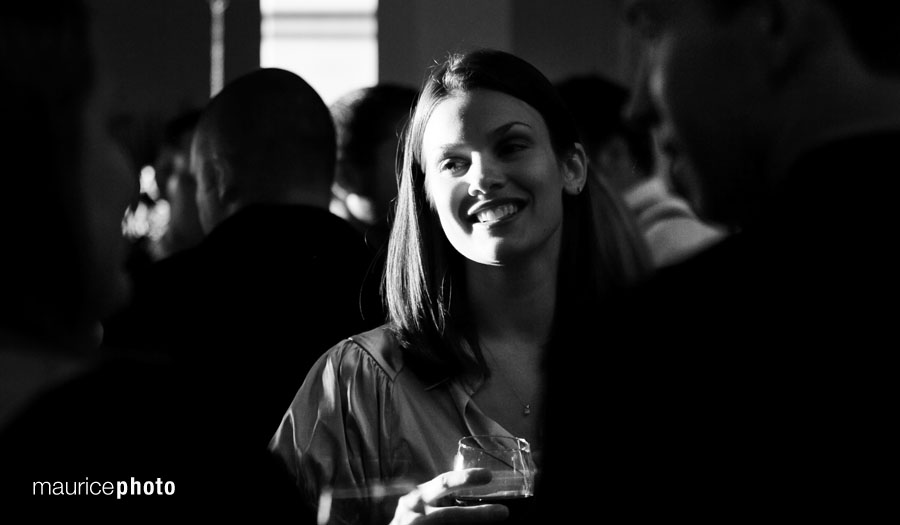 Along with flair, I also love little rays of light. They add so much drama.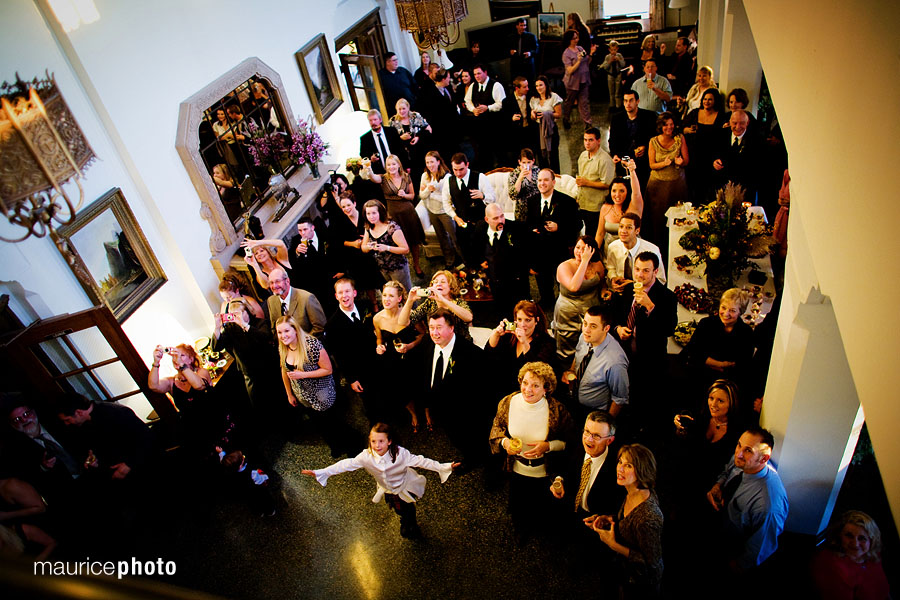 The bride and groom peaked over the balcony to hi after the ceremony.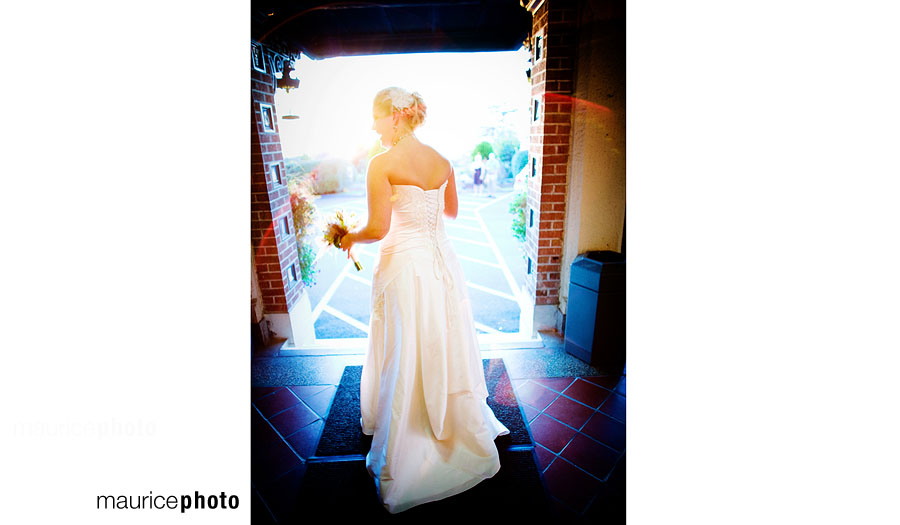 Fin.