Here are some wedding pictures at the Hollywood Schoolhouse in Woodinville from Jesse and Tera's wedding. We had a great time with this cute couple.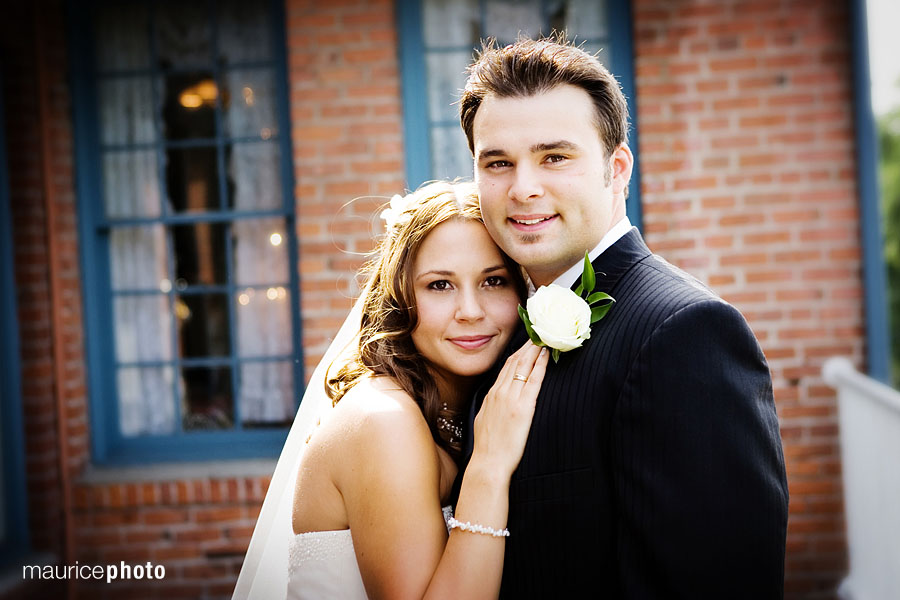 The happy couple.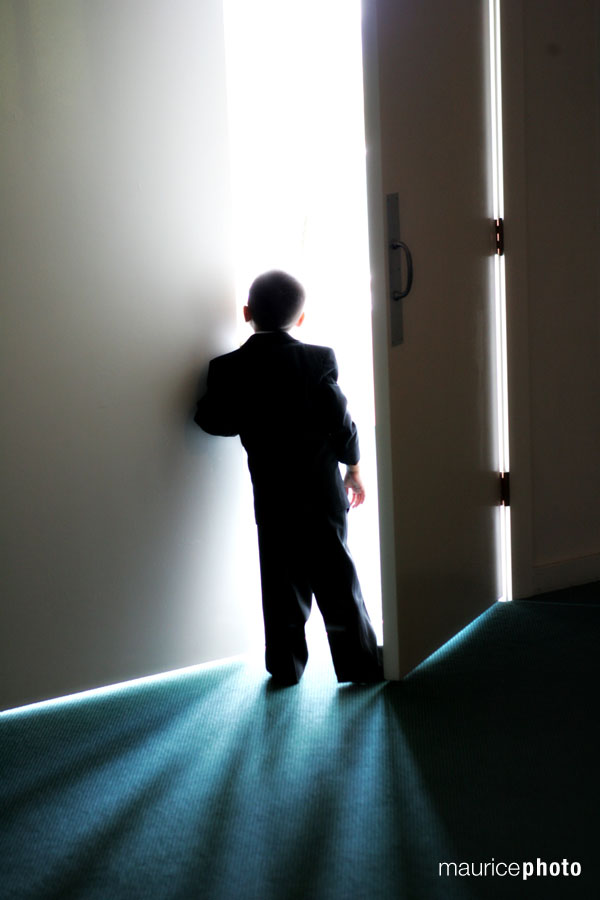 The ring bearer, peaking in on the girls getting ready.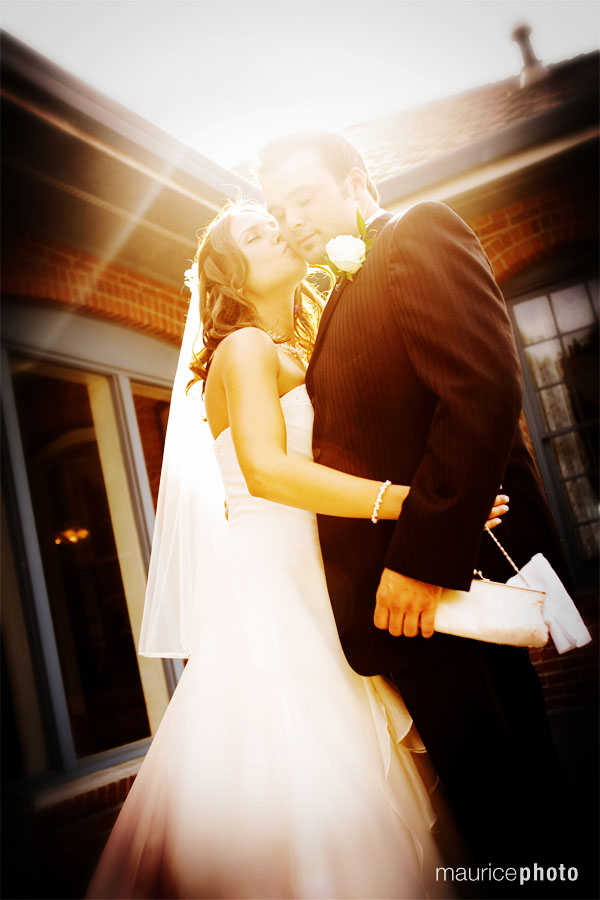 Outside.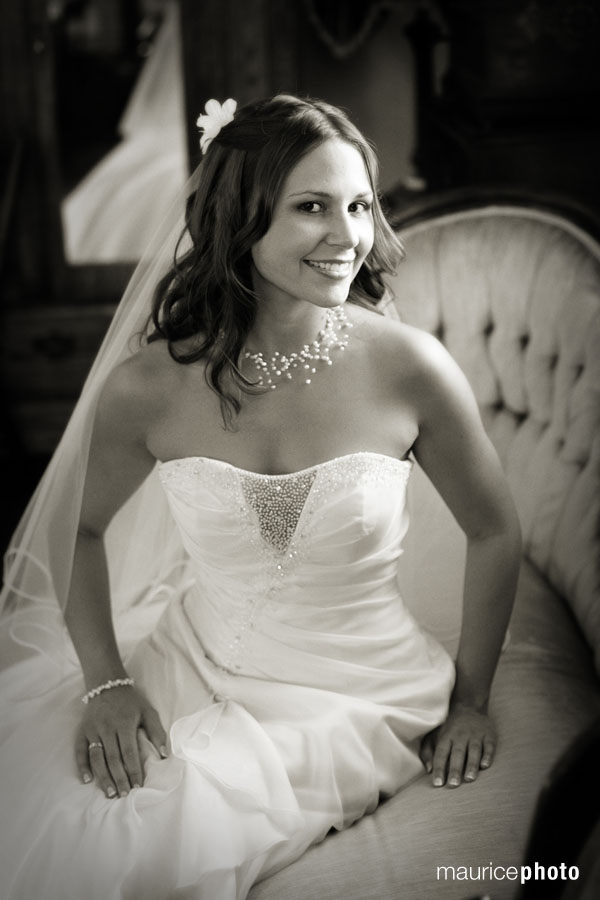 The Bride.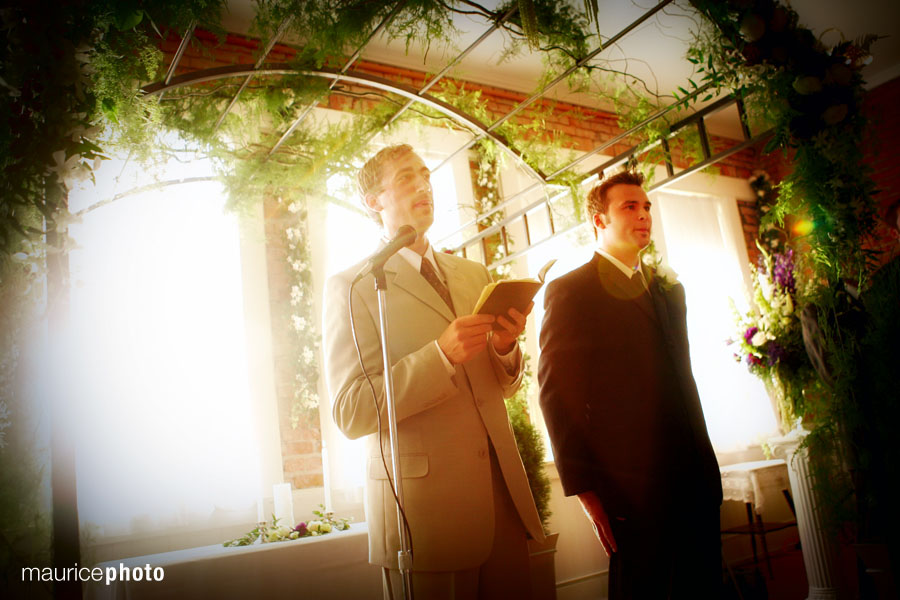 Watching the bride come down the aisle.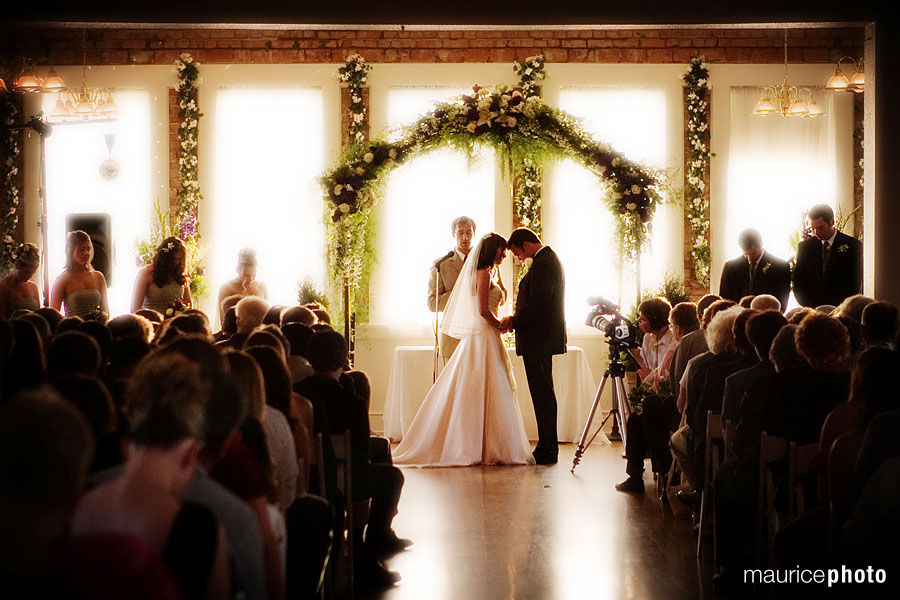 Ceremony.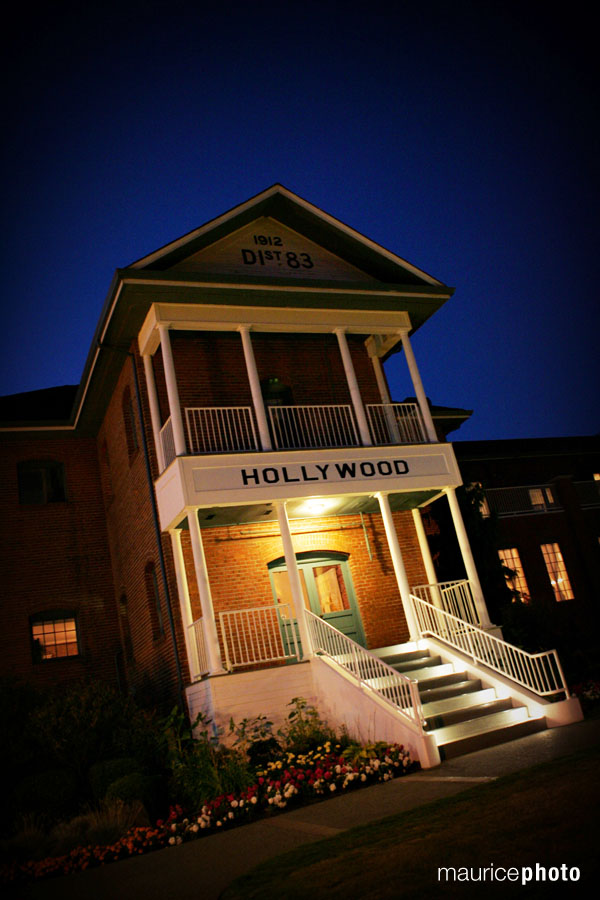 Outside.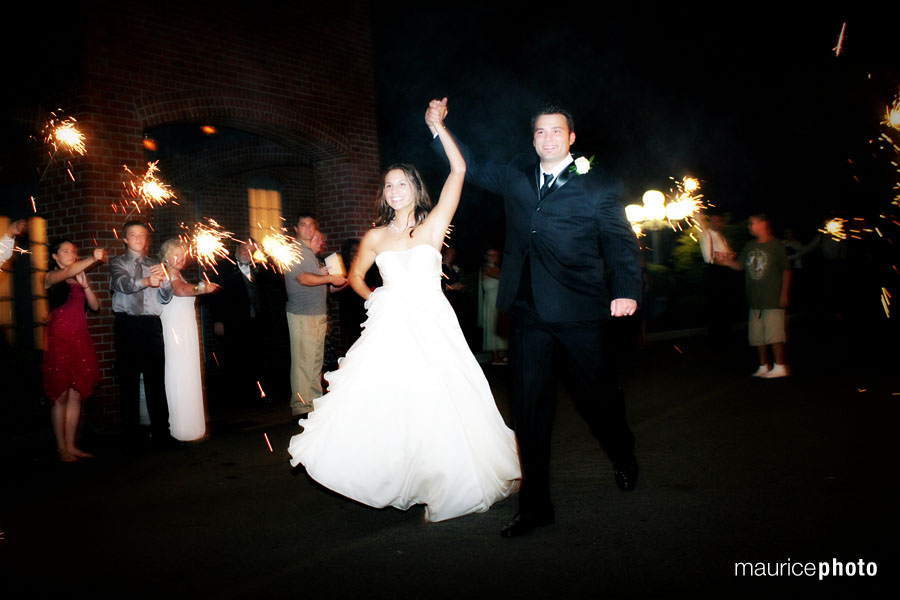 Married!