Here's a few from Katie and Ringo's Wedding at Snoqualmie Ridge. We had a fun time shooting in downtown Snoqualmie, and then headed up to the golf course.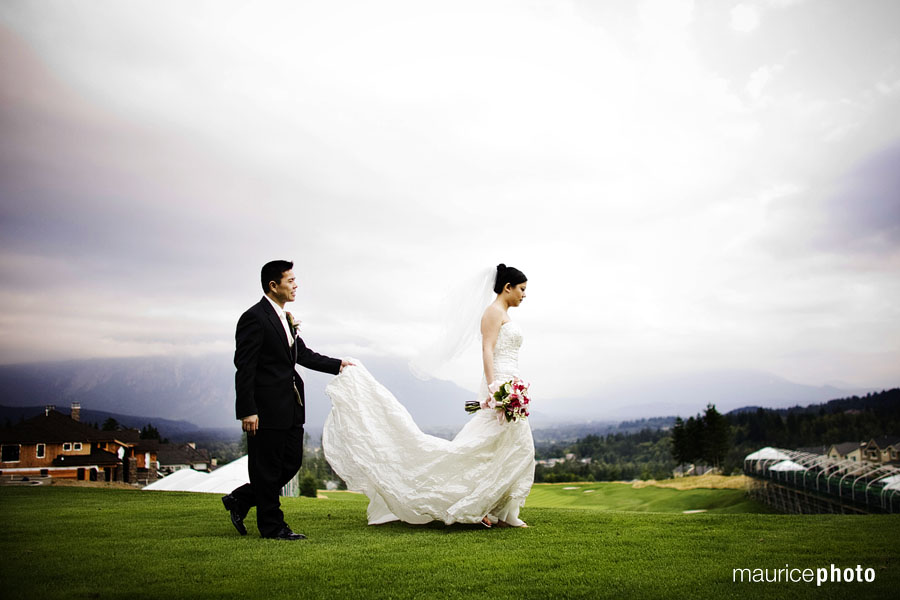 Click below to see more: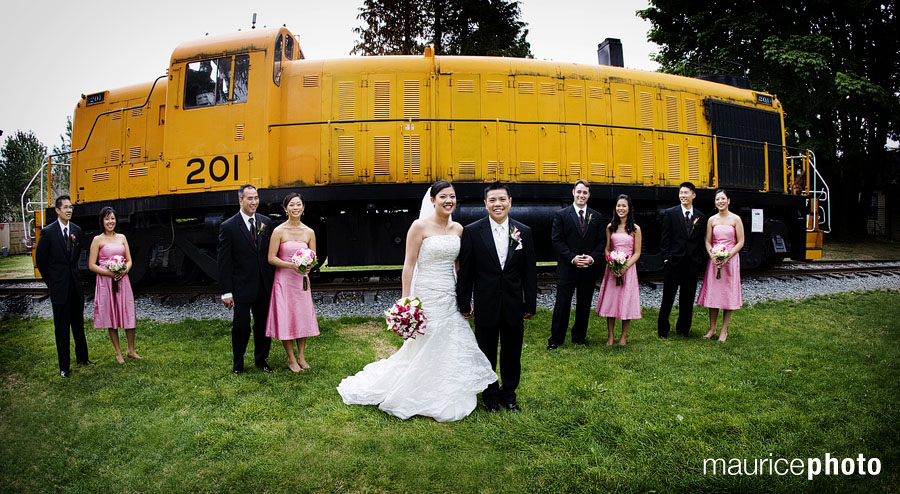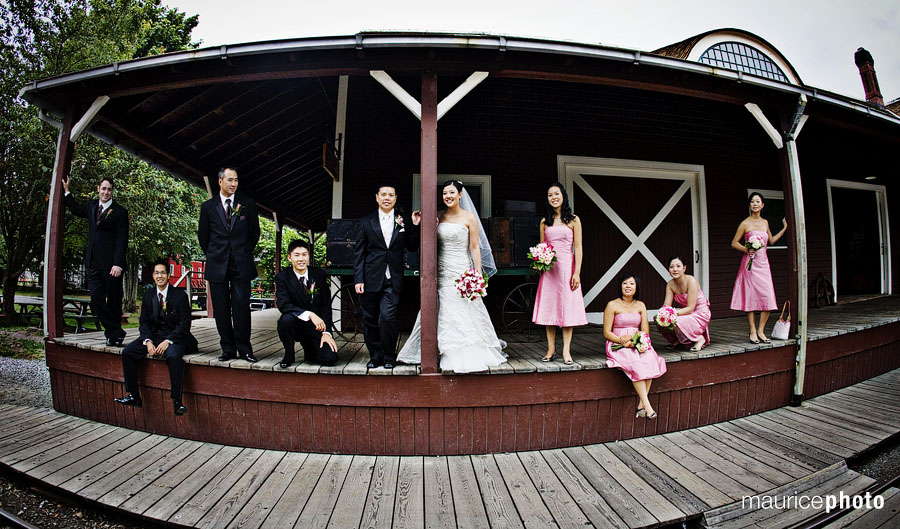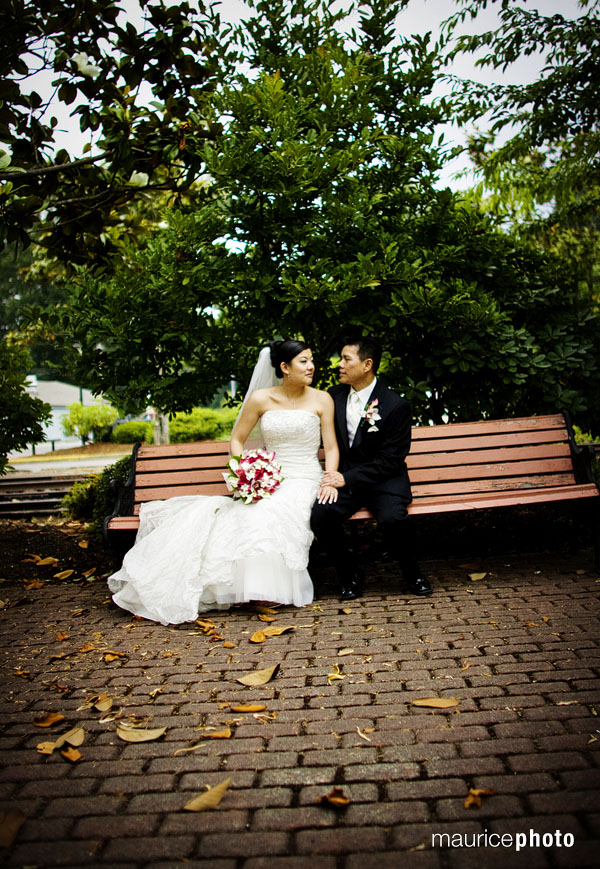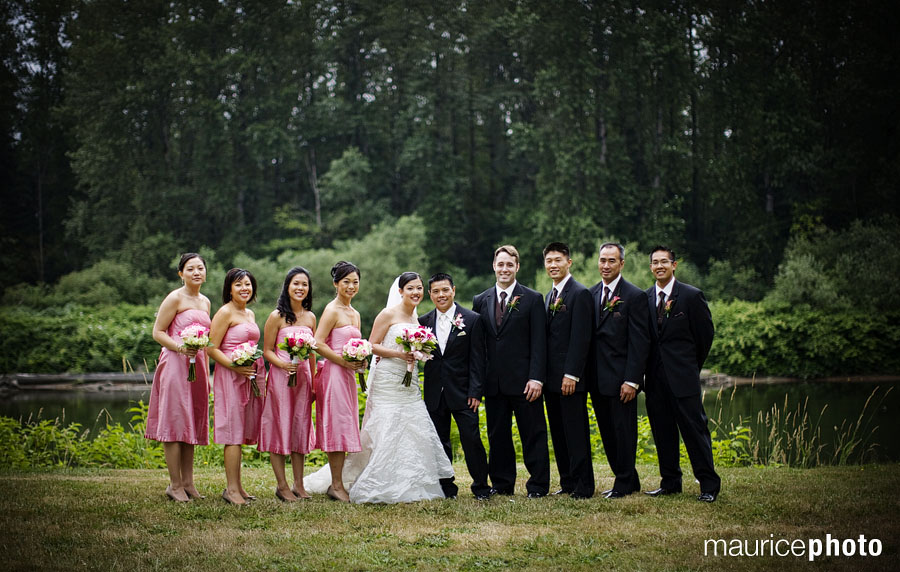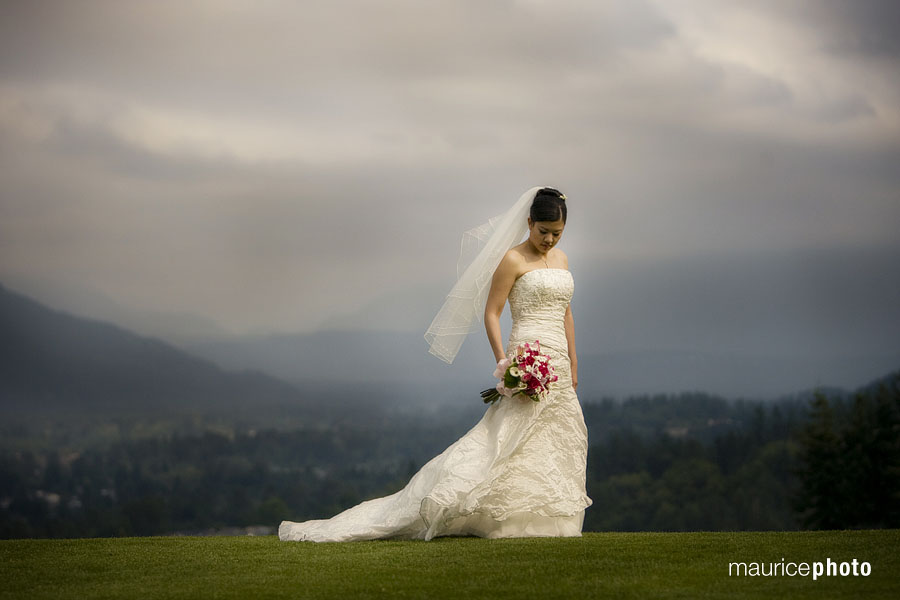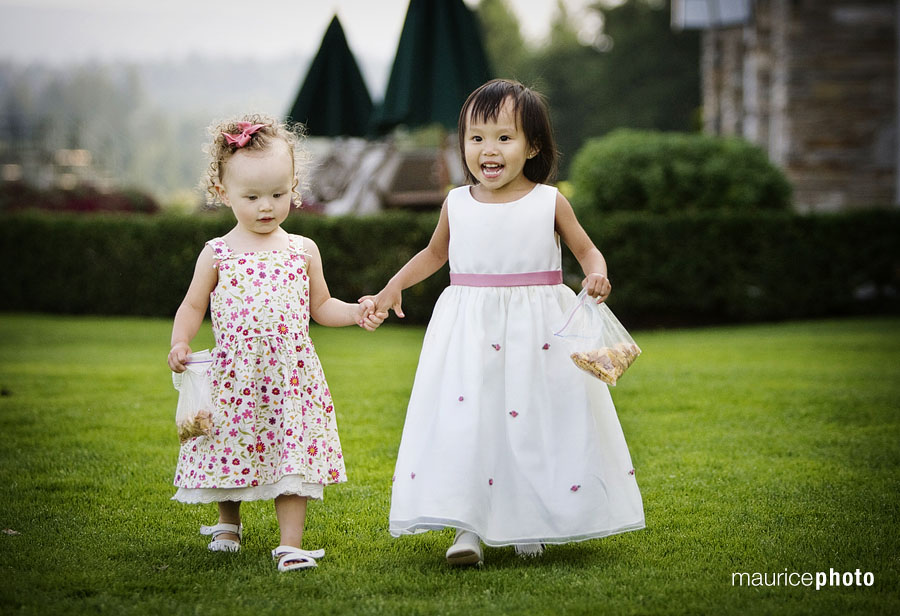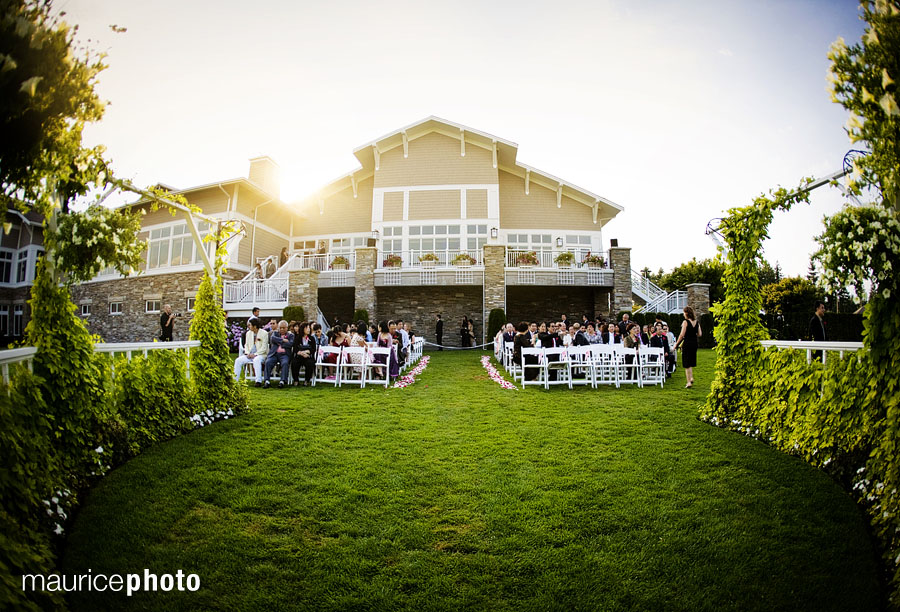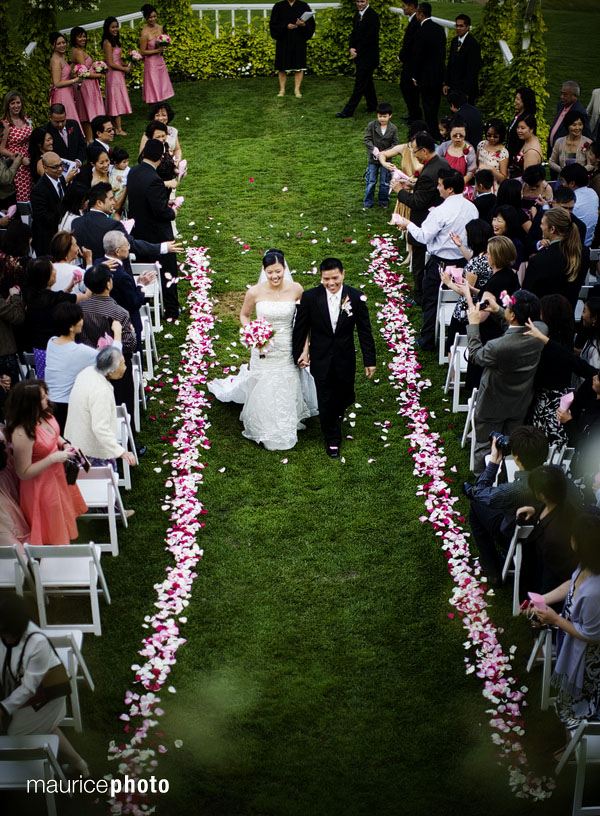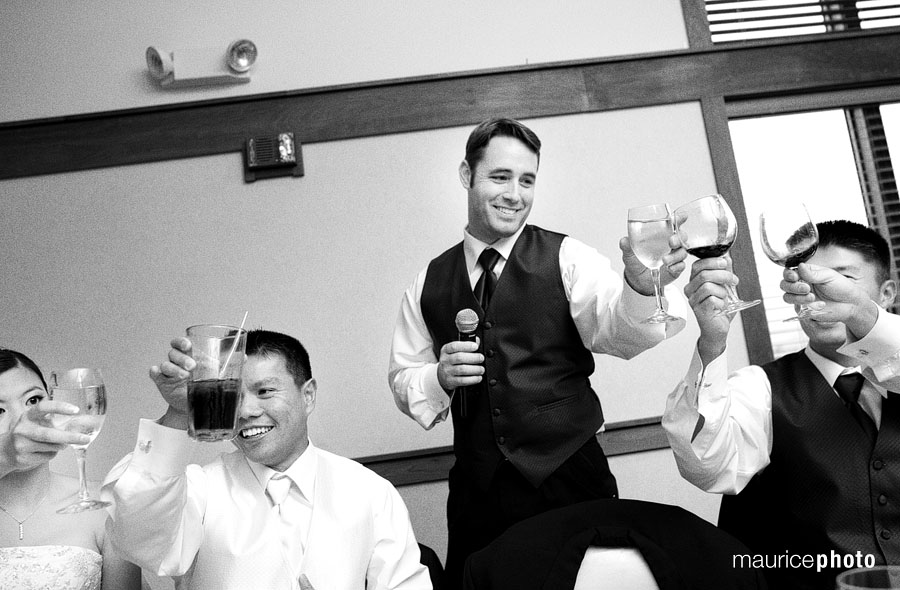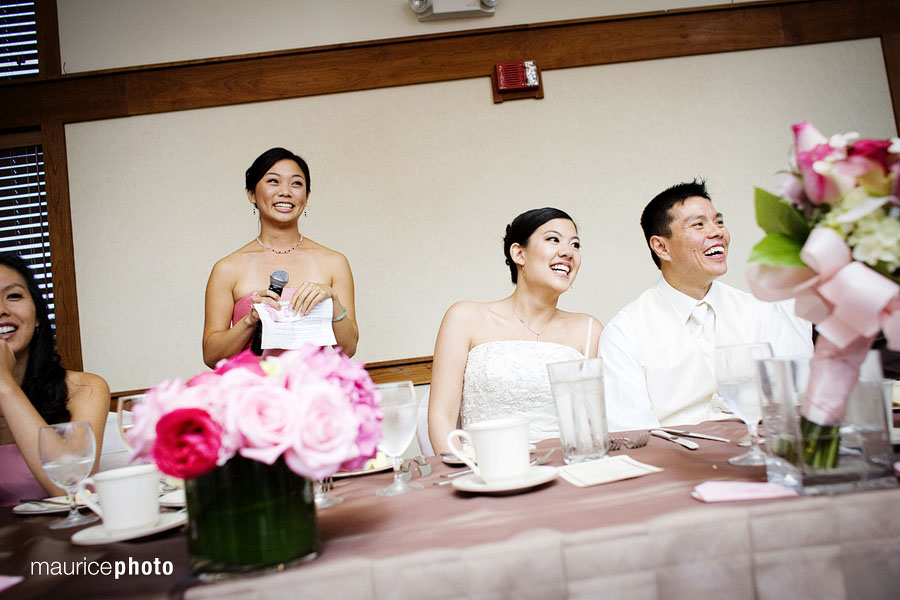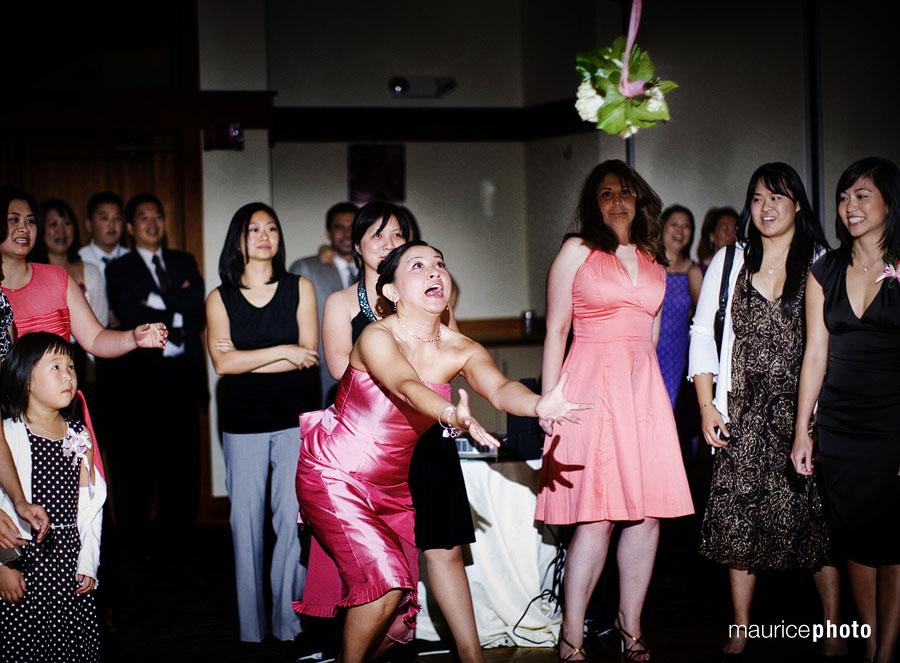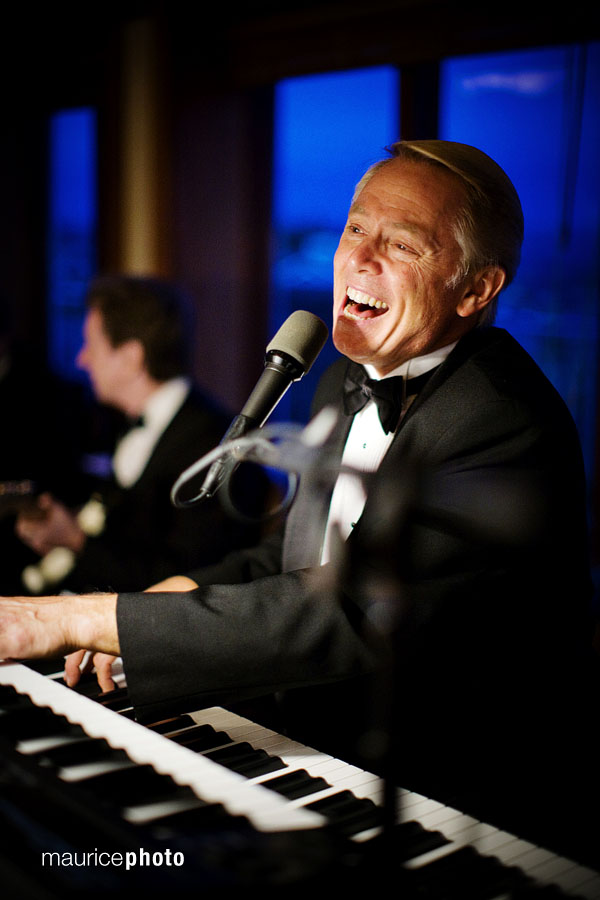 Michael Benson, of the Michael Benson band. They had the house rocking when they did Usher's "yeah", complete with the rapping by Lil John. I never realized how funny (and awesome) it is to see older white guys doing hip hop, and doing it surprisingly well.