Here are a few pictures from Megan and Mark's wedding at The Blue Ribbon Cooking and Culinary Center. This is a really cool place for a wedding that I had never been to before. It's right on Lake Union near all the house boats.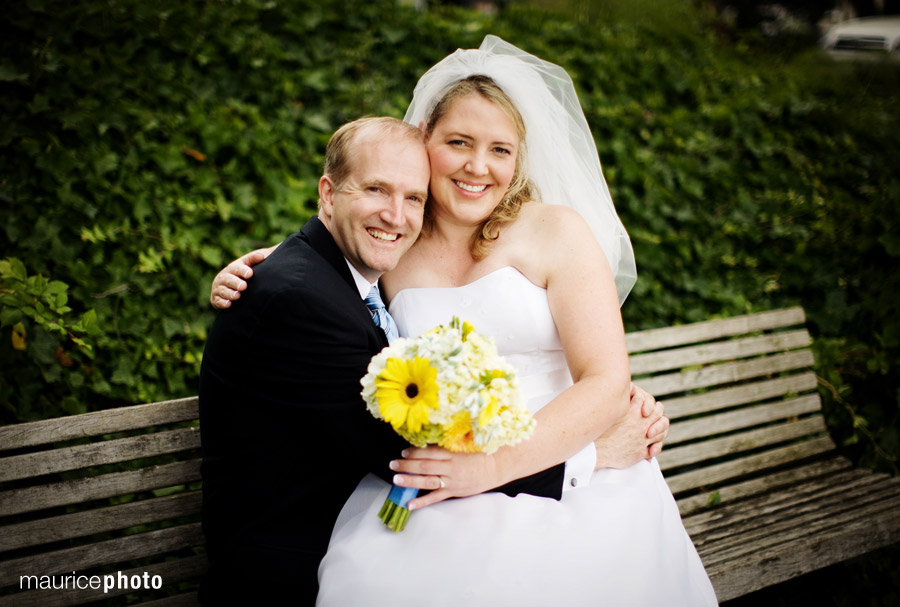 The ceremony took place in the parking lot, which was a little bit of a challenge, but I managed to crop out all the cars and just focus on the really cool tree.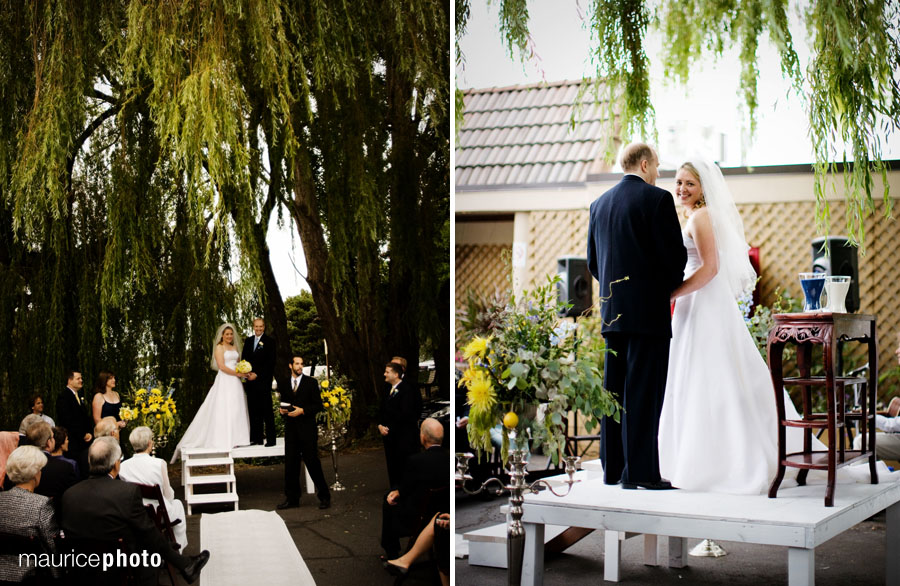 Being at a culinary center, the food looked and tasted amazing! They were given this little appetizer plate to bring out on the boat ride.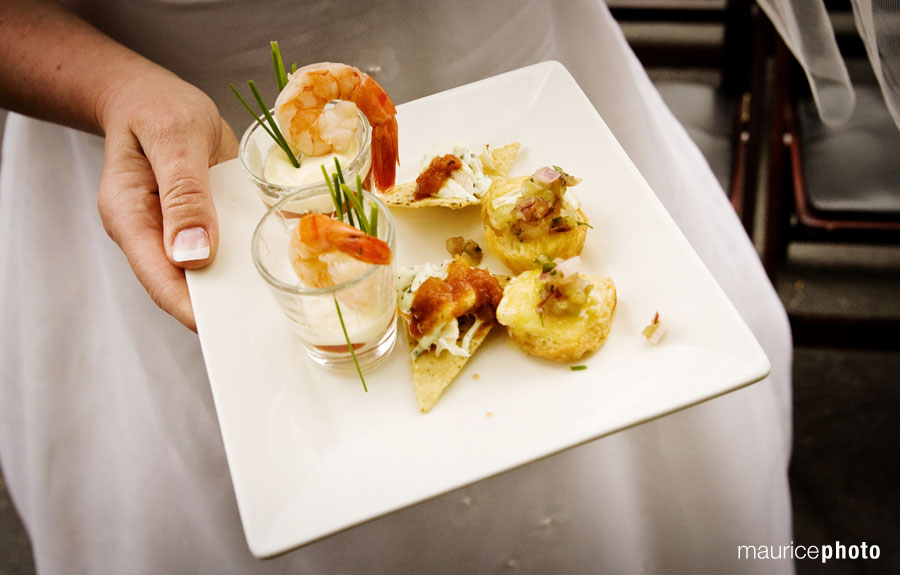 They then took a little Electric Boat tour of Lake Union and all the house boats.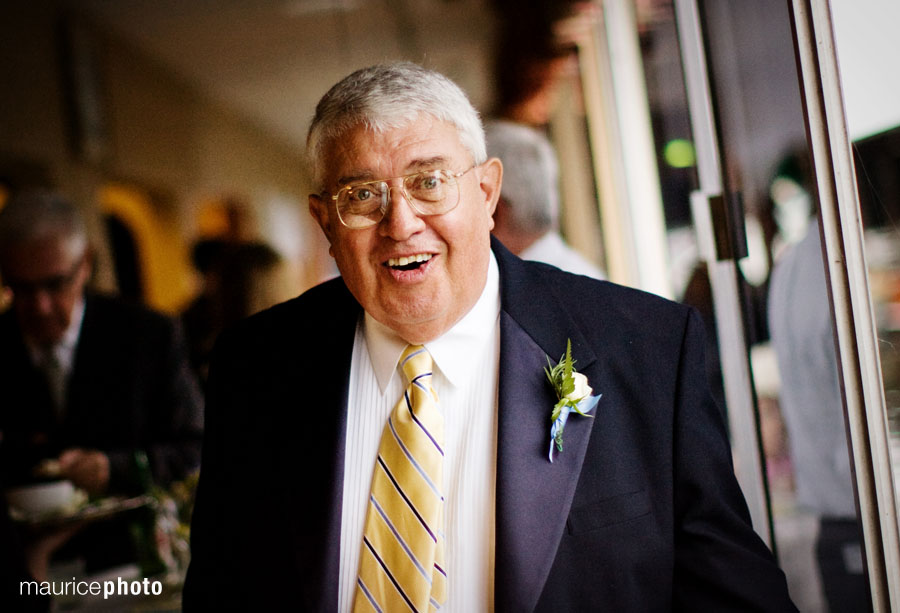 And we also brought out the old "Maurice Photo Booth" for good measure. As always, we got some great shots of the guests and wedding party going crazy and having fun.