Here's a few from Alan and Yvette's wedding reception on New Years Eve at the Blue Ribbon Cooking School on Lake Union. 
I love reception and dancing pictures. This one is one of my new favorites. 
Click below to see more: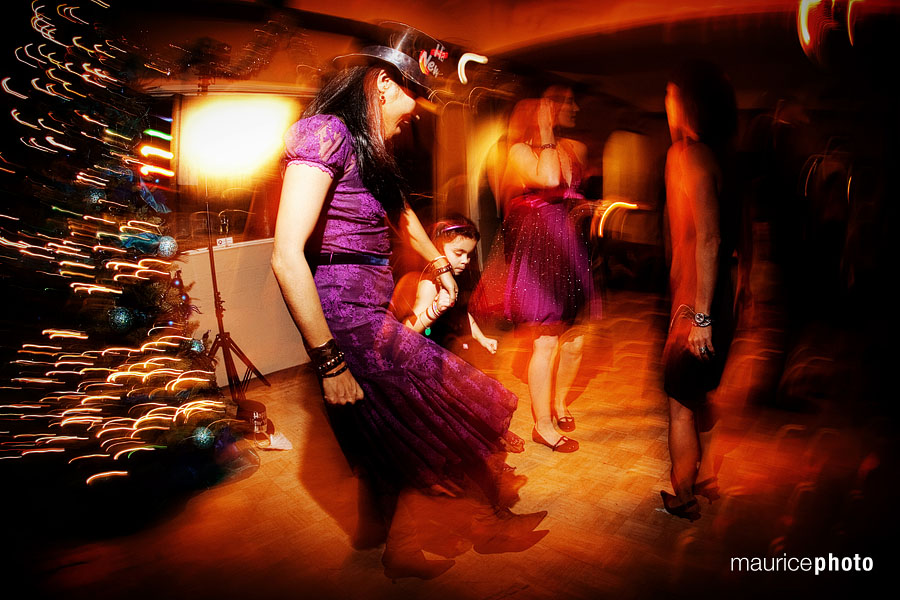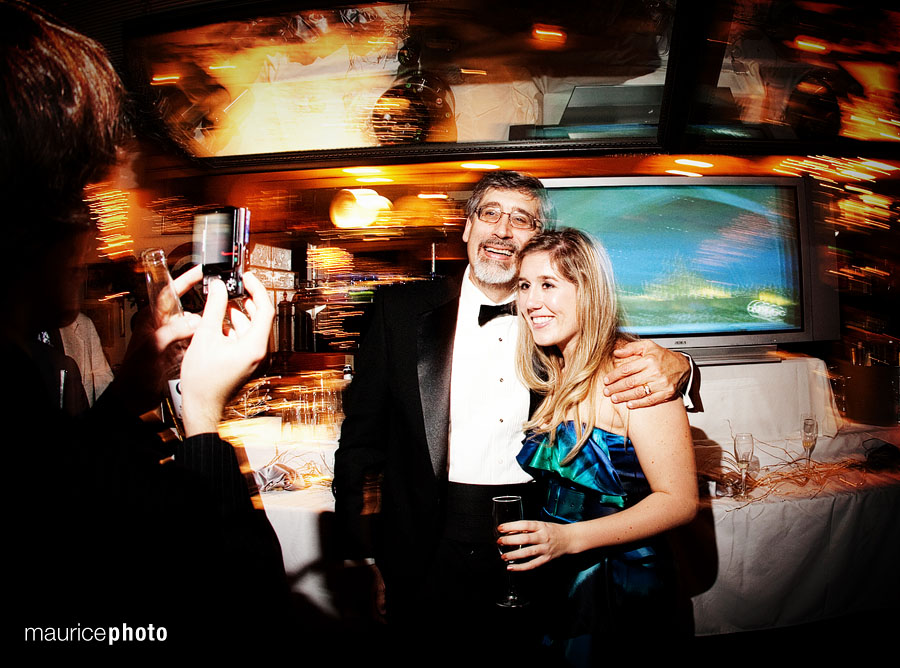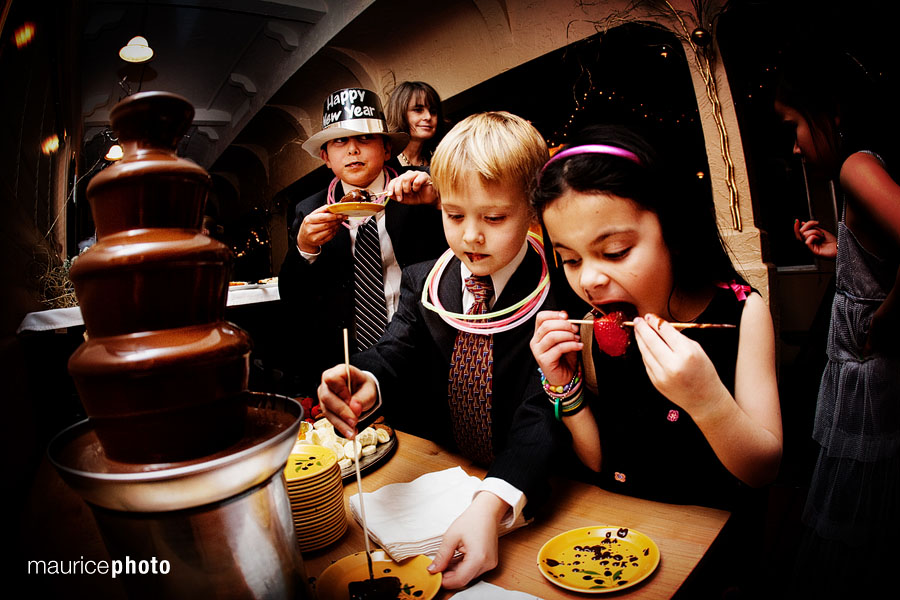 This is one of the funniest pictures of night. They brought out a chocalate fountain, much to the delight of the kids, who then decended on it like wild animals feeding on a peice of fresh meet. After a few minutes all of their faces were covered in chocolate.