Here's an unusually quick blog post. The Sounders won the US Open Cup Championship last night at Qwest Field. It was a great game, with Sanna Nyassi scoring both goals, giving the Sounders a 2-1 victory.

Click below to see more: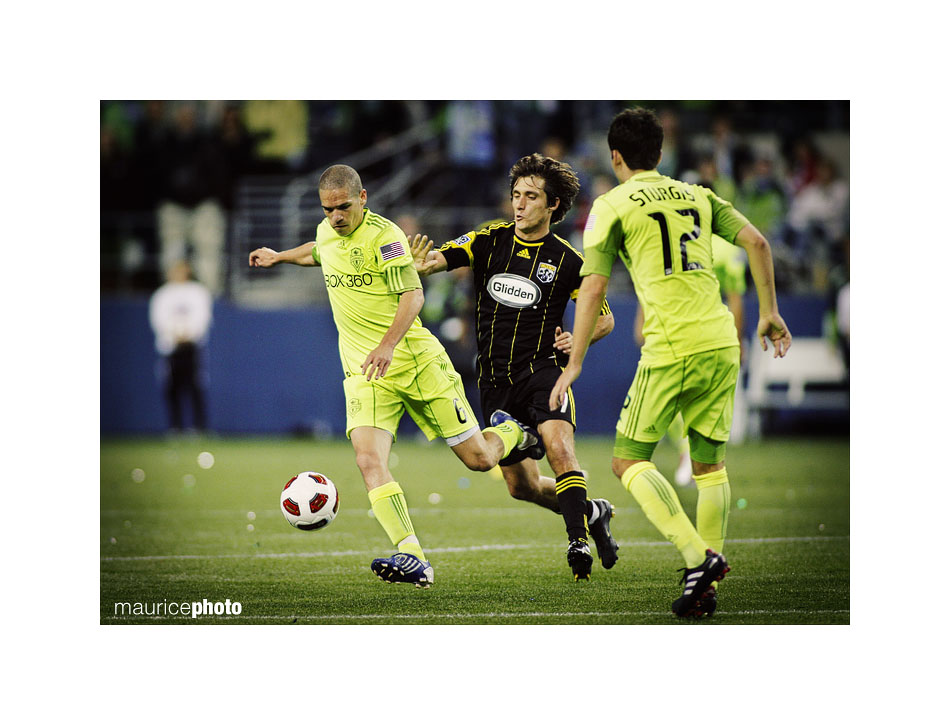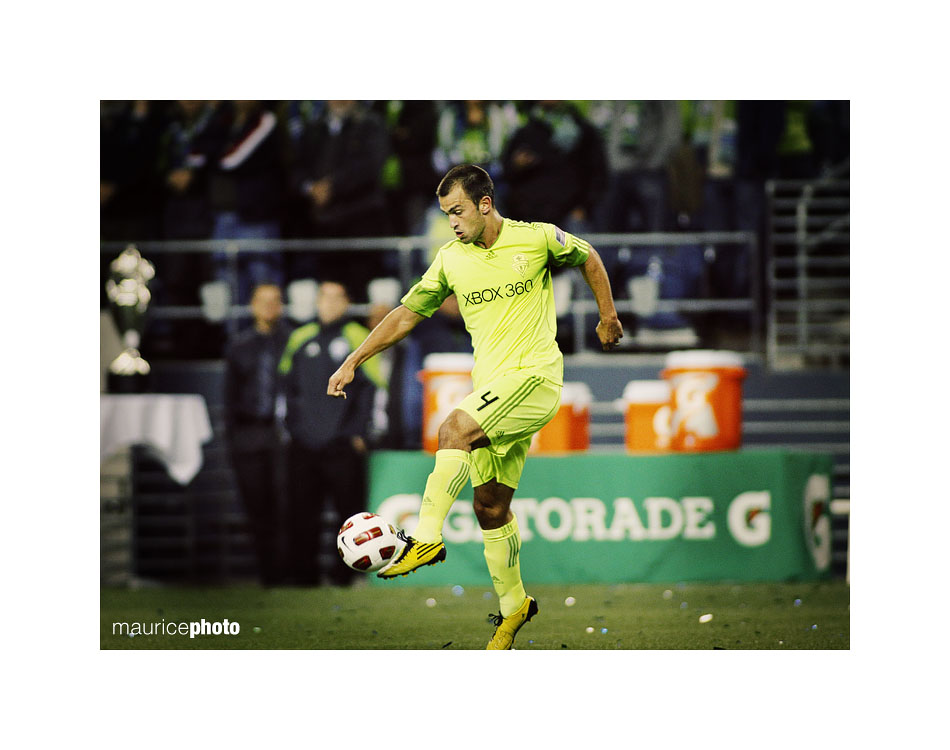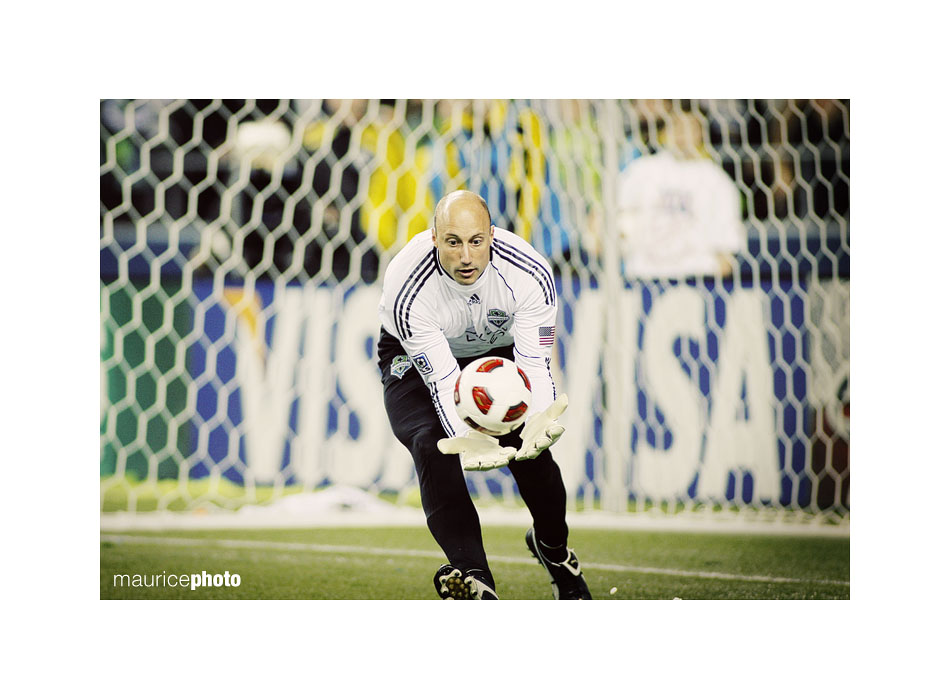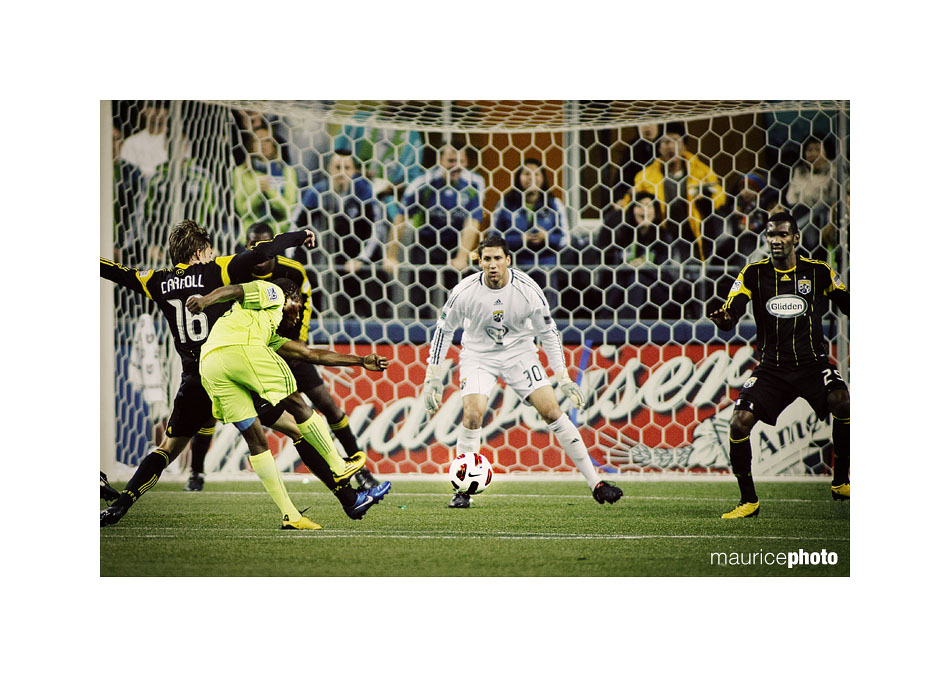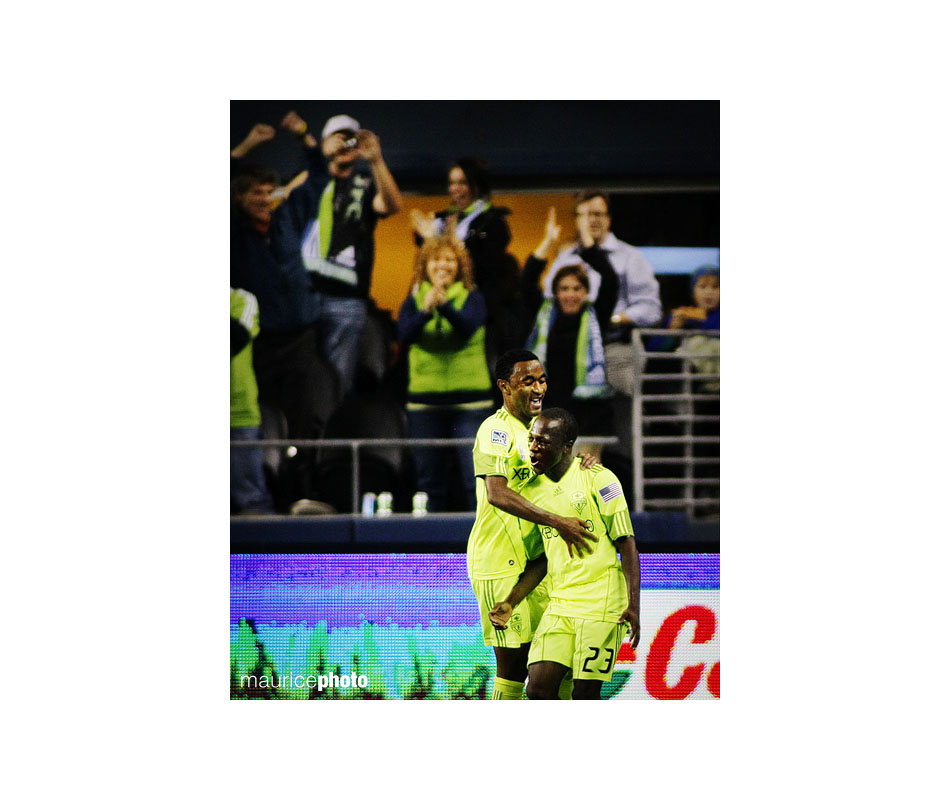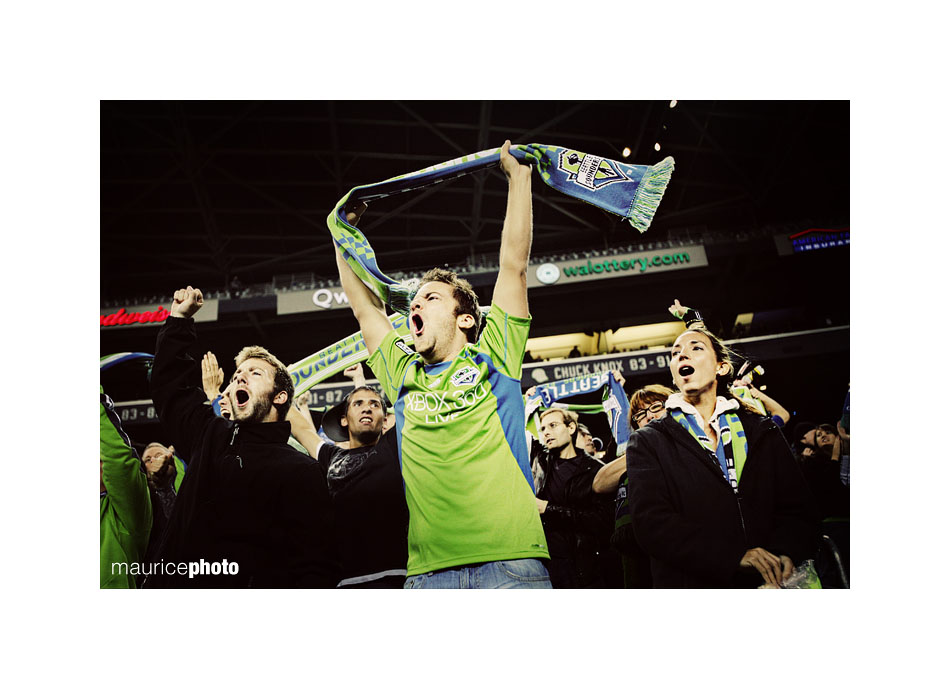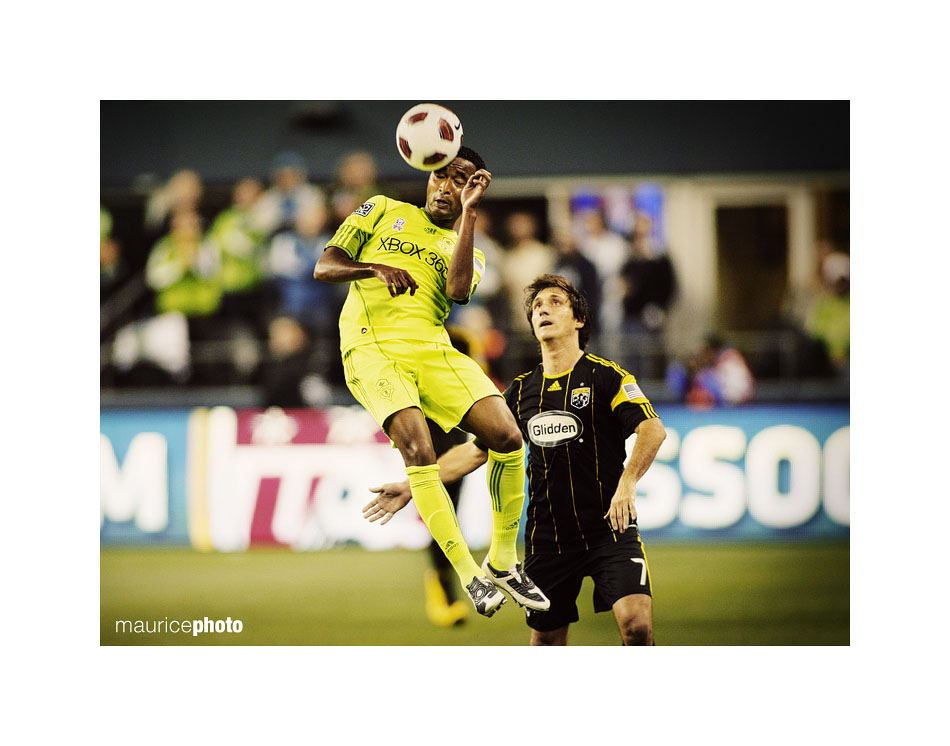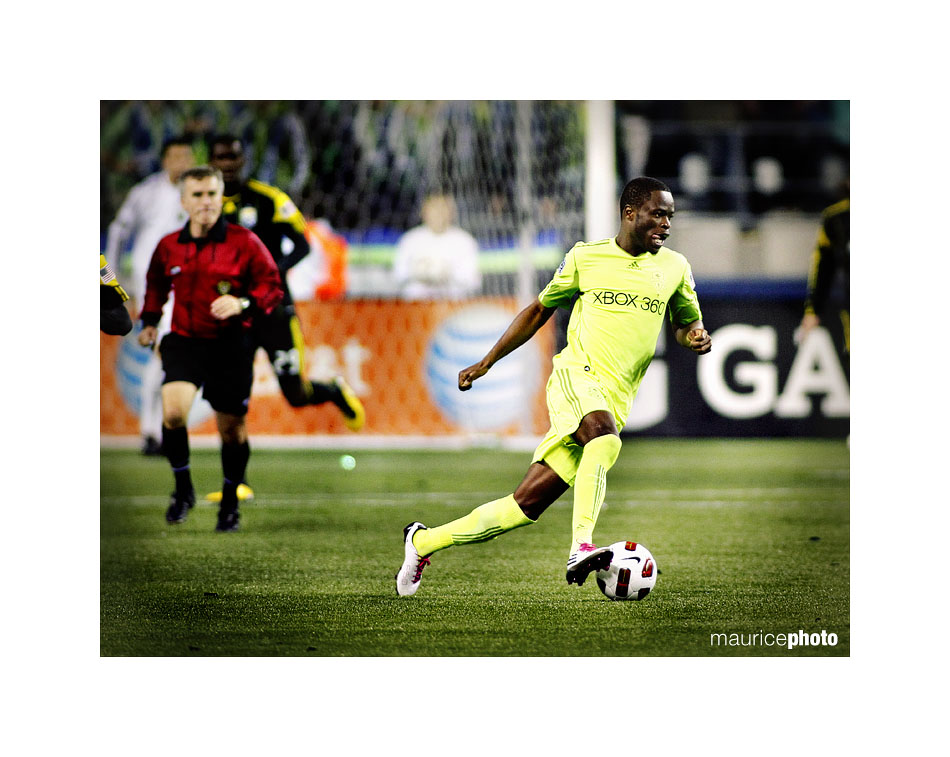 I always find crowd shots really interesting. Seeing all the different faces and expressions of random people is always fun to look at.