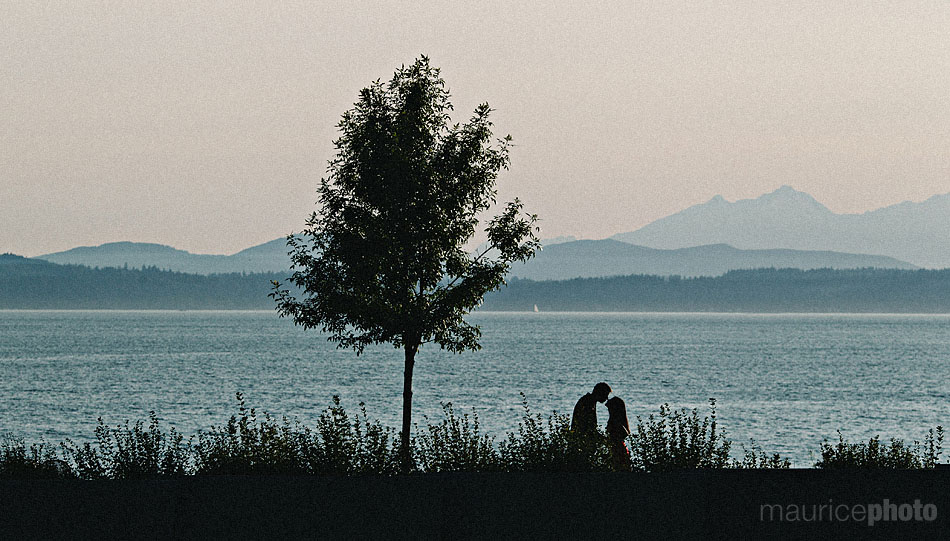 A few from Geni and Tom's Engagement Portrait Session at the Olympic Sculpture Park.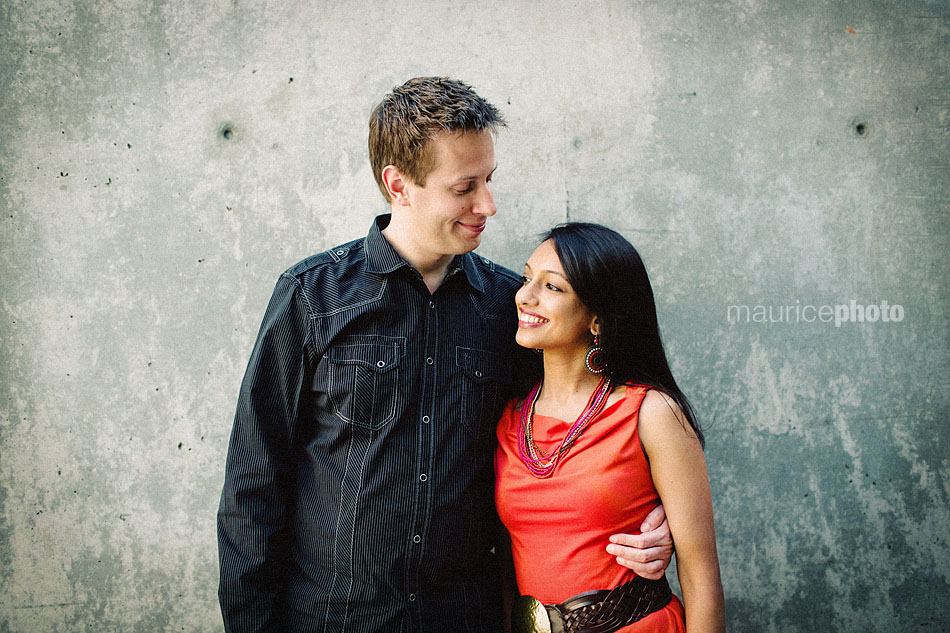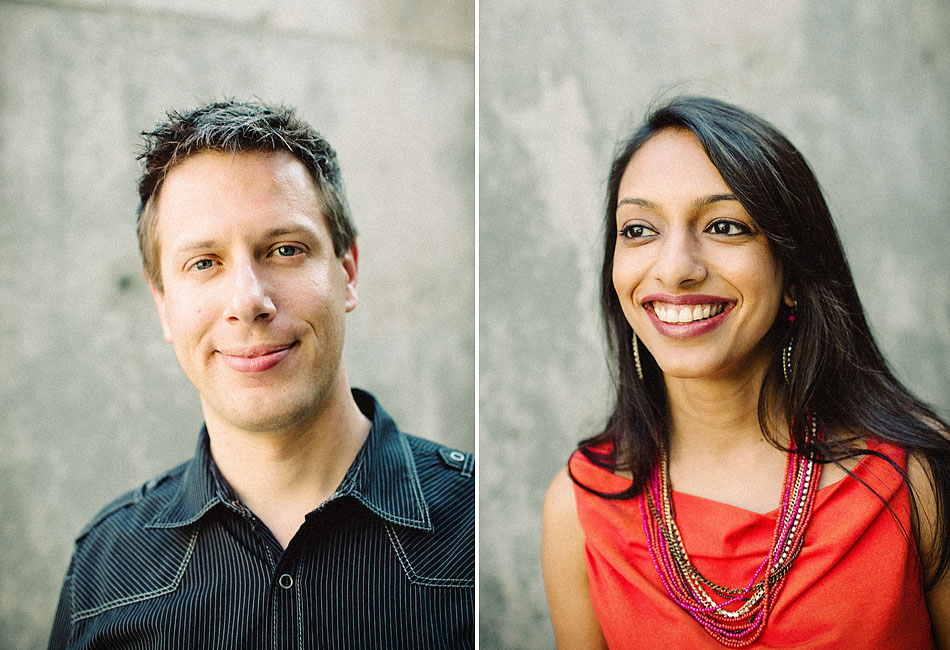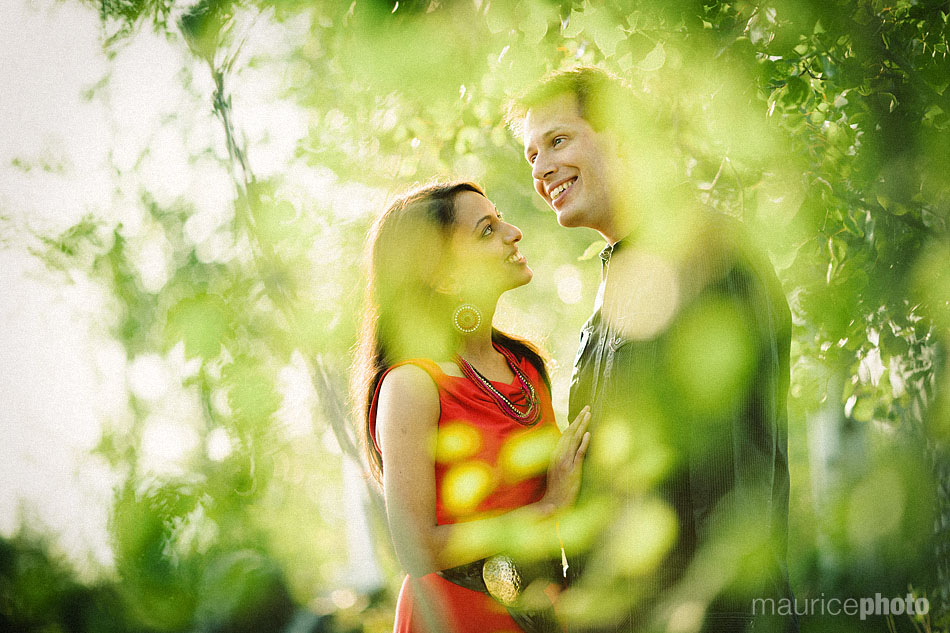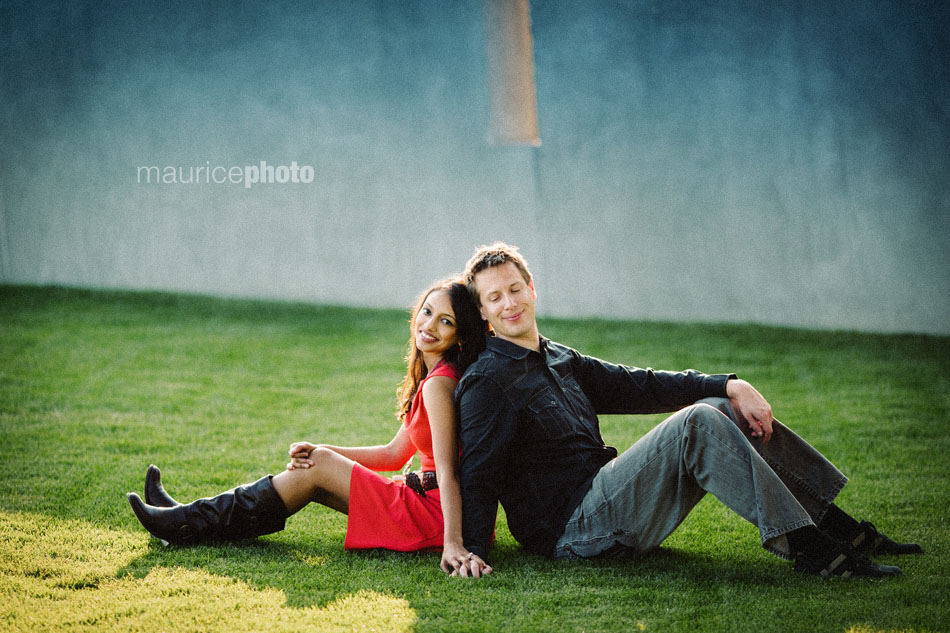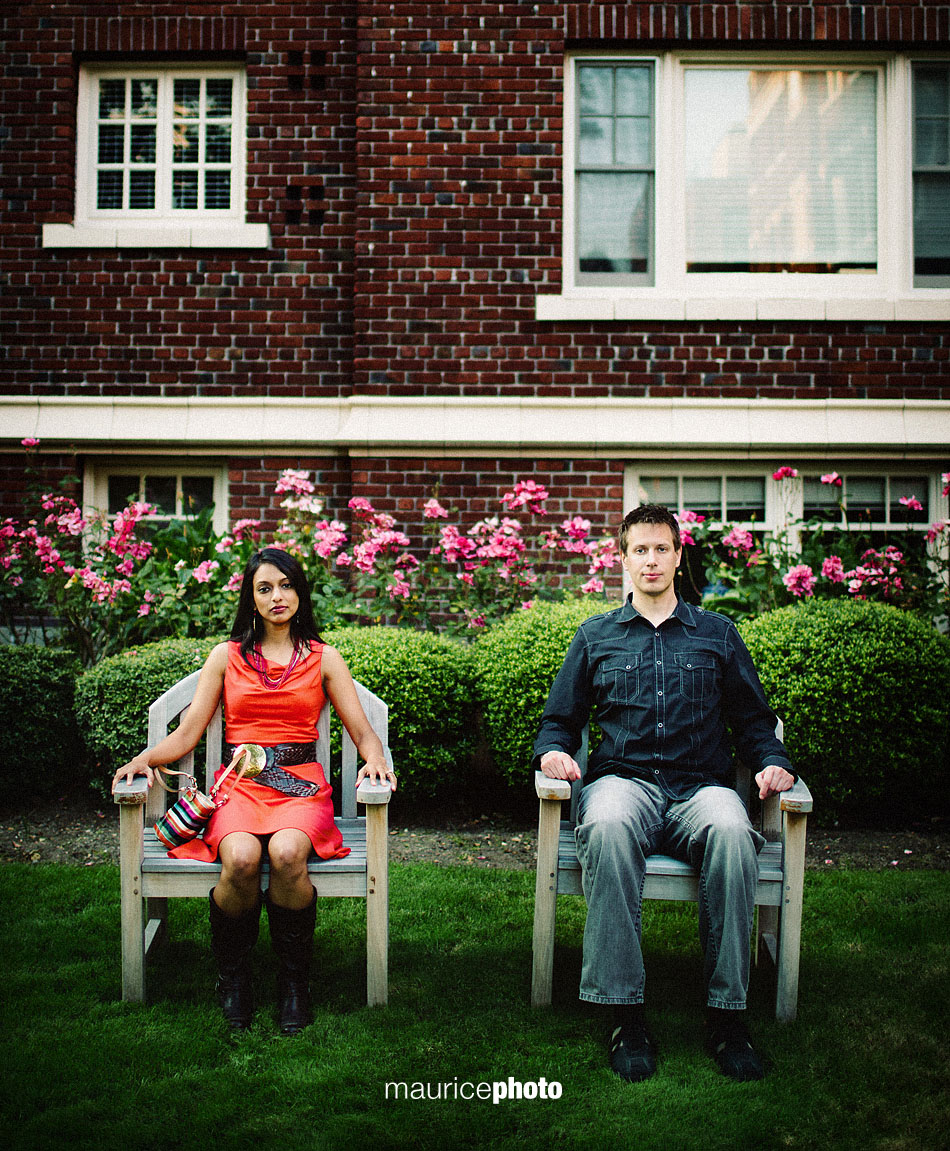 I started looking back through all of my 2011 pictures for a big end of the year post, and realized there are a ton of awesome pictures I never even blogged, and many more from events I did blog, but couldn't fit in the posts. The busier I am shooting, the less time I have to blog, so in that way it was a great year in 2011. I got to work with so many great people, and be a part of so many great moments. I will have plenty of great blog material to get through the winter.
Here are a few from Jen and Ryan's engagement session in the fall. We walked around some of their favorite spots in the city, starting at the Olympic Sculpture Park, and then heading over to Gasworks Park. Their wedding also happens to be my first one of 2012 later this month, (somewhere in the Caribbean, and requiring a passport 🙂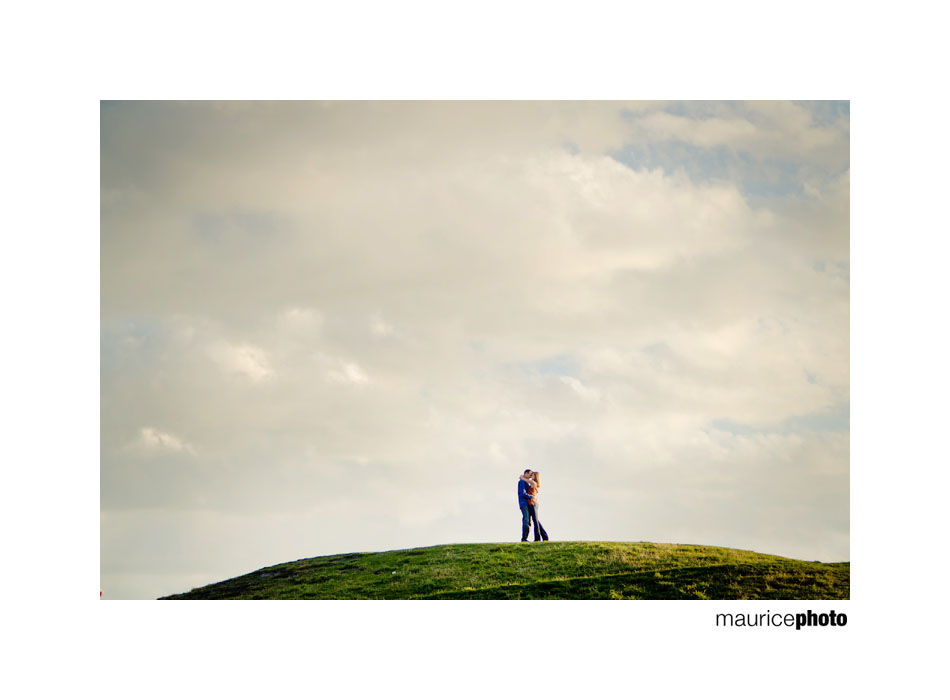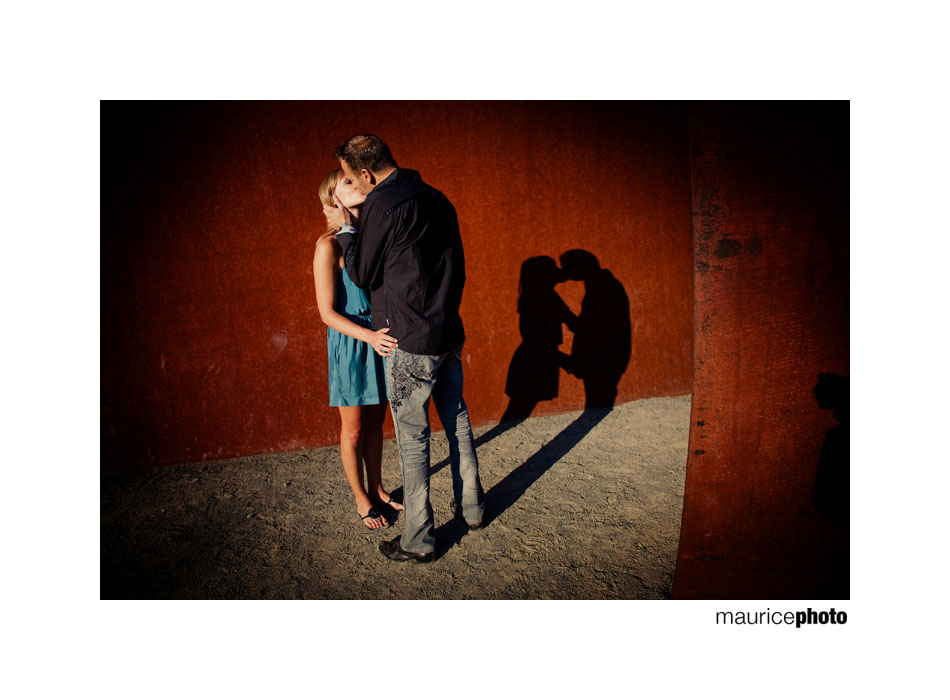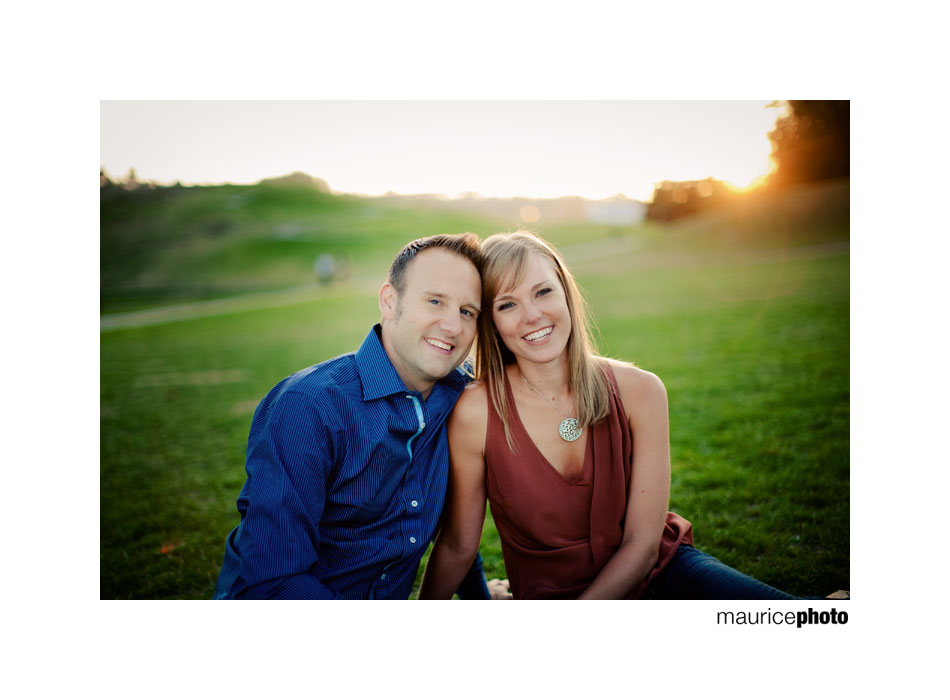 Here's a couple from the quick session we did at the Olympic Sculpture Park with Joel and Sarah's wedding party. We stopped for a quick 40 minute session and walked around the park with the wedding party. Good times were had by all!