Had some time to kill before my NFL assignments this week, so I cruised around the Island and did some sight seeing.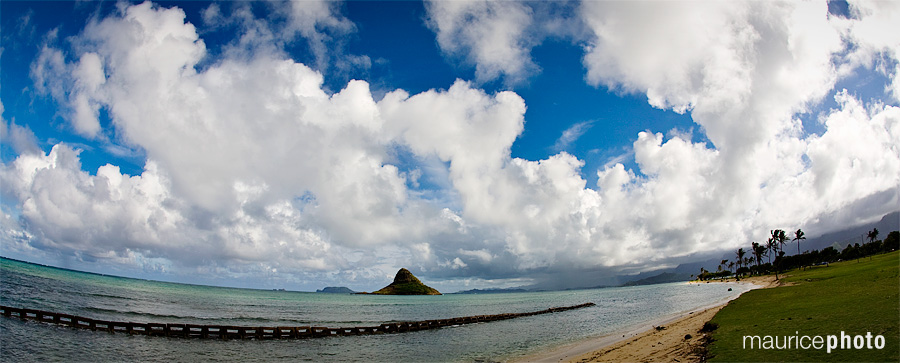 On the road to the North Shore, Koalua Beach Park, with Chinaman's Hat Island in the distance.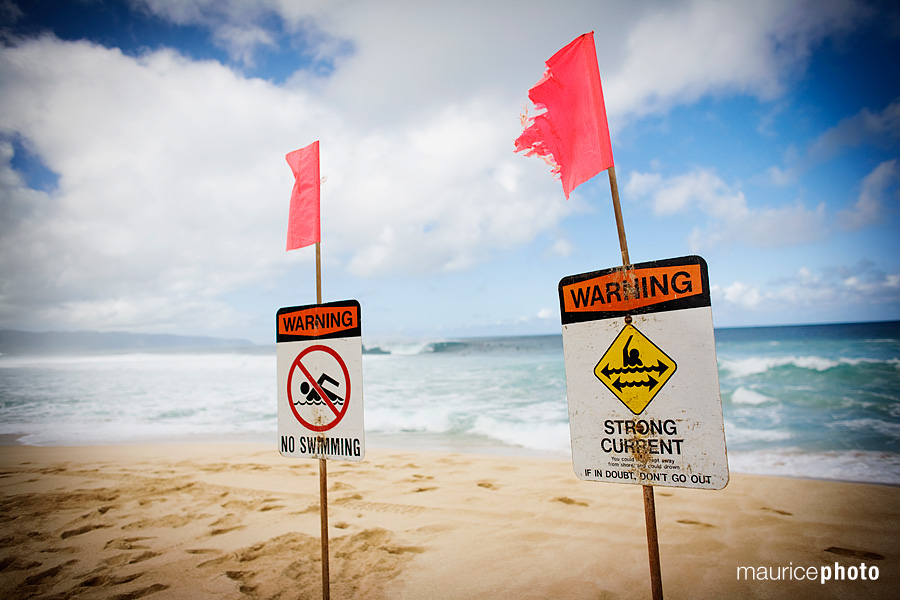 The first thing you see before heading into the water at Pipeline.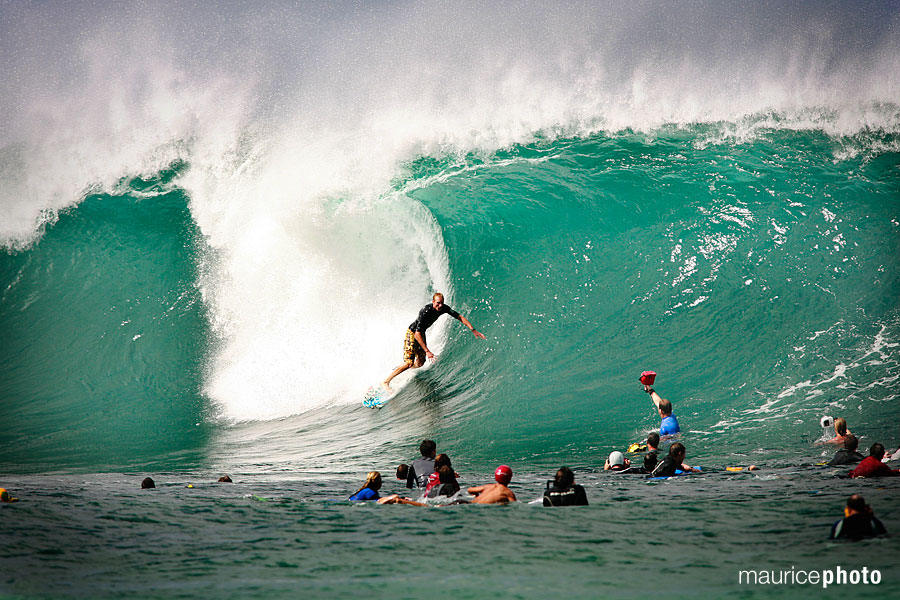 From what I heard, this was a fairly mediocre day at Pipe. Decent size waves, but they say the conditions get a lot better than this. Seeing this you realize why this place is considered the Holy Land of Surfing.
Stay tuned for more pictures from my Hawaiian adventure……