Another of Caitlyn, wearing a custom dress by Cheri Ellis, which you can find at Les Amis in Fremont.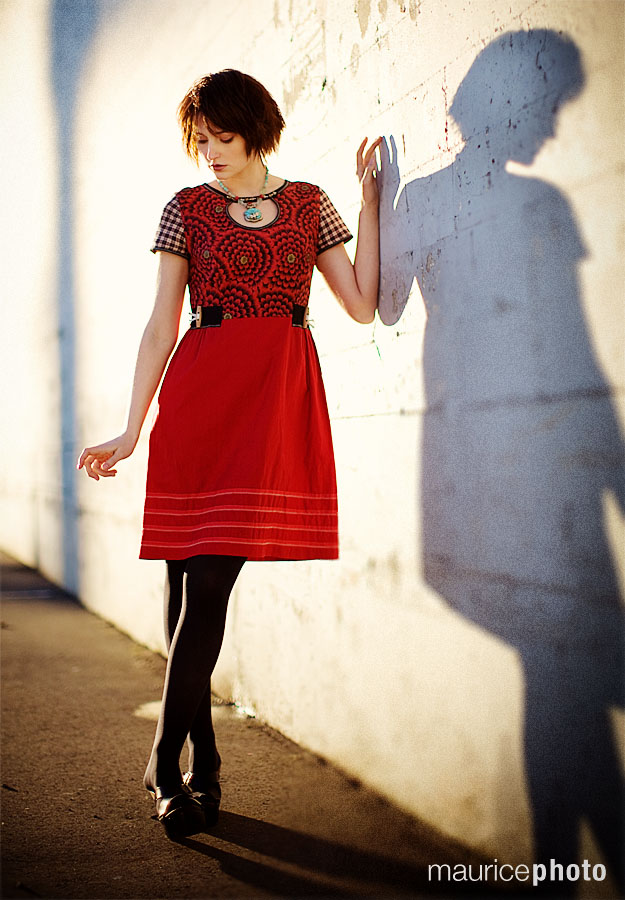 Sorry……. 🙂 whenever I work with models, I can't help but think of Derek Zoolander.
Did some fashion photography over the weekend. Lots of fun. Here is a shot of the lovely Caitlyn. Lots of great images from this shoot, but I still need to finish retouching them. I'll try to post a few more.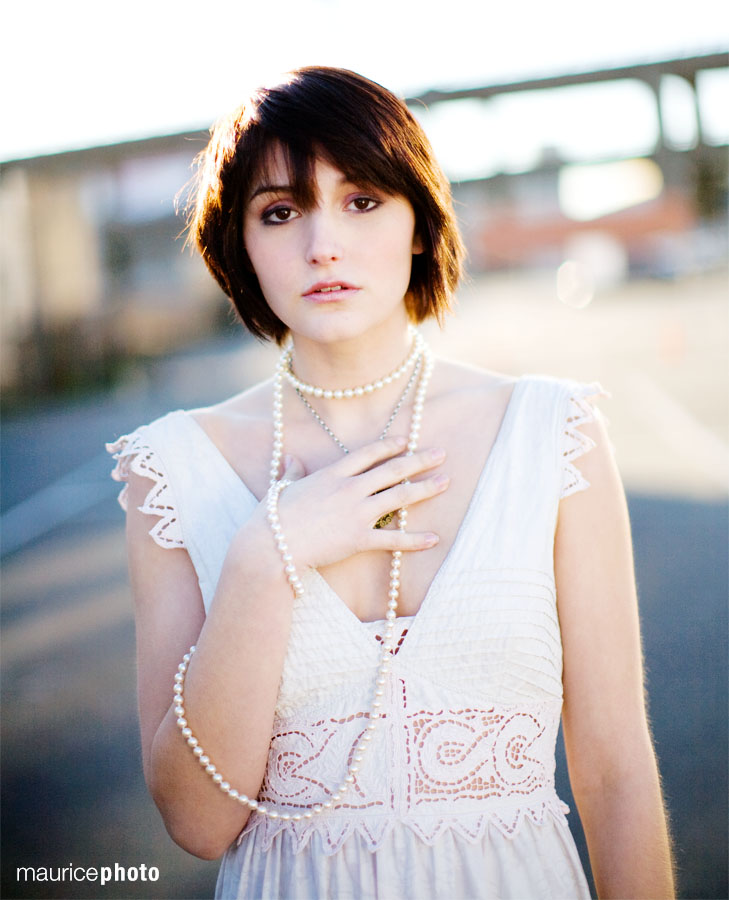 This was from a shoot we did for none other than "Miss Teen South Asia". The pictures were for her modeling and acting portfolio. She's a natural in front of the camera.