Here are some pictures from the Seahawk's game against the Raven's on Sunday. The team played well and is shaping up to have some momentum heading in to the playoffs.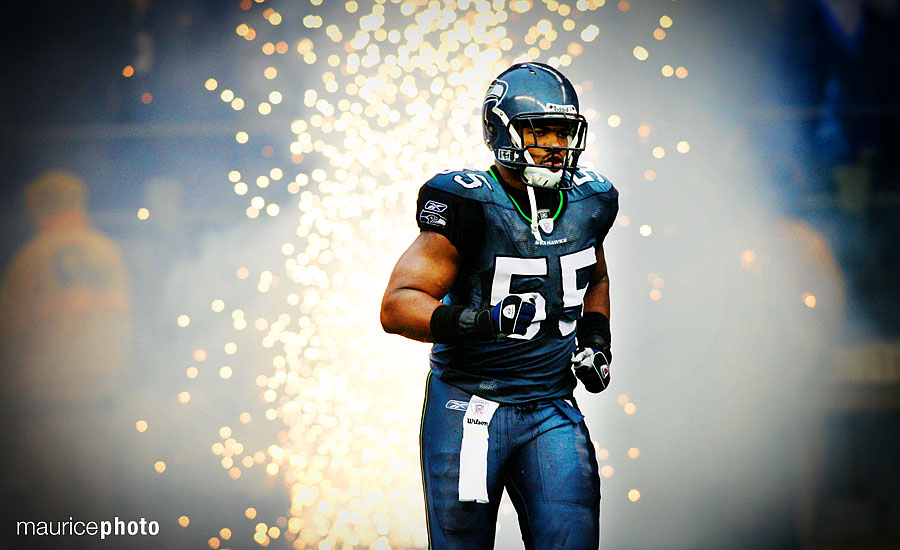 Click below to see more pictures: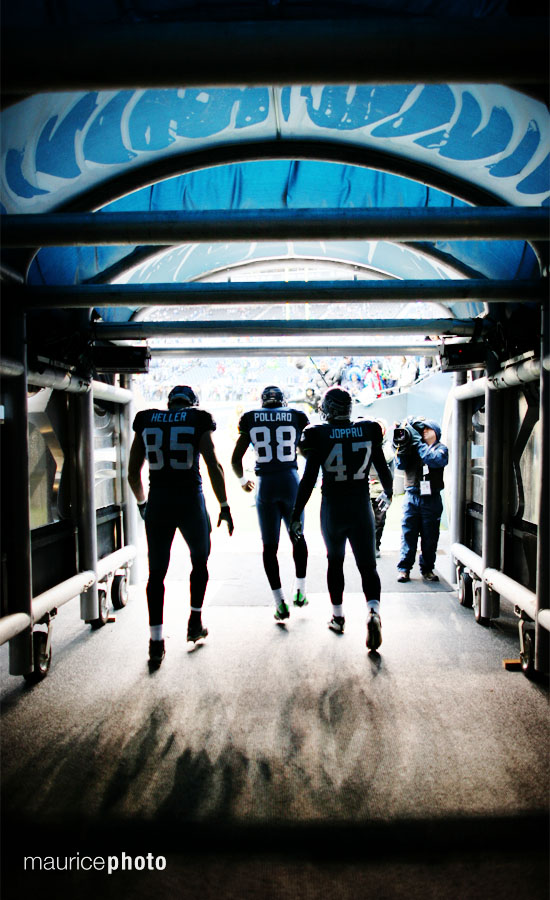 In the tunnel.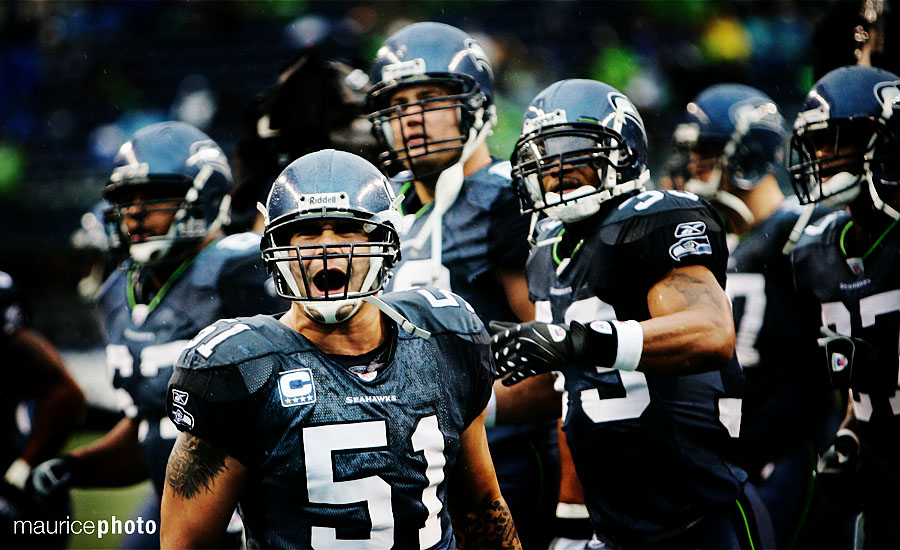 Fired up.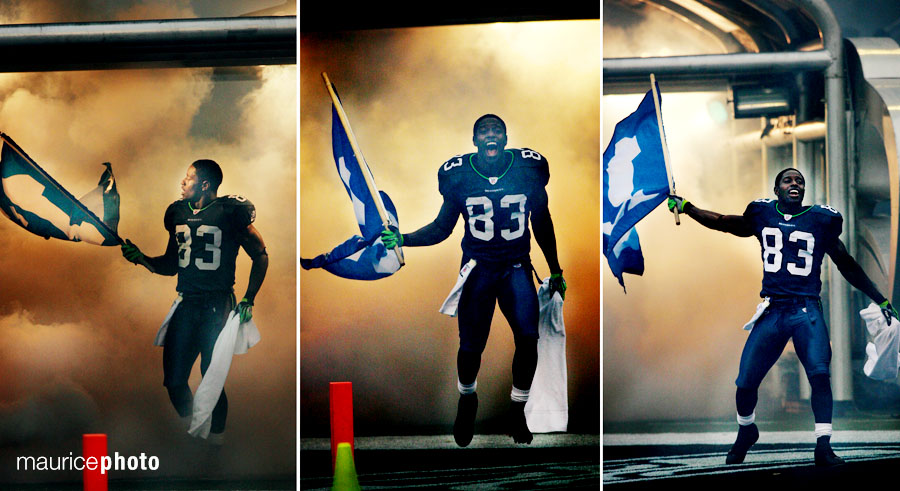 Deion Branch brought out the flag. He was definitely the most fired up.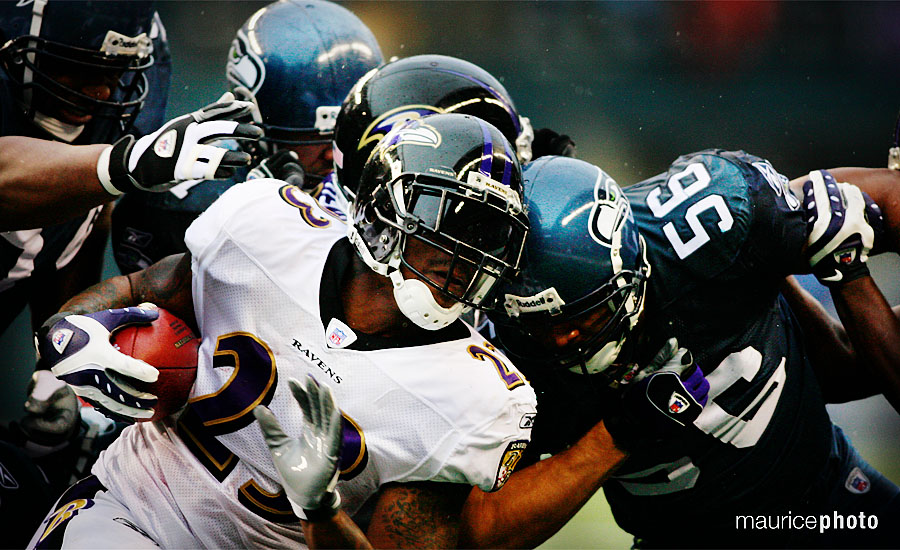 Butting Heads.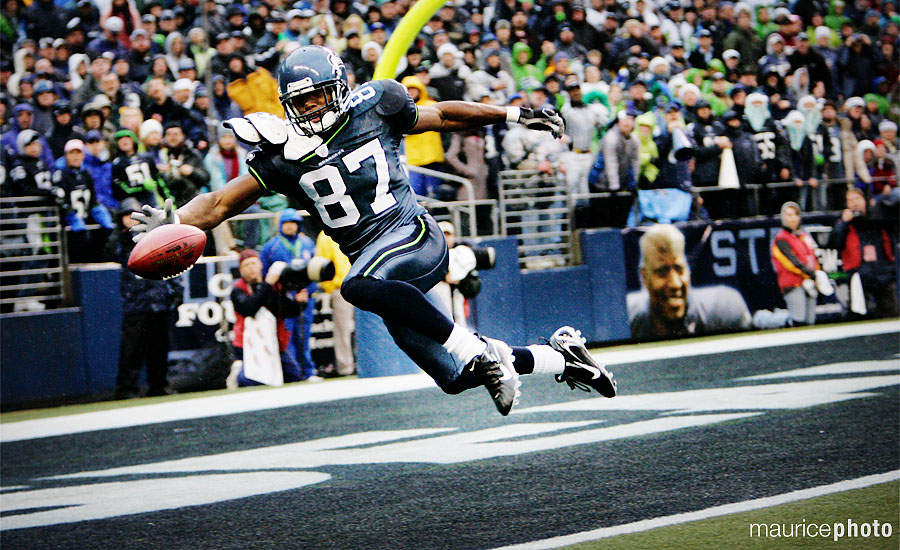 We had some great special teams play. Here Ben Obomanu saves a punt from the end zone.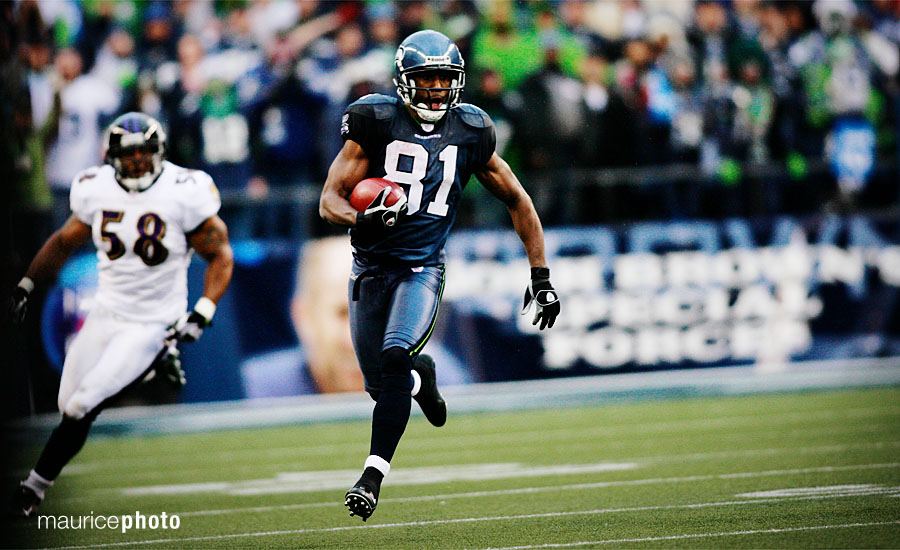 Nate Burleson continued his stellar kick and punt returning.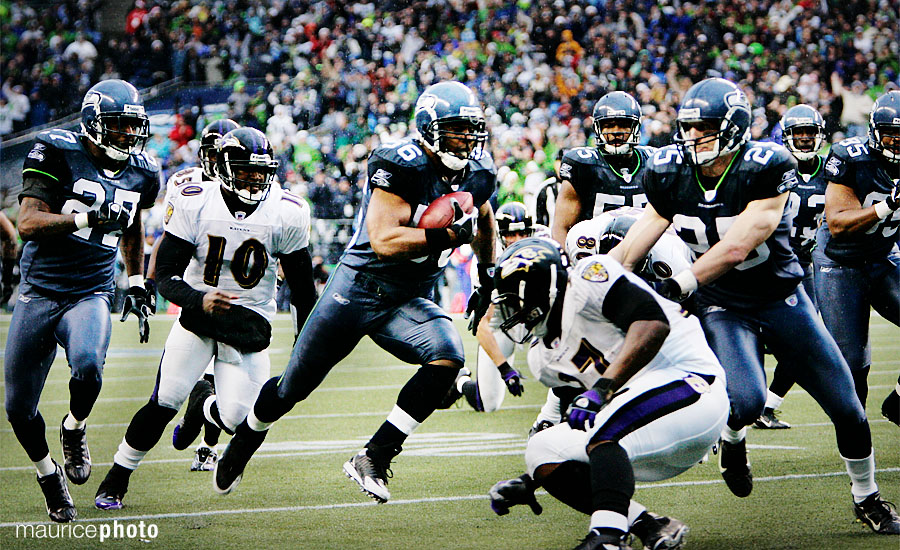 Leroy Hill gobbled up a fumble and returned it for a TD.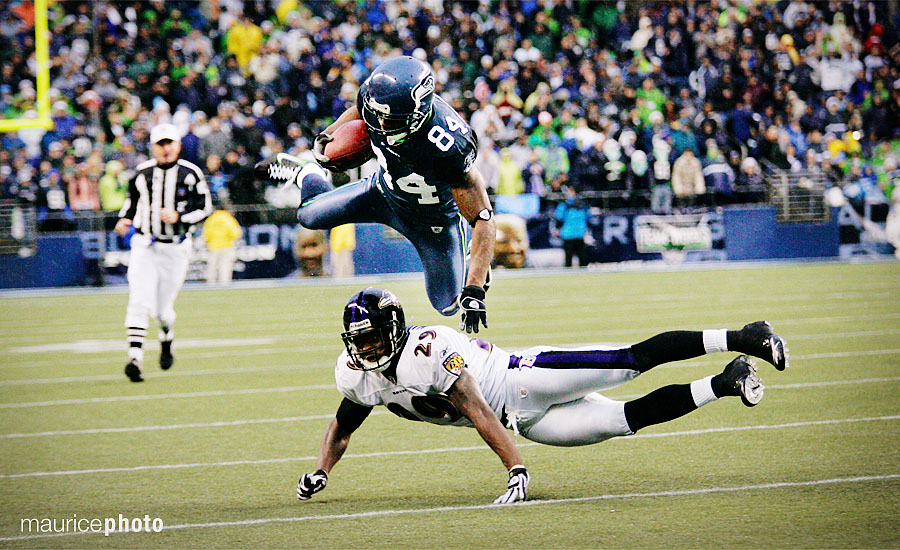 Few people know this, but Bobby Engram can actually fly. In addition to being a model citizen and great receiver.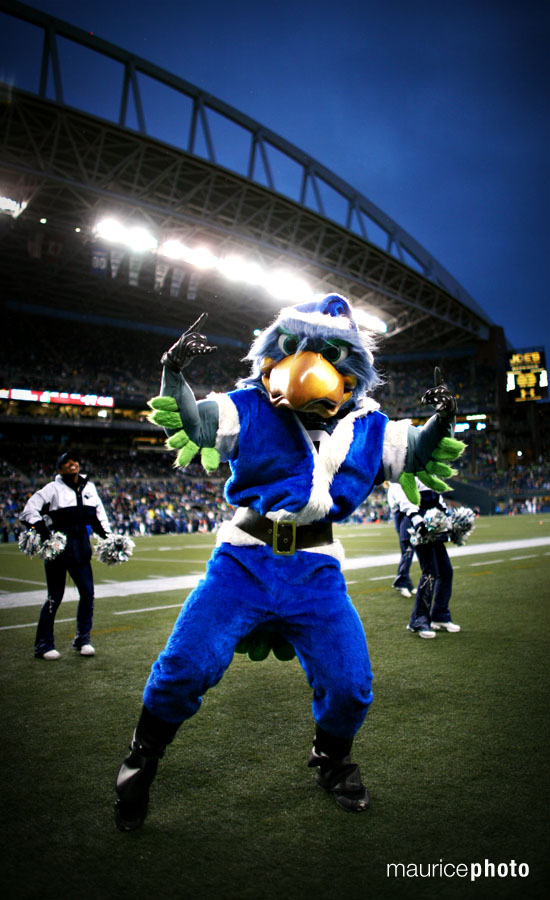 Santa Blitz.