It's been an amazing ride with Coach Holmgren. The Hawks played a great game for him yesterday in his final appearance as Seahawks Coach at Qwest Field. 
Click below to see more: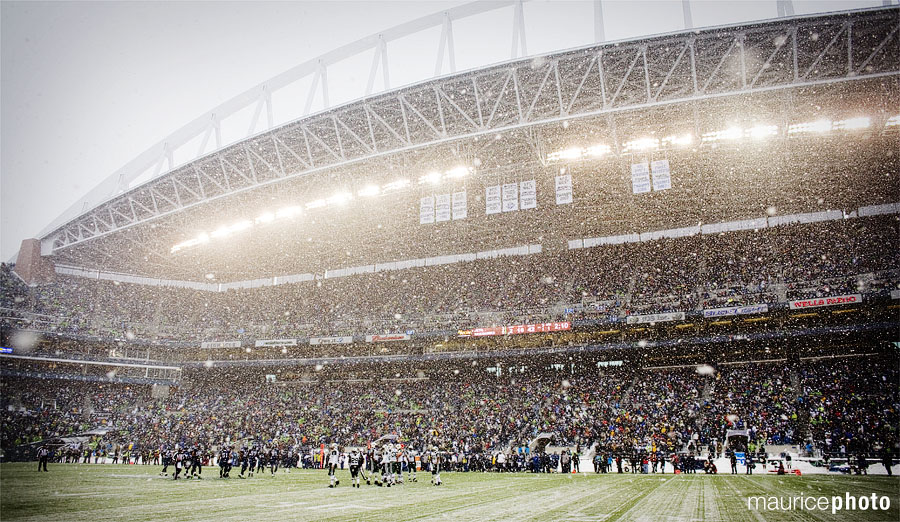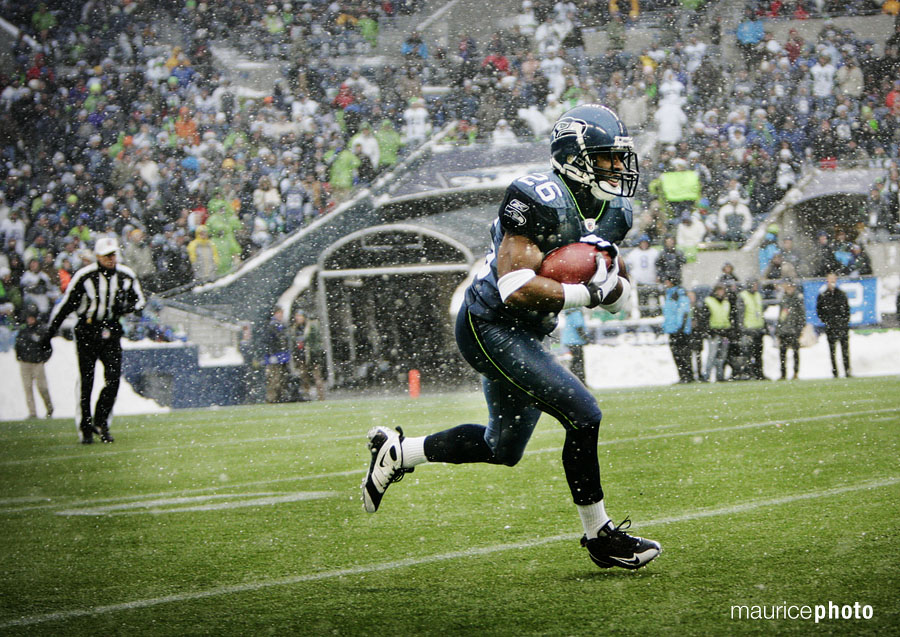 Josh Wilson had a great game, with 2 picks and a sack.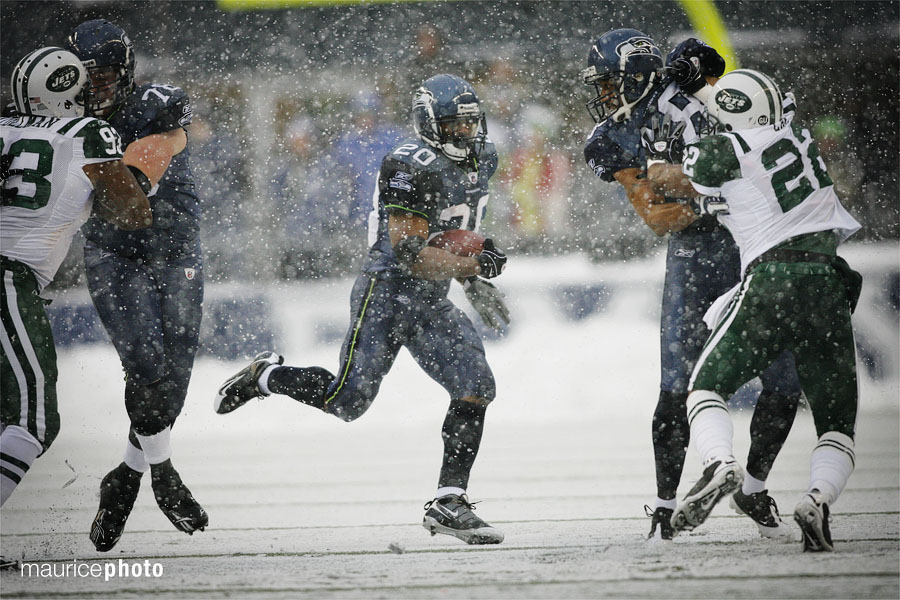 Maurice Morris also had a great effort, rushing for over 100 yards behind 5 backup offensive lineman. They all did an amazing job.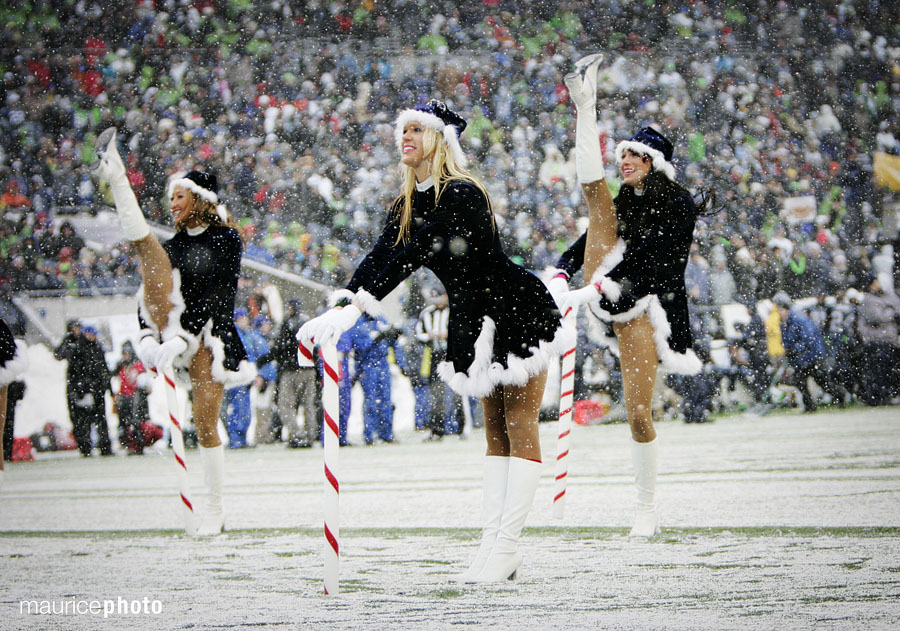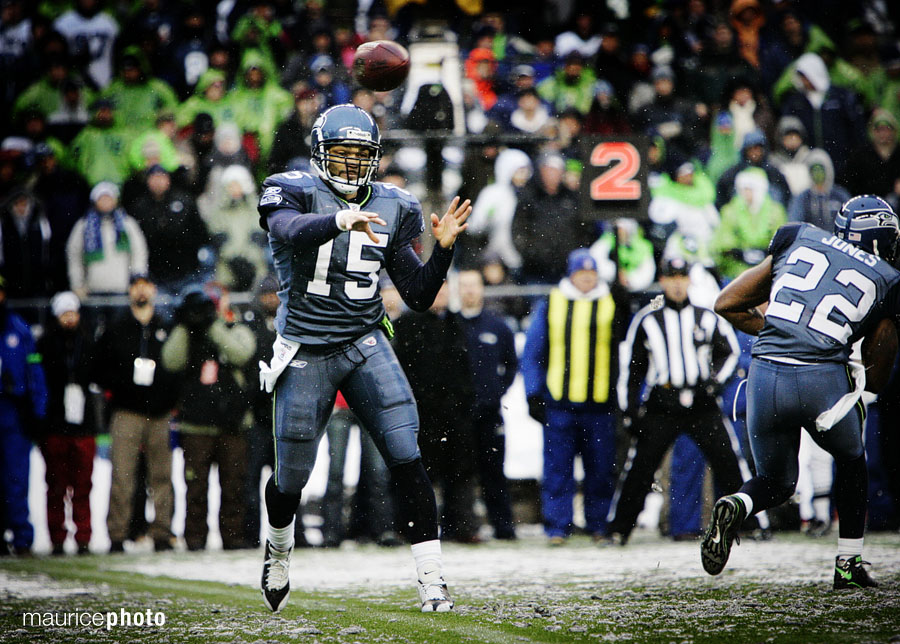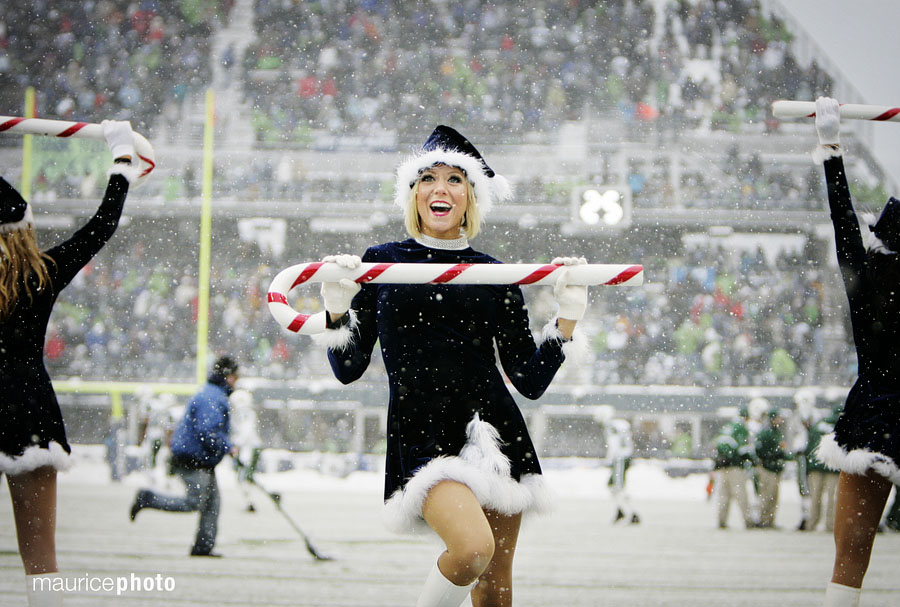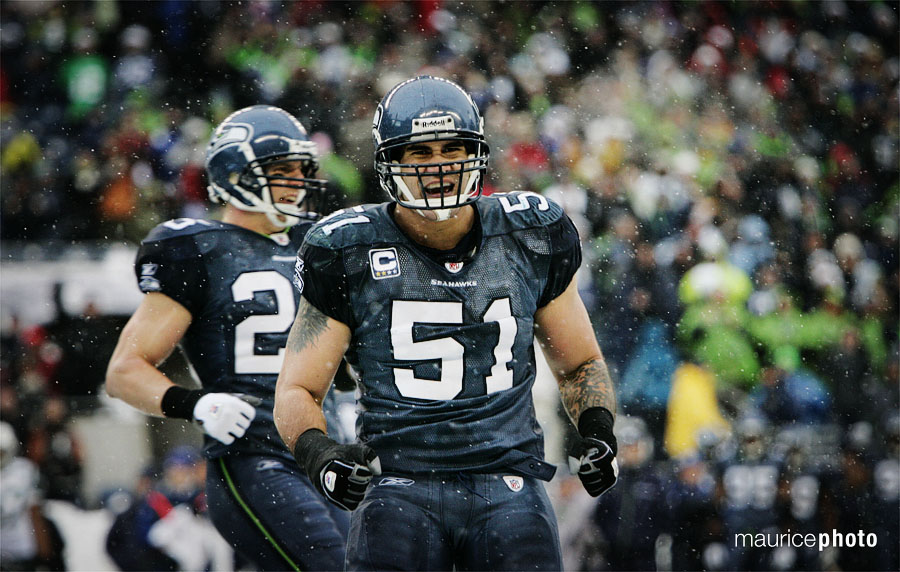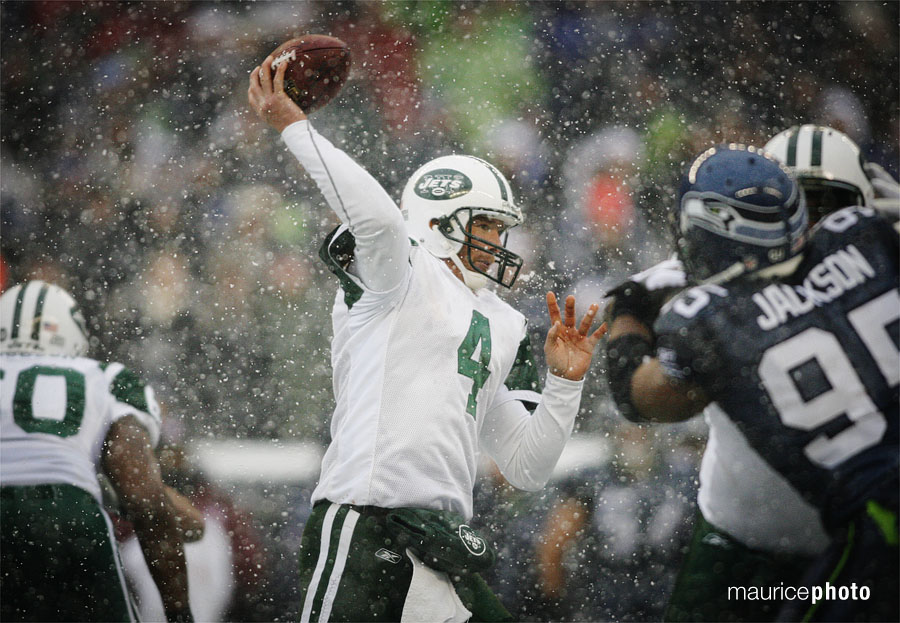 #4