Well it took a couple weeks, but the hawks finally looked good. It's awesome to see the running game starting to come together. Here's Julius Jones after scoring a touchdown.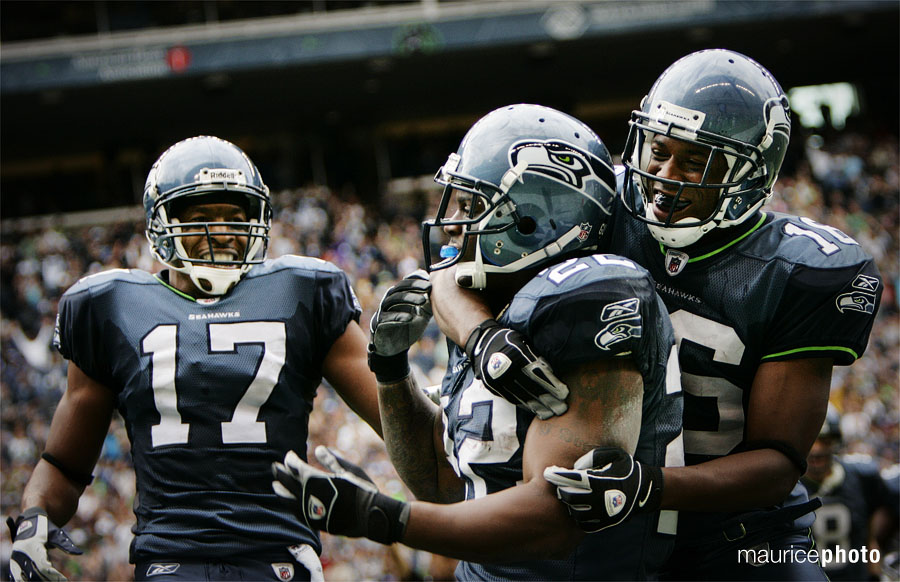 Click below to see more: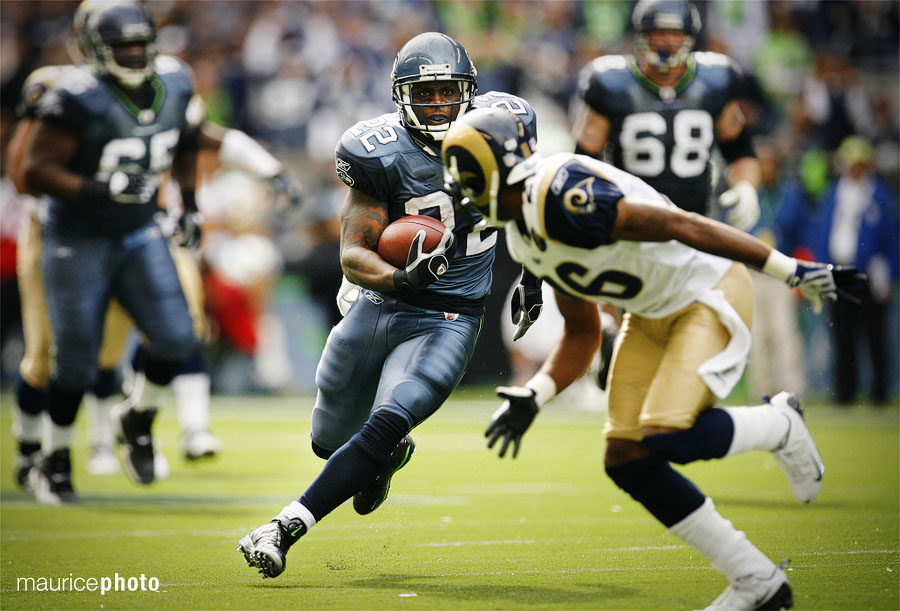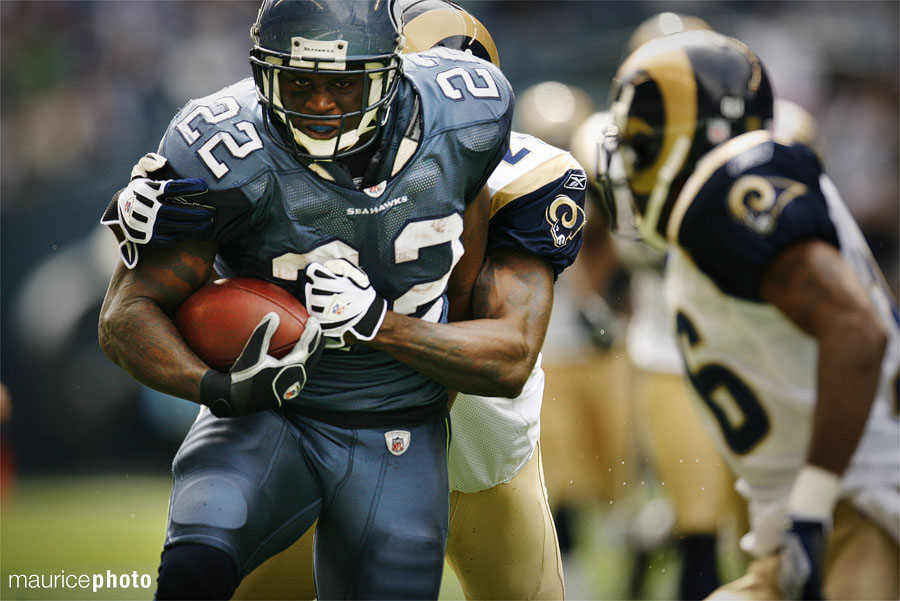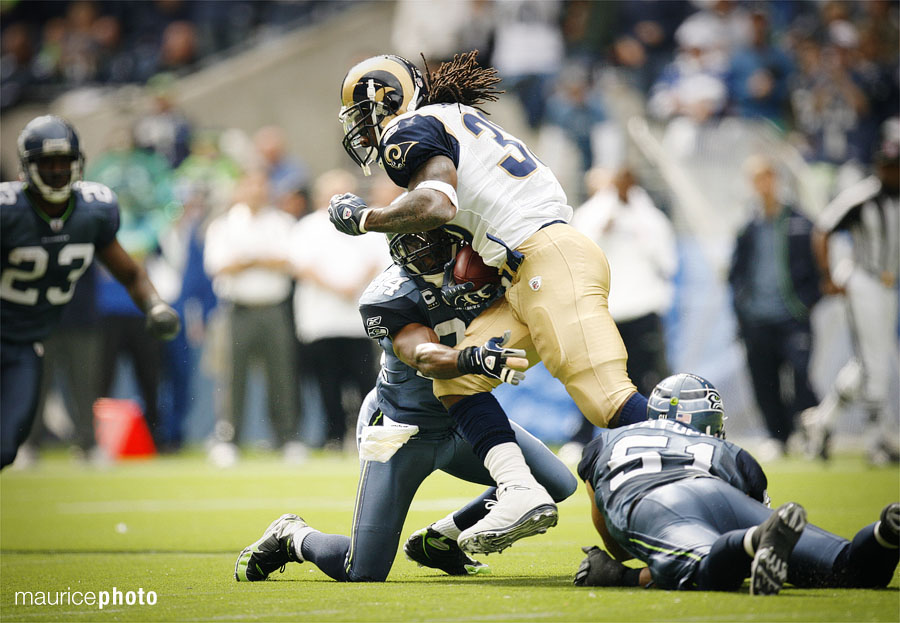 Stephen Jackson is a beast. He's as big as most of the lineman. The defense did a great job of containing him though, and held him to less than a couple yards a carry.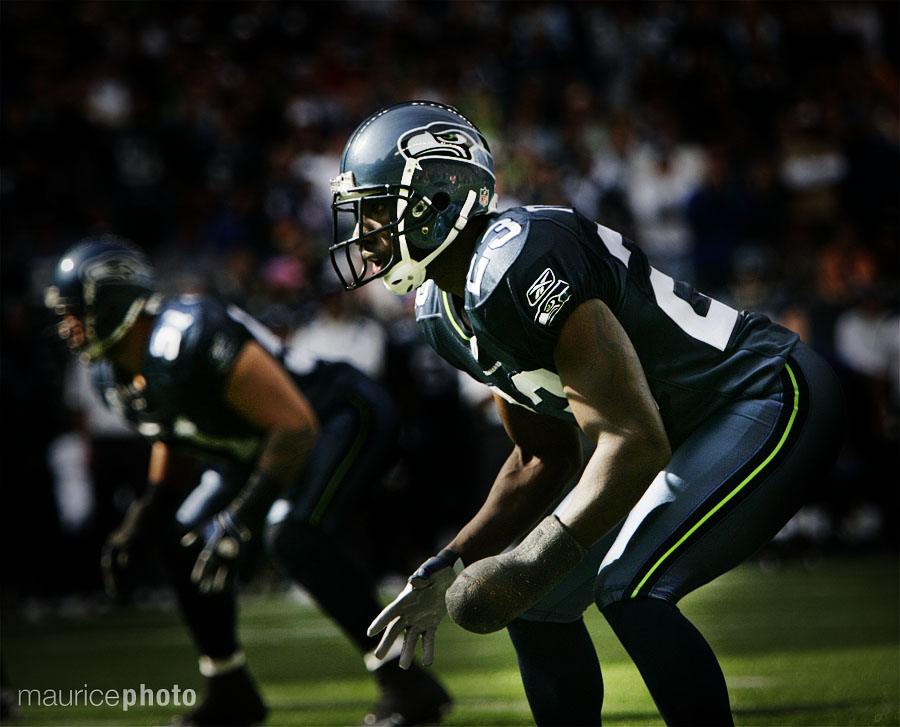 Marcus Trufant, sporting a specially designed club cast for bashing wide receivers.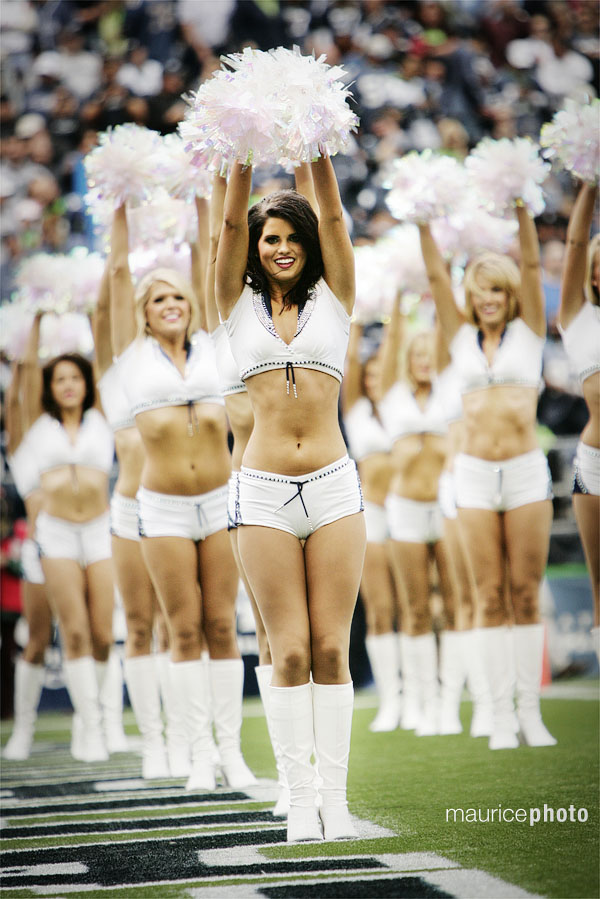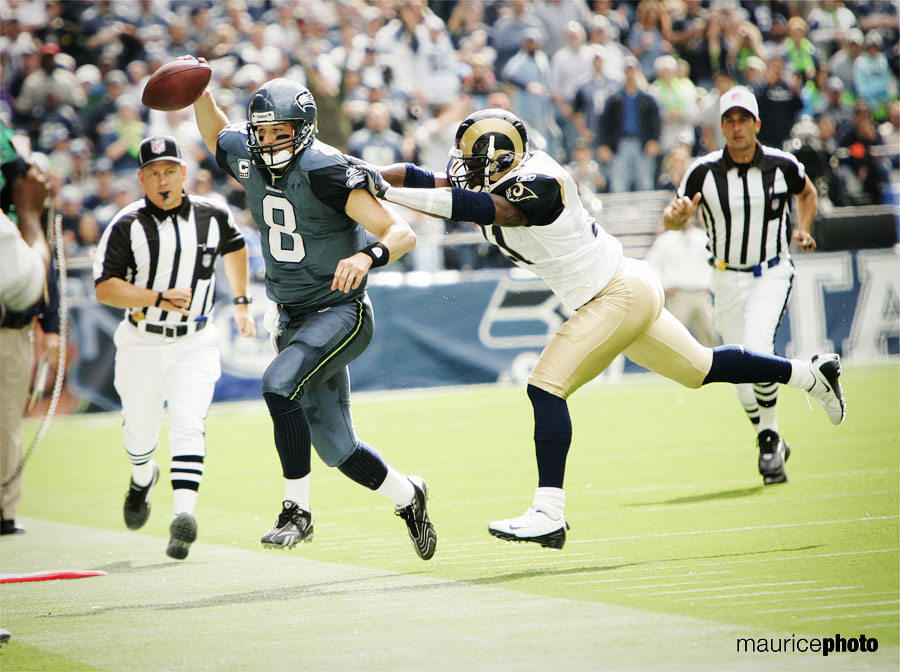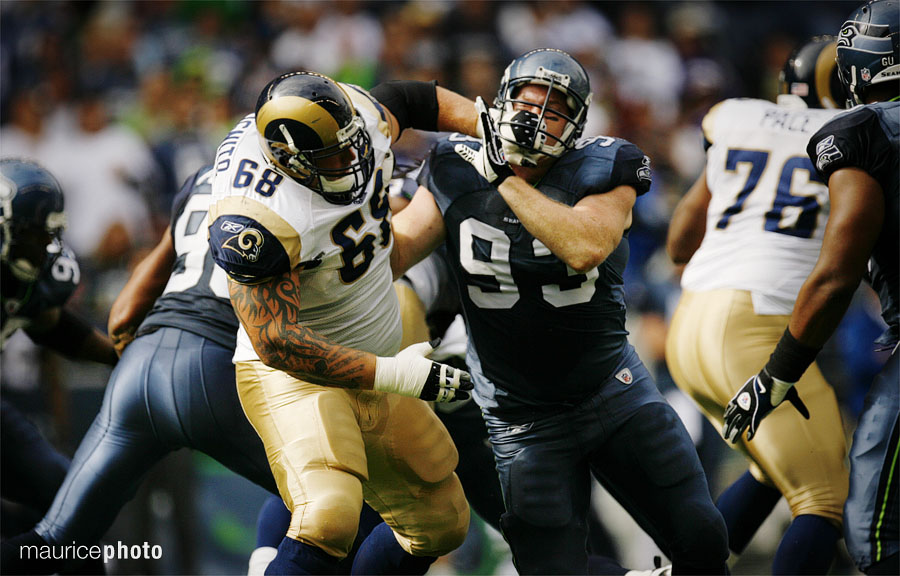 I'm pretty sure it's not legal to block people by their face.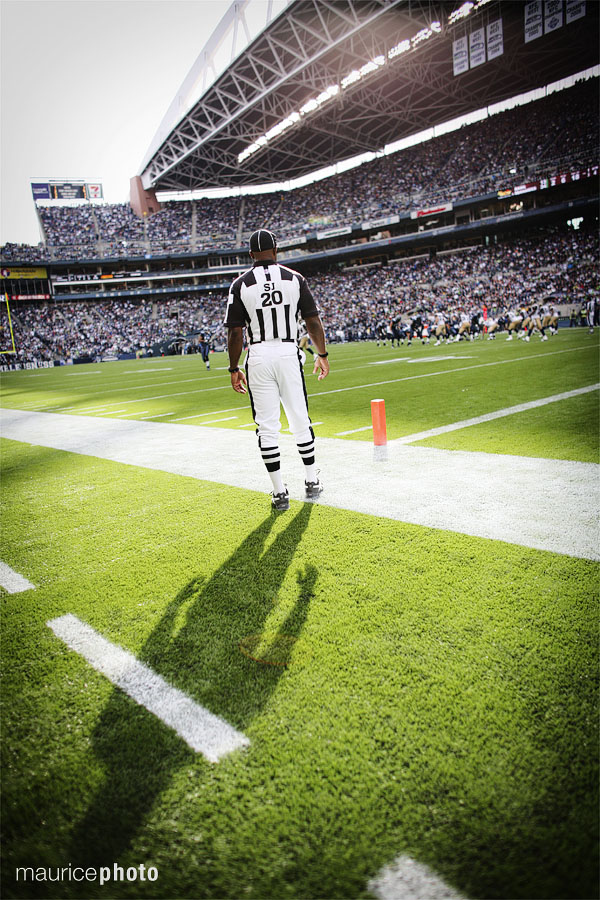 Familiar face.