Here are some pictures at Magnolia Presbyterian Church from Ian and Lauren's wedding. The reception was held at the Fairview Club in Seattle.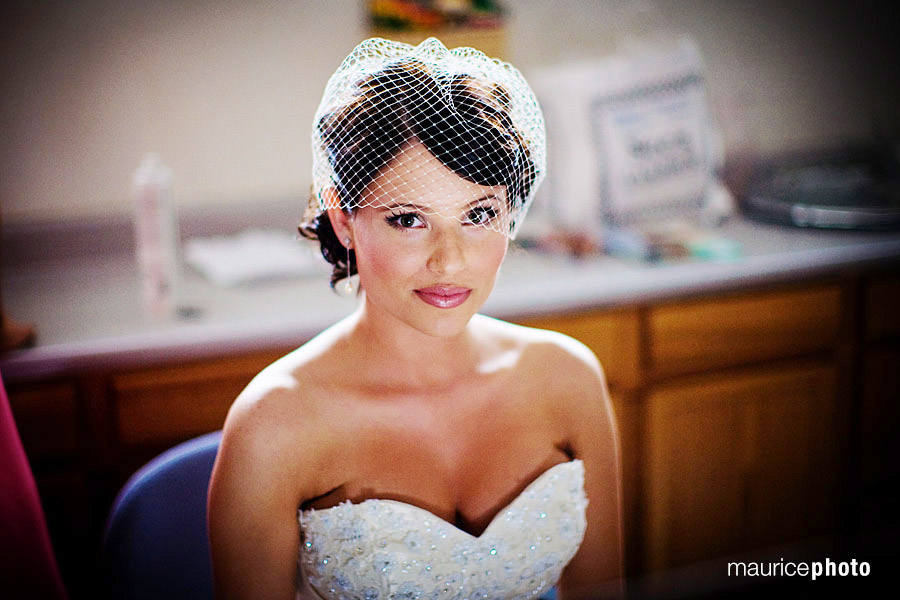 Click Below to See more Pictures! 
 
 
I love that veil.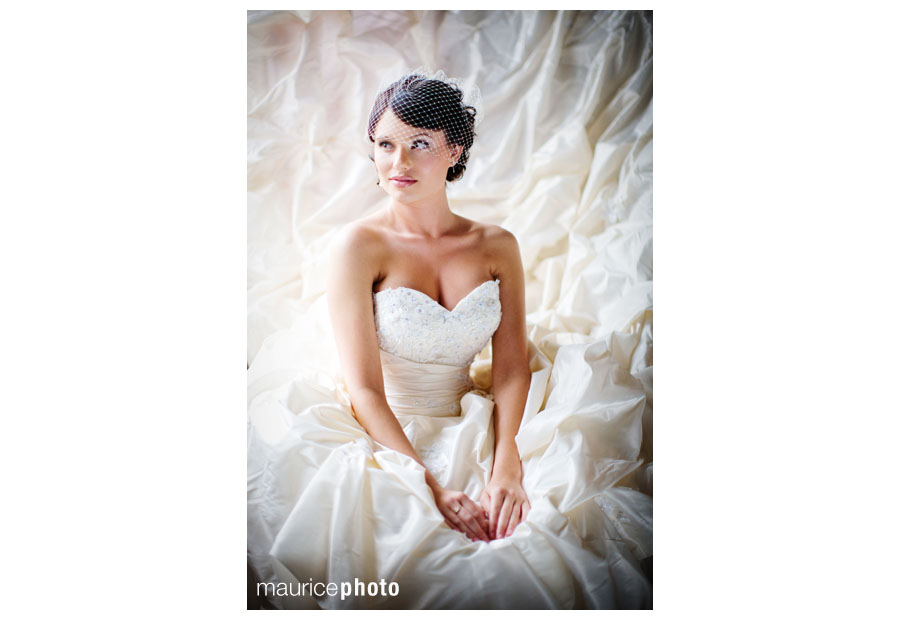 The groom and groomsmen wanted to take a serious picture in the sanctuary. It started out as kind of a joke picture, (intentionally cheesy) but I think it came out really cool. I might start using pews more often.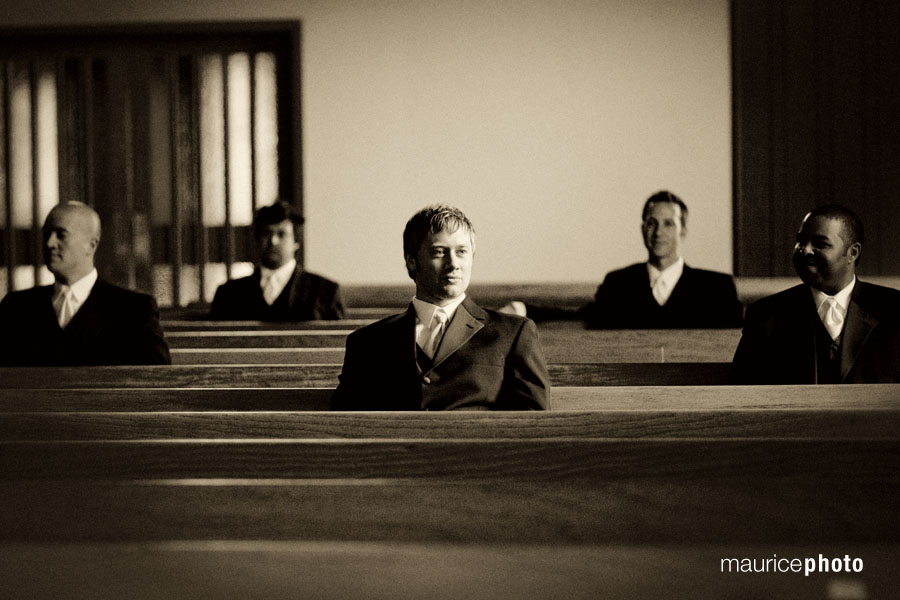 Too cute.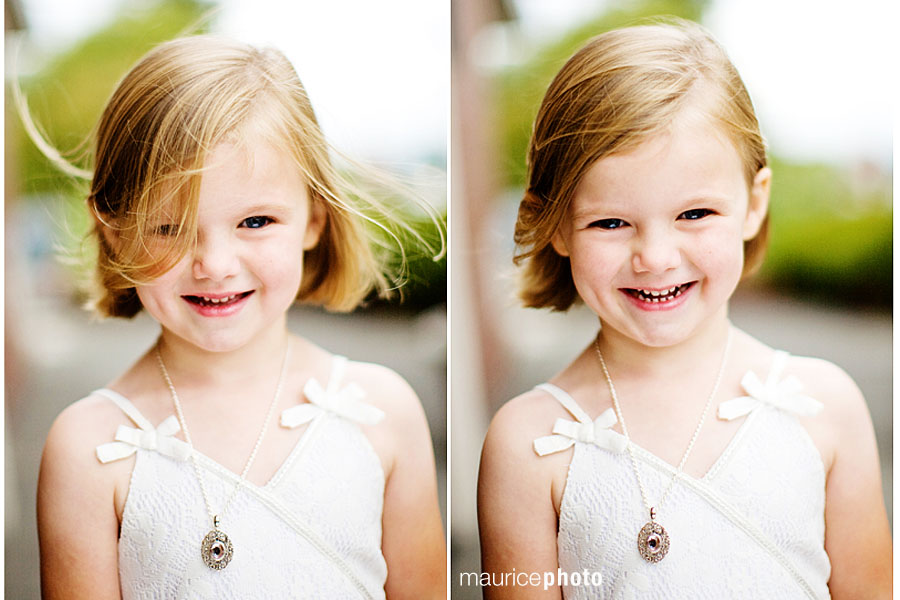 Just married.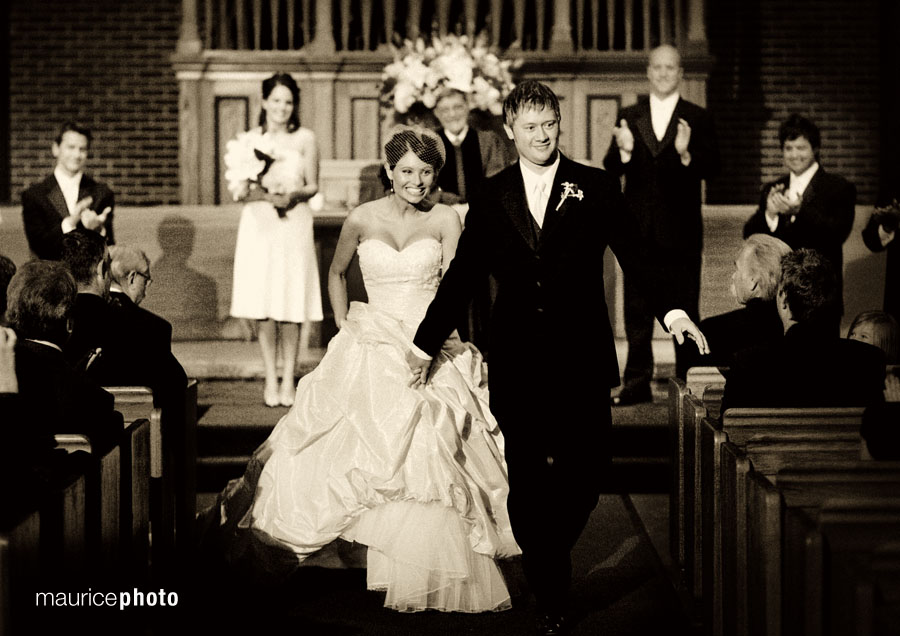 I love the color and feel of this picture.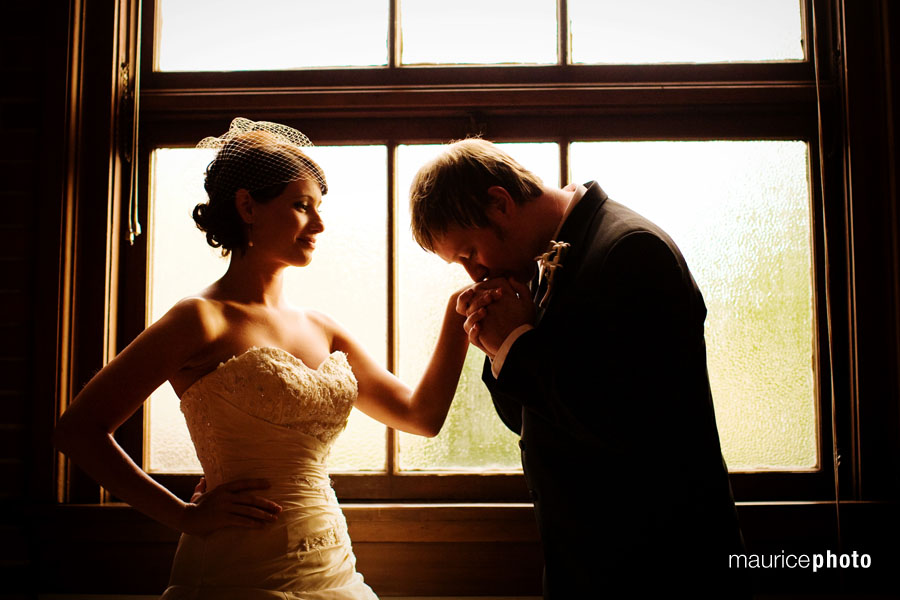 First dance. The reception was held at the Fairview Club in Downtown Seattle.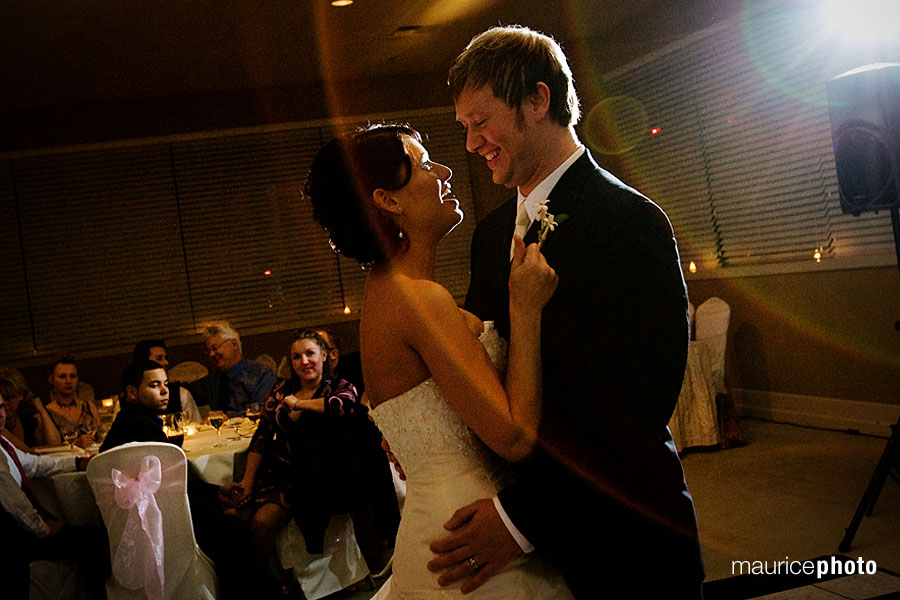 Dancing.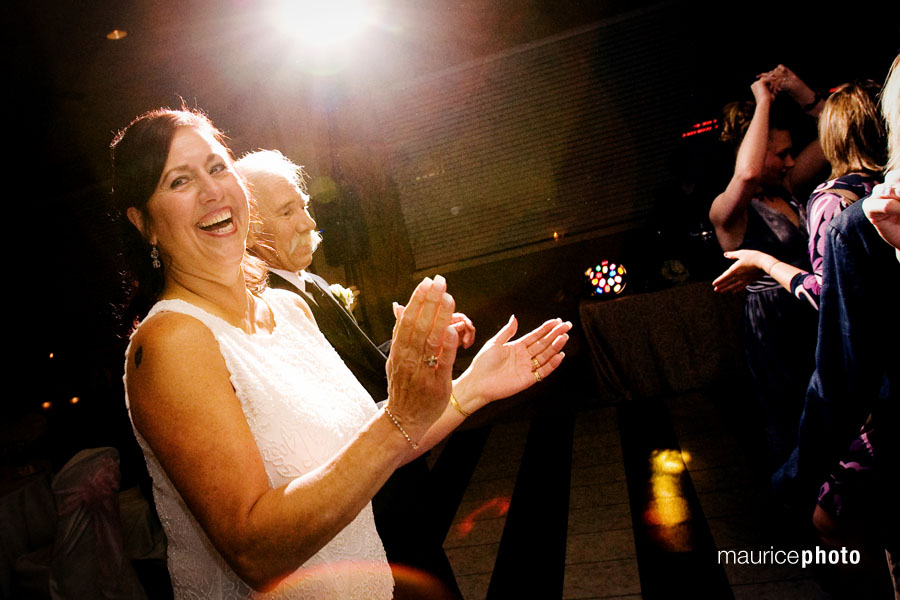 Tags: Wedding photography in Seattle, Seattle Wedding Photographer Maurice Photo.