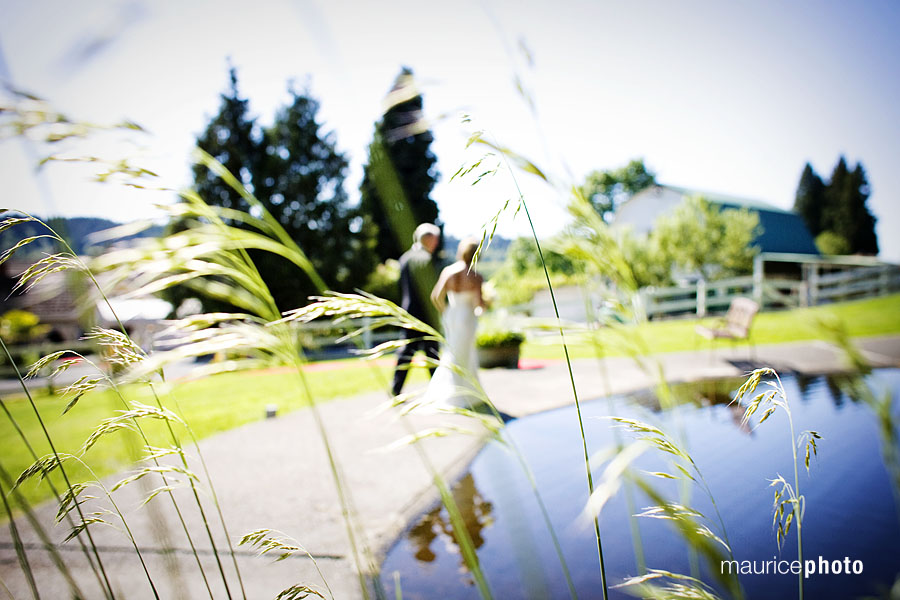 To see more, click below: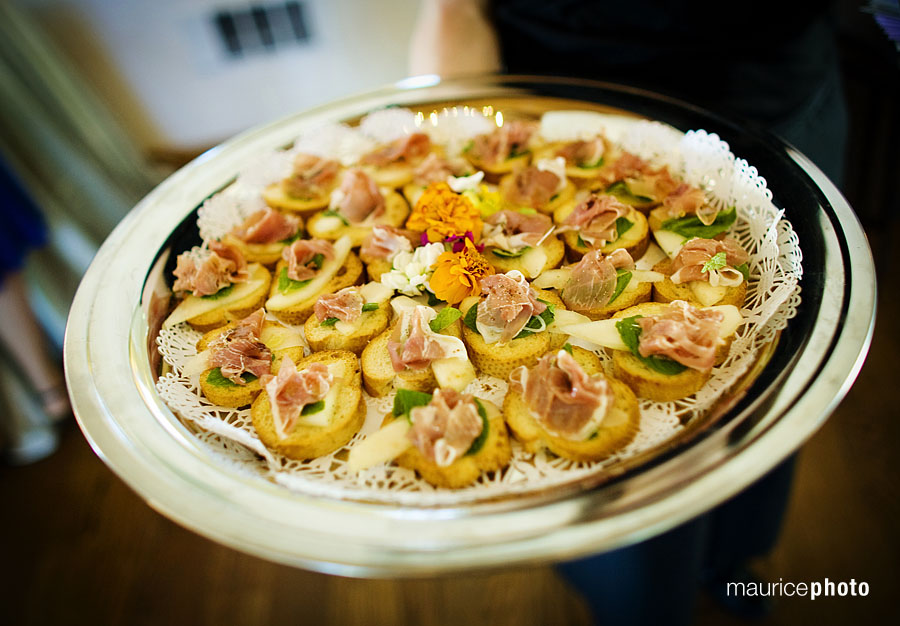 I always shoot pictures of the food, especially when it looks so good. As a huge "foodie" the food and drink are always one of the things I remember about an event or party. The food and drinks were done by Mary Jane Landau, of Landau's Catering. I would highly recommend her, as she was a pleasure to work with, and as you can see the food was amazing.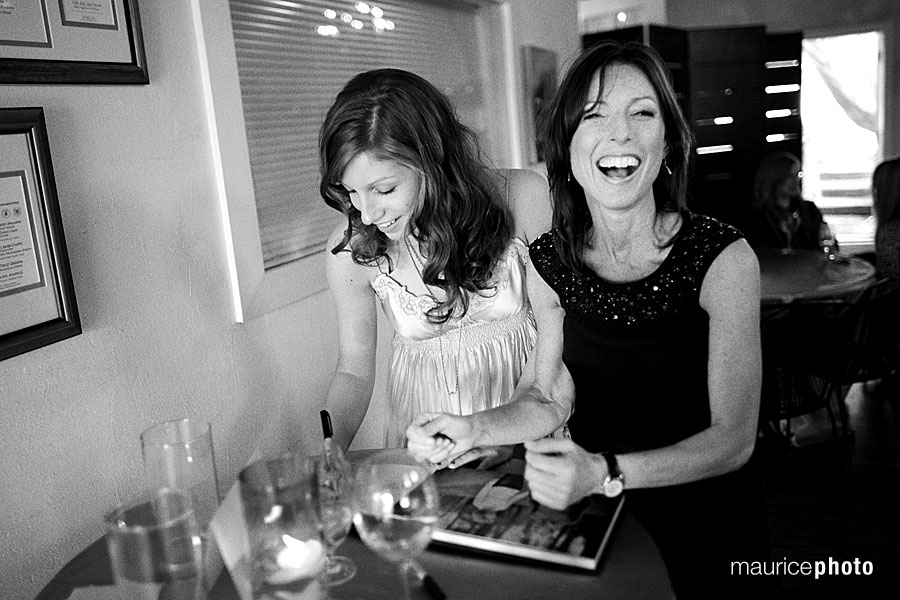 Signing the "Maurice PhotoGuestBook"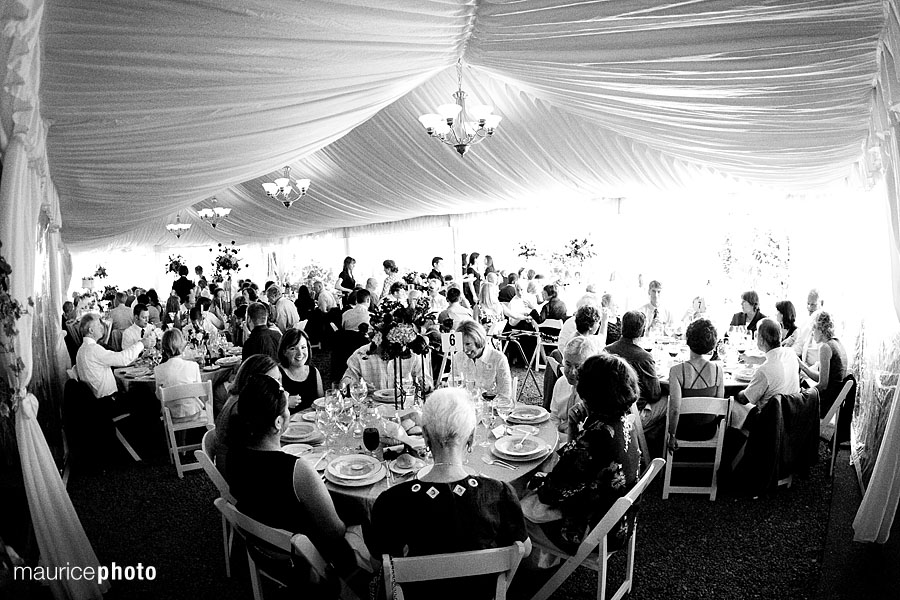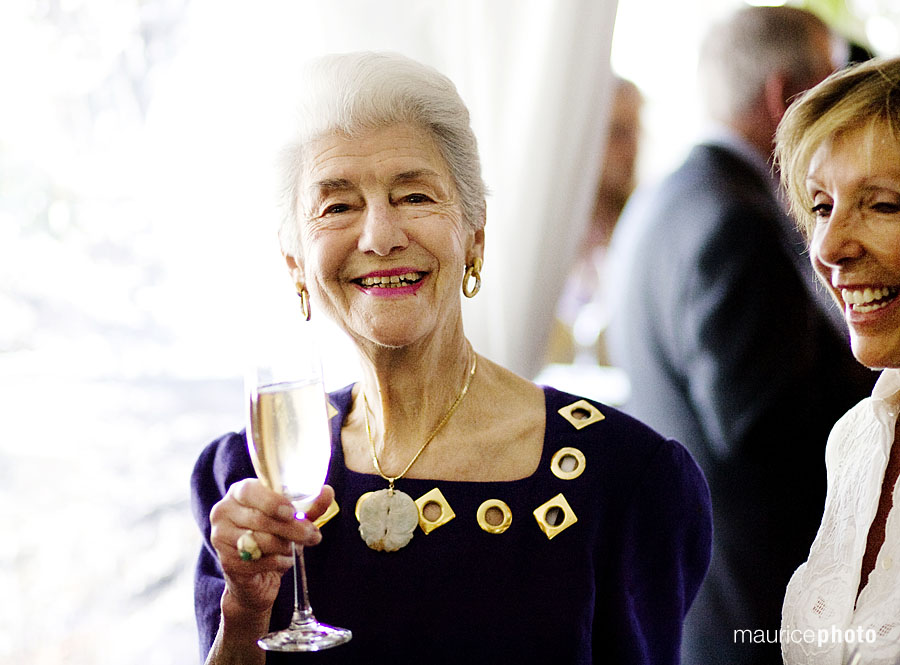 This woman was great, when I first tried to take her picture, she waived me off and said hold on. She said she's from France, and you are not supposed to be photographed at a wedding without a drink in your hand. So after picking up her glass, she lit up and said "okay, go ahead".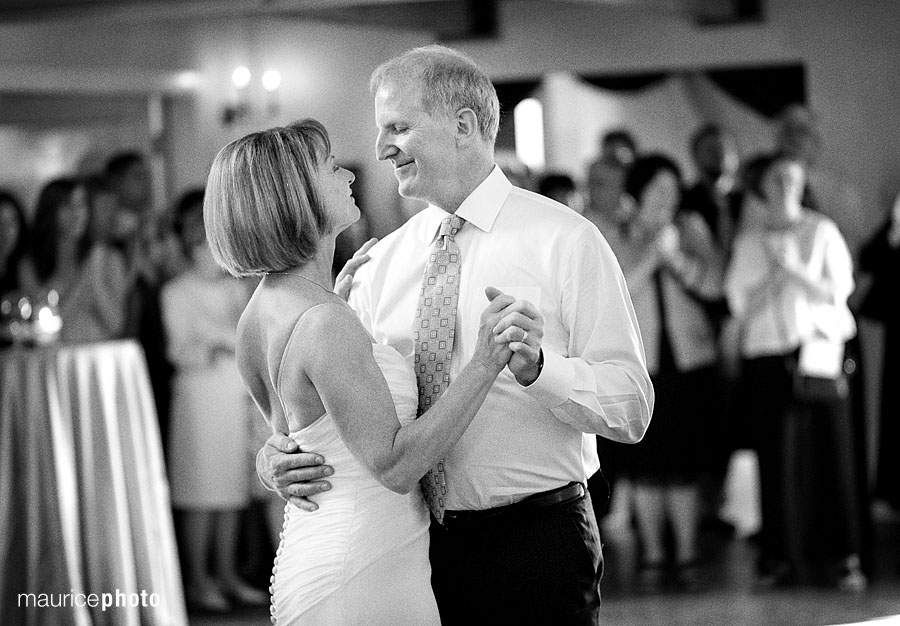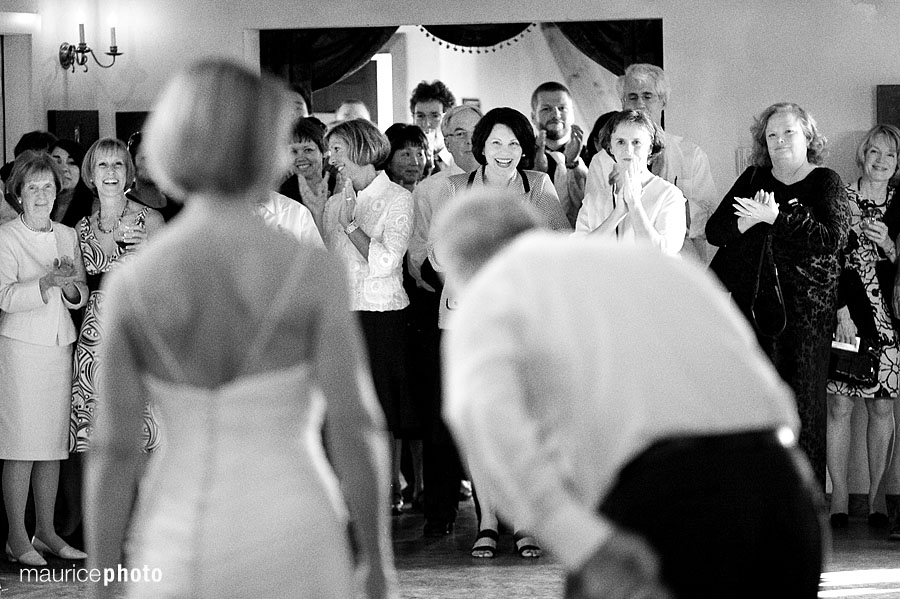 Another of my favorites from the day. Of course you shoot the bride and groom all day, as I did in the shot right before this one. But when you can show things from their perspective as well, and get both them and the guest's reactions to what is happening in the pictures, you get much better "storytelling" images.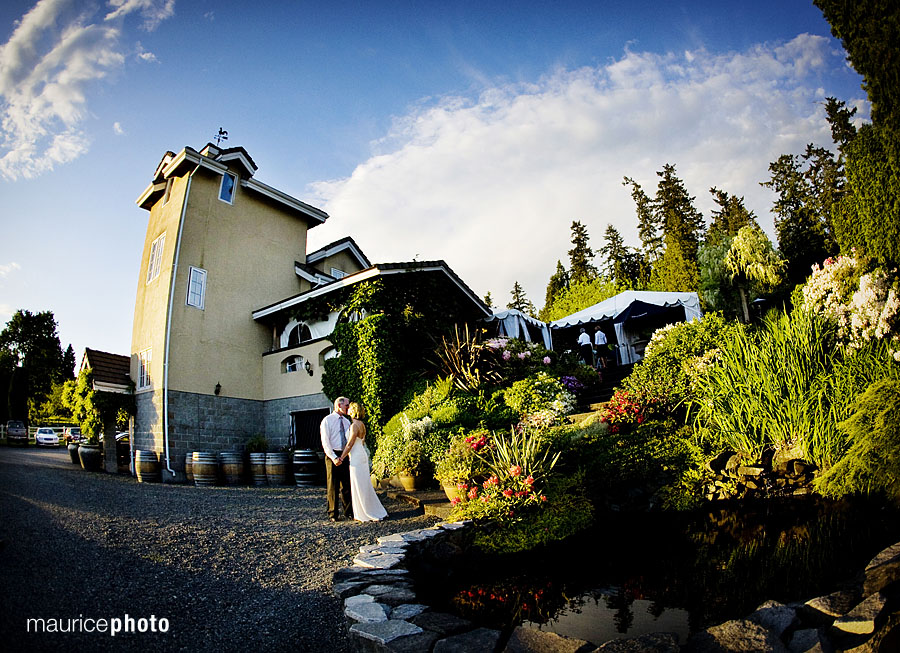 Last shot of the day!