Here are some pictures from Jim and Carlene's wedding at Delille Cellars. I had shot there twice before, but both times it rained, so it was great to have nice weather for a change. It's a beautiful venue though, rain or shine.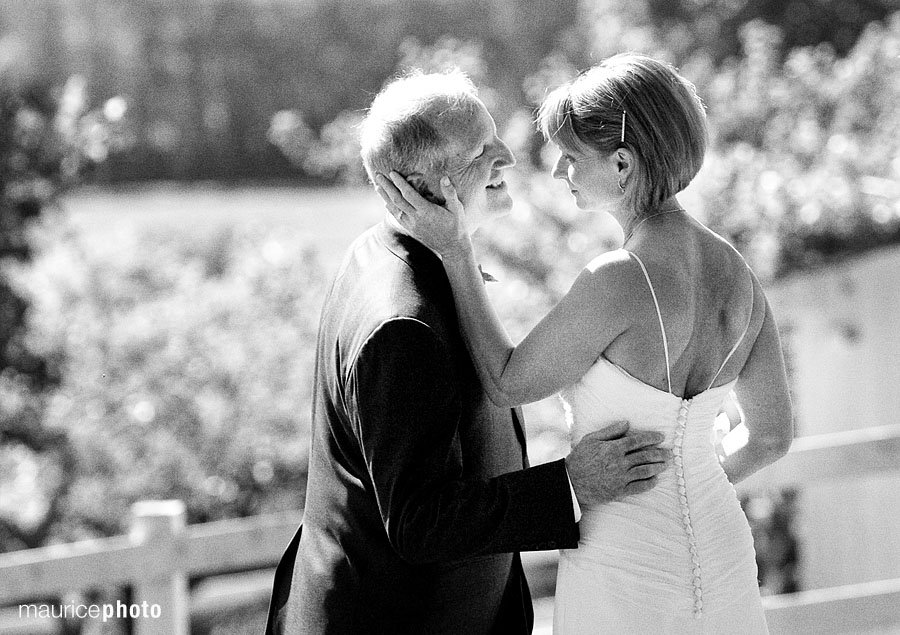 This is one of my favorite pictures of the day. Right after the ceremony as they walked down the hill, they stopped and kissed. I got the wide shot of the kiss, and then zoomed in with my telephoto lens and caught this great moment of them looking at each other. They both look so happy.
If I was one of those cheesy photographers, I might title the picture "marital bliss" and enter it in a contest 🙂 But that's not my thing, so I'll just settle for sharing it with you all.
To see more, click below: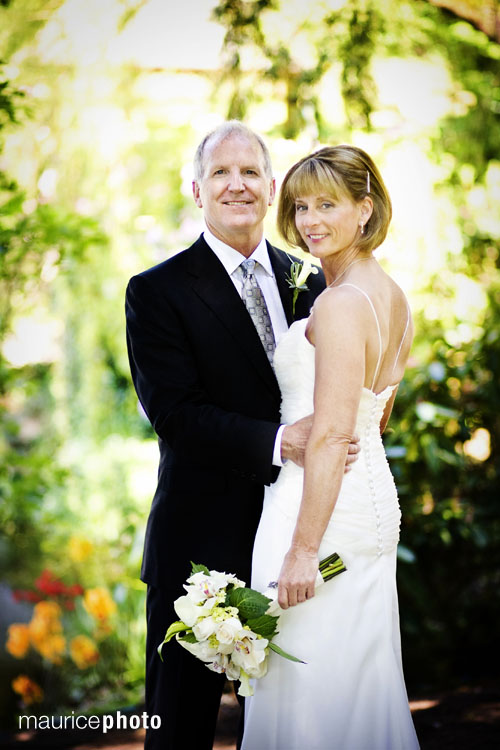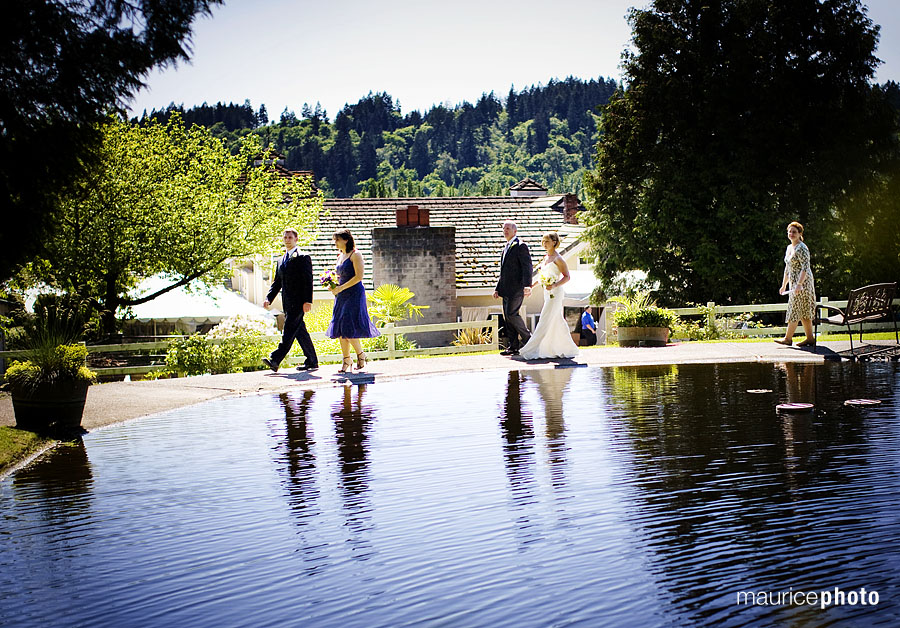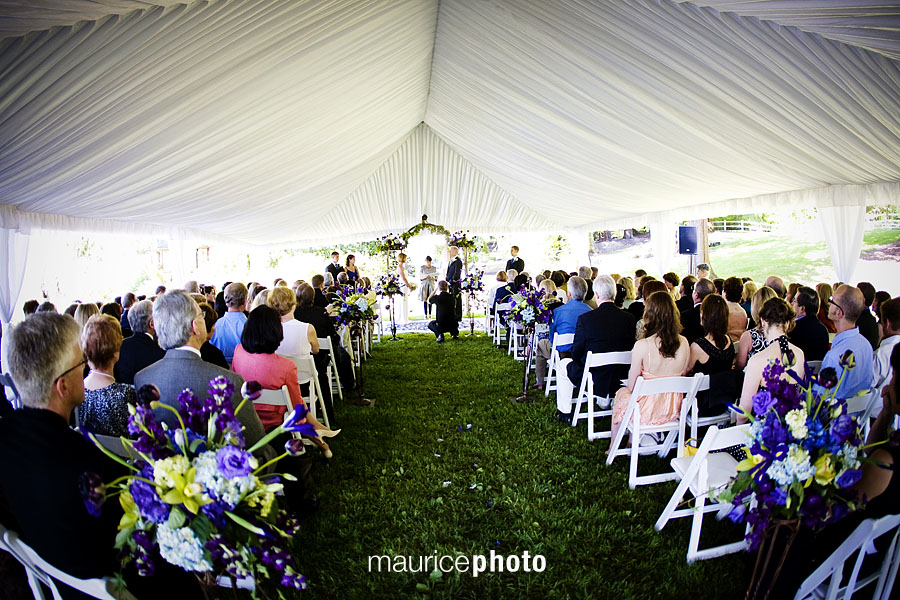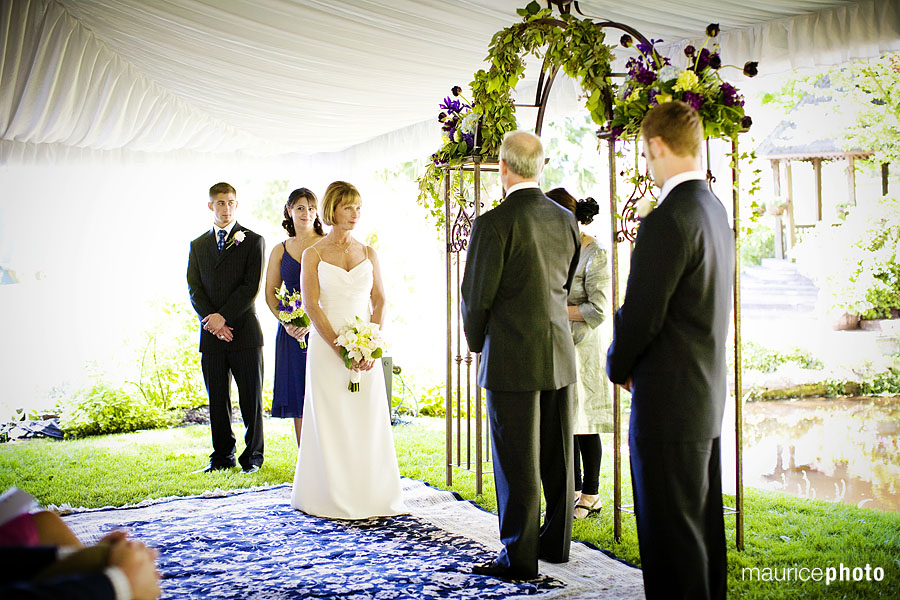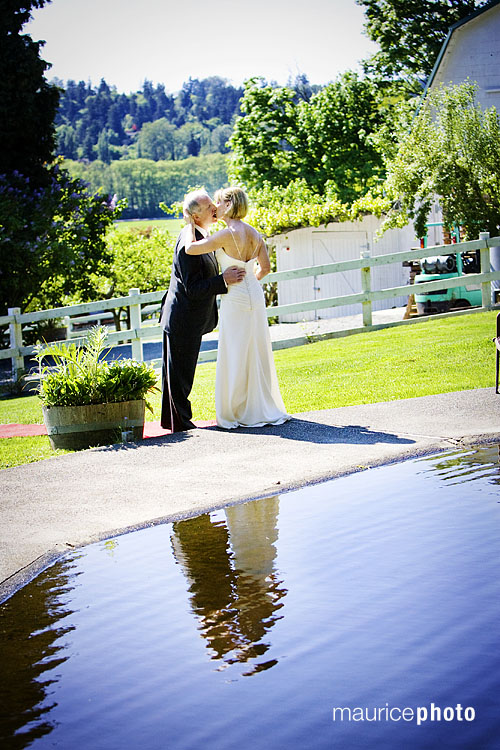 This is the shot that came right before the first picture I posted.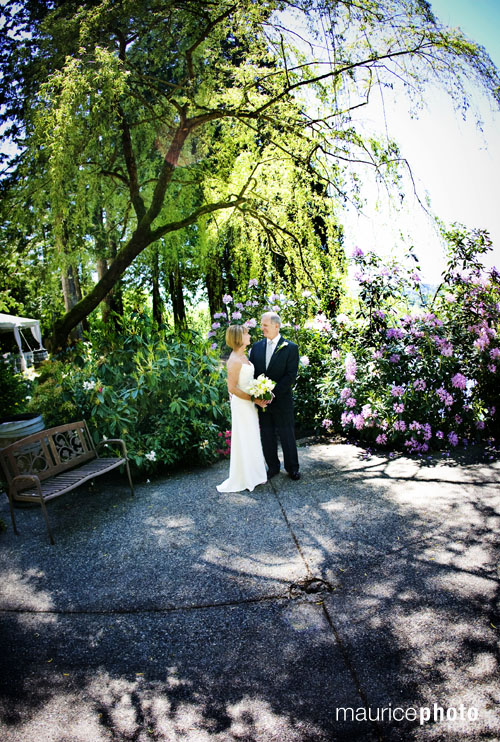 Stay tuned for the reception