Here's a few pictures from Karen and Gabe's wedding. The wedding took place at the Sea Tac Hilton, and we did a "Day After" shoot in Queen Anne the next day. As you can see from the pictures, everyone had a great time! Jewish weddings are always so much fun to shoot.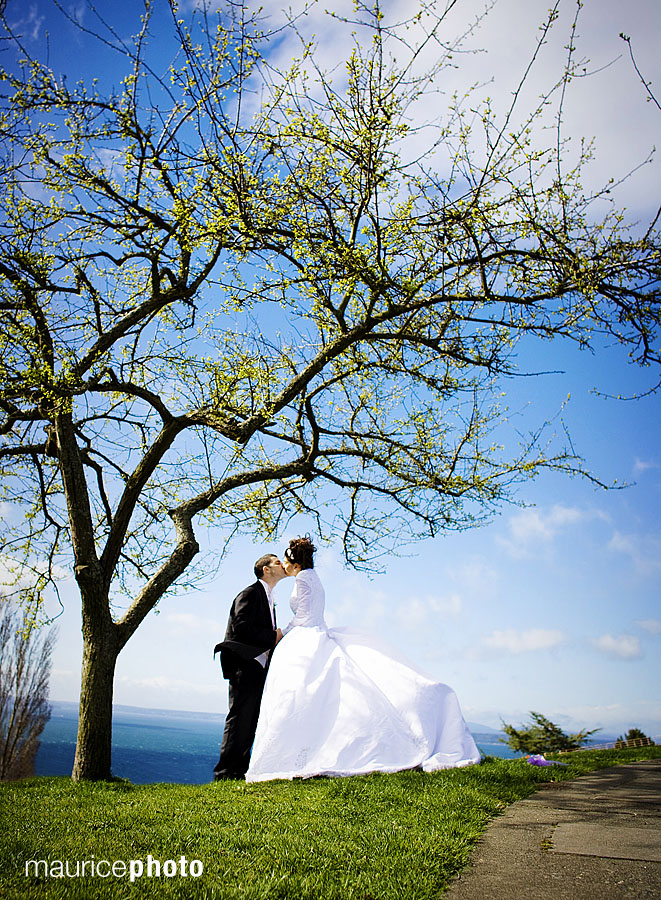 Click Below to see the rest of the pictures: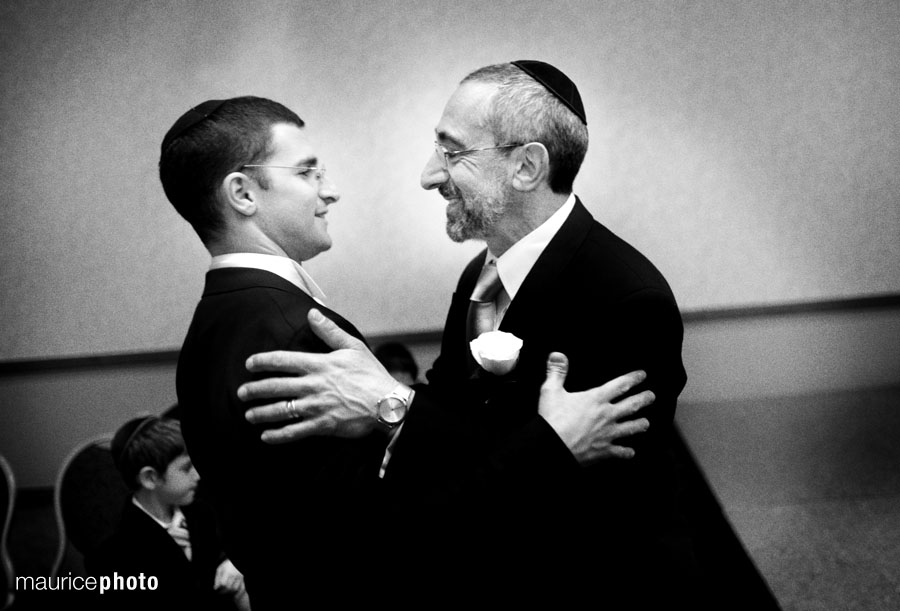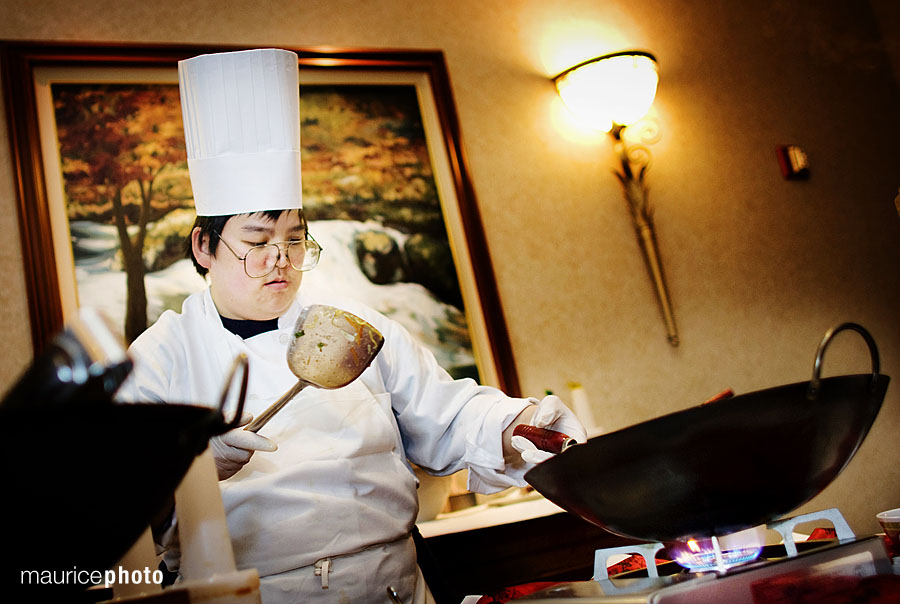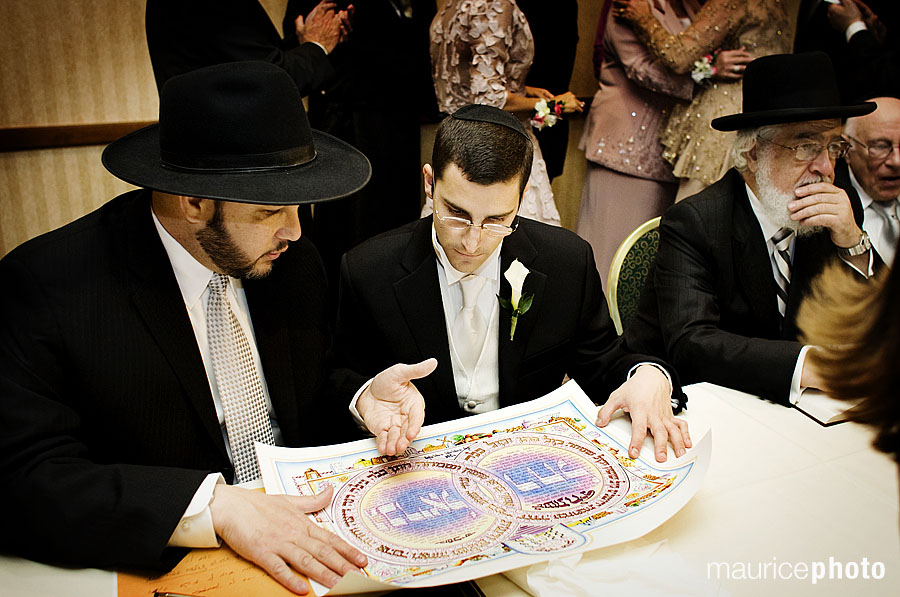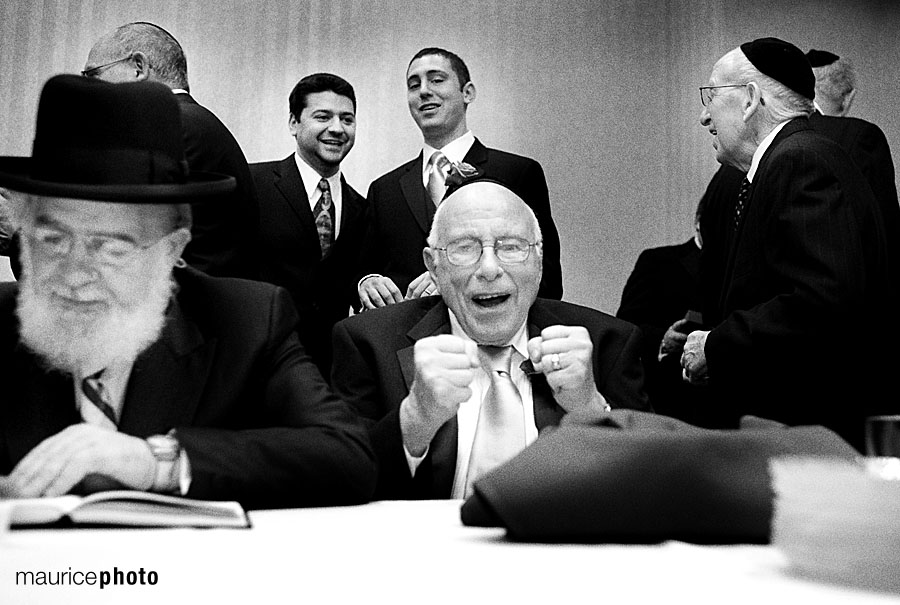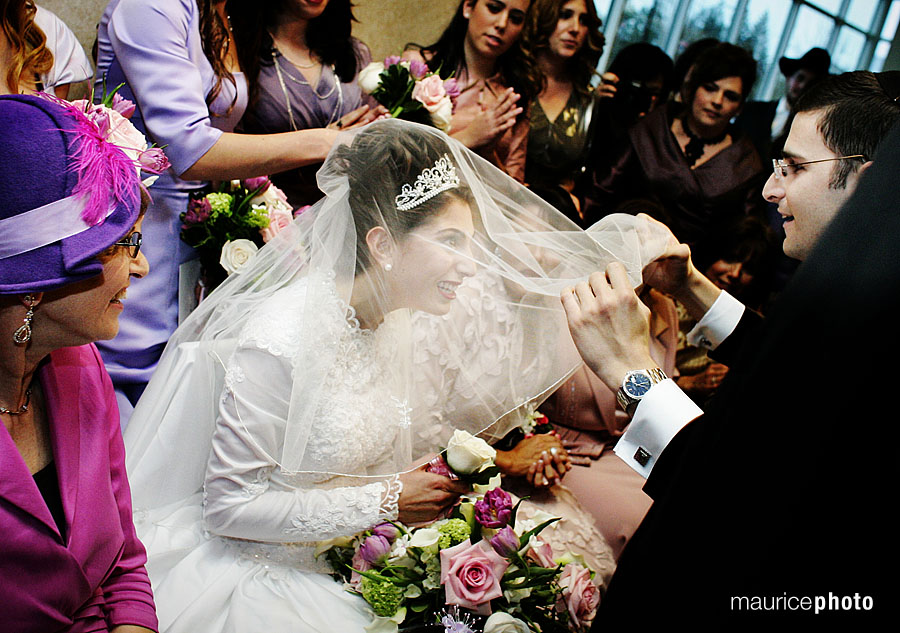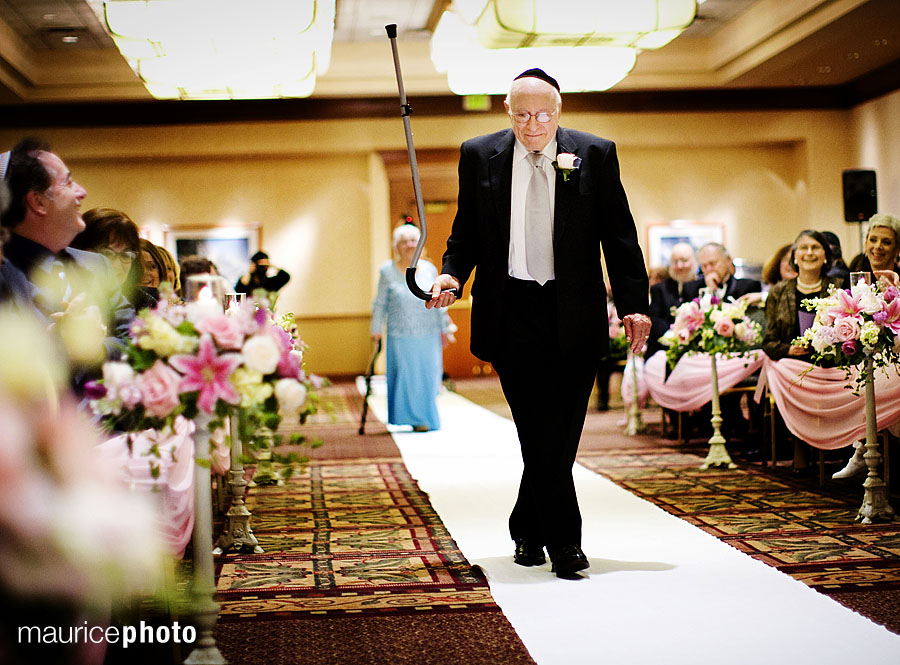 Here's one of their Grandpa's. He twirled his cane as he walked down the aisle, and was a big hit with the crowd.