Sorry for the slow blog updates lately, wedding and portrait season is really picking up, so lots of stuff in the queue.
Here's a few more from Katie and RT's wedding. They had a beautiful ceremony at Magnolia United Church of Christ, and the reception was held at the Blue Ribbon on Lake Union.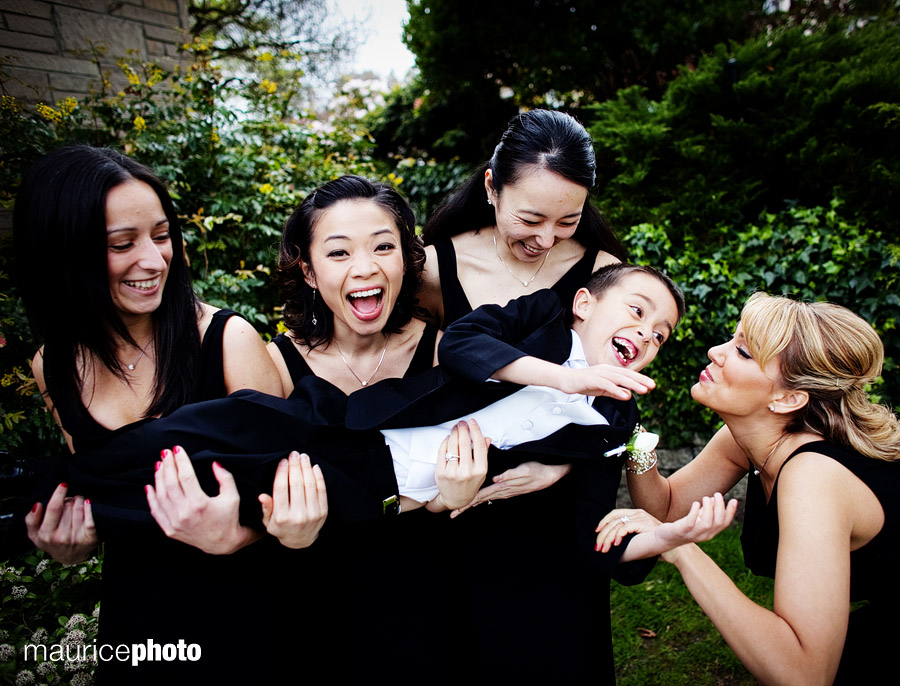 Click below to see more: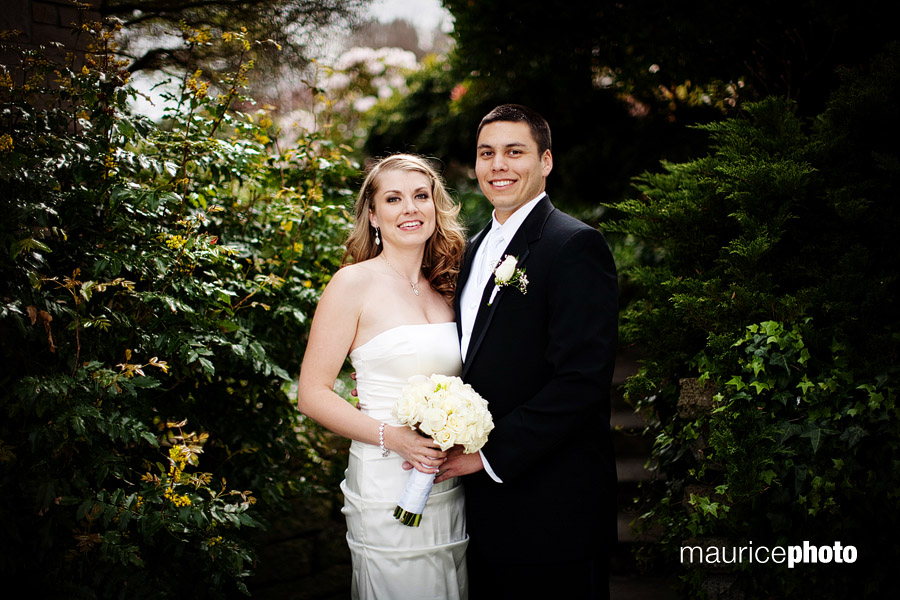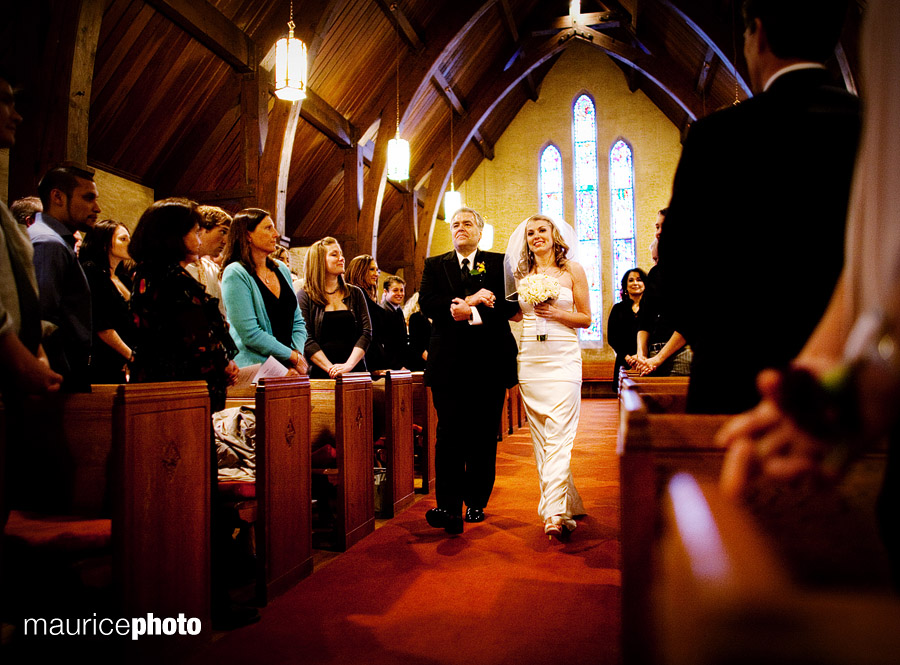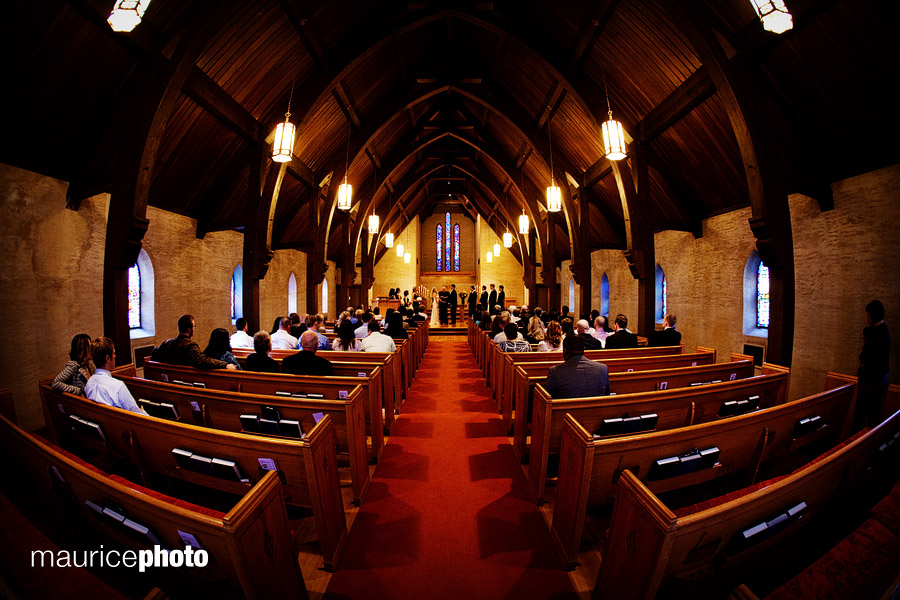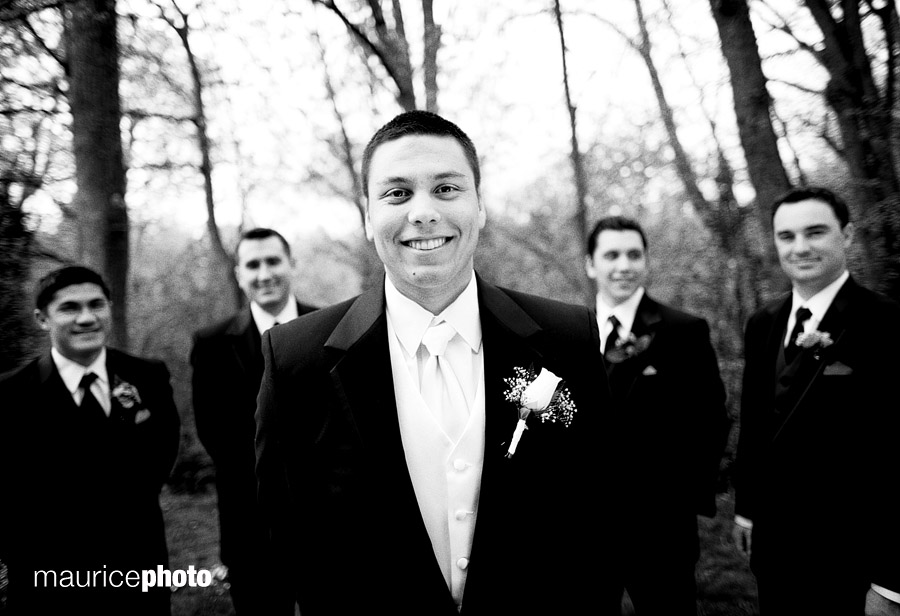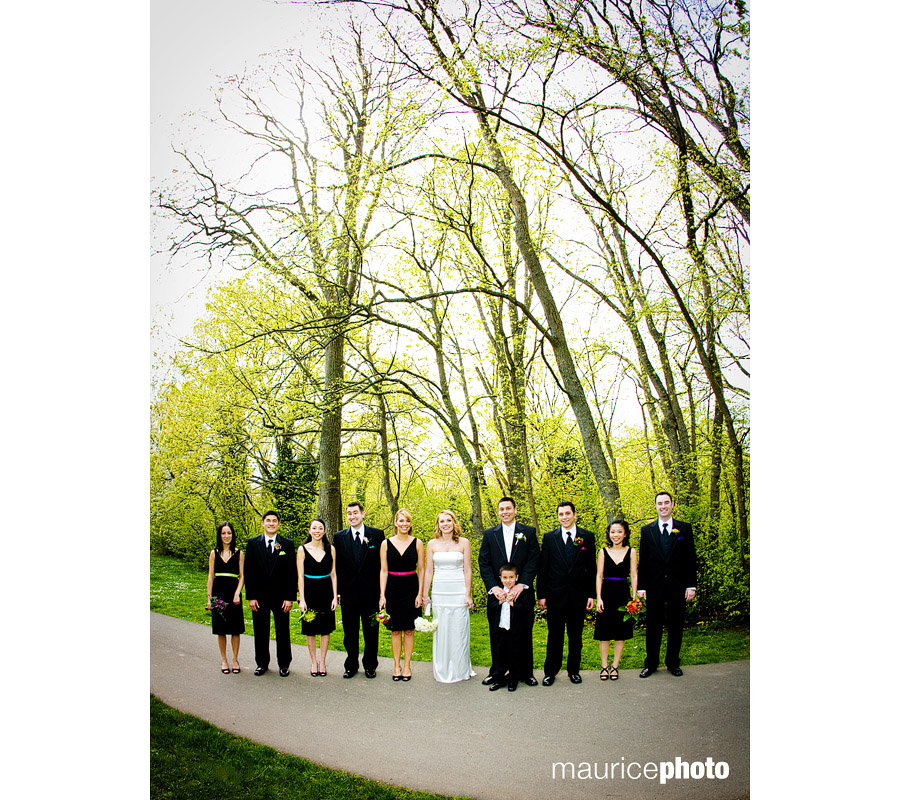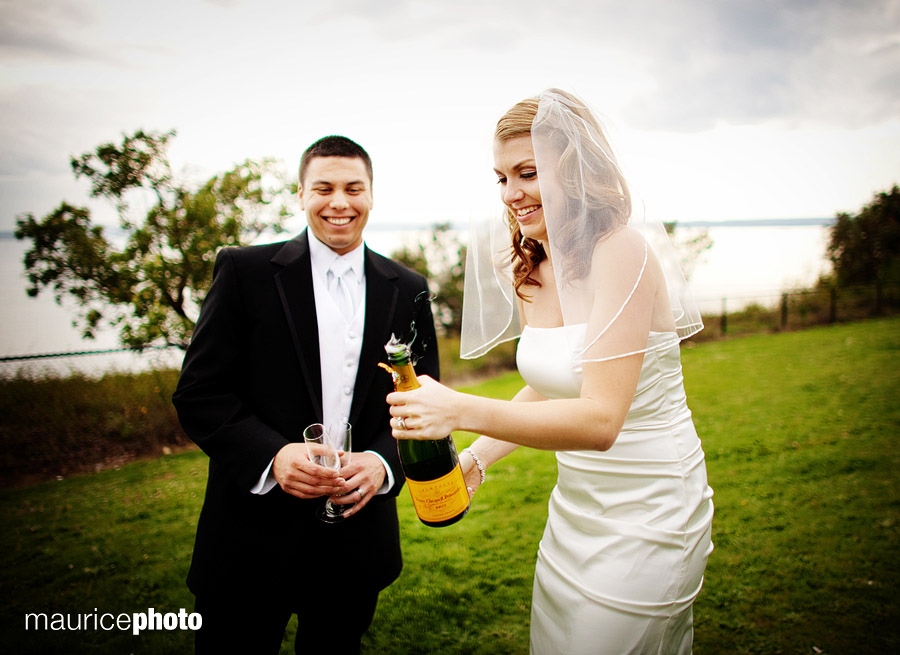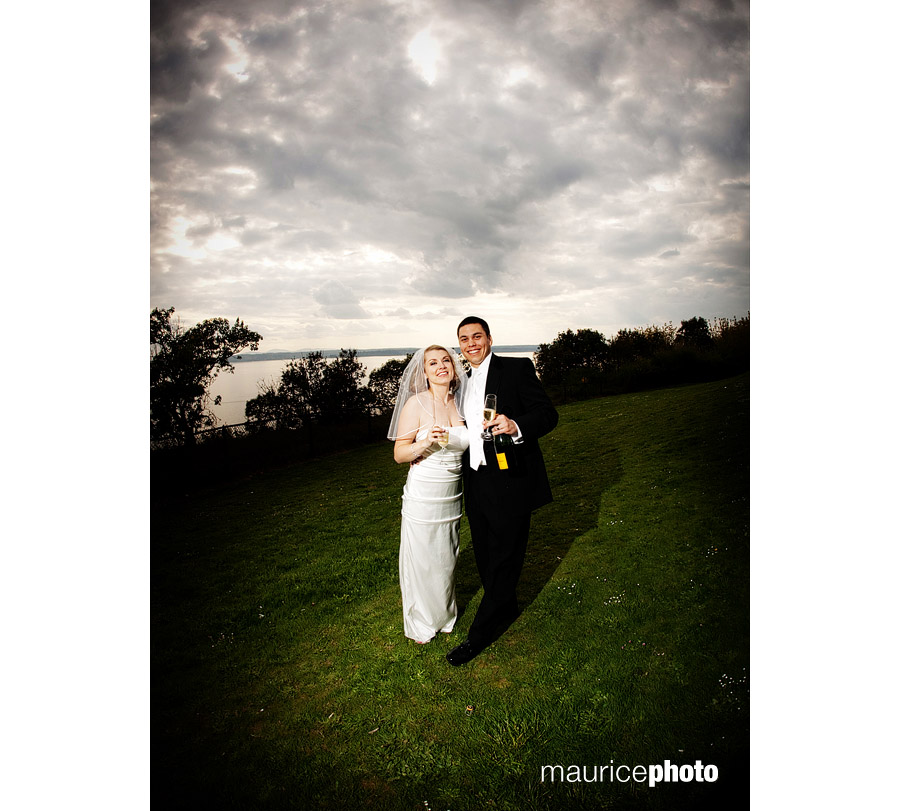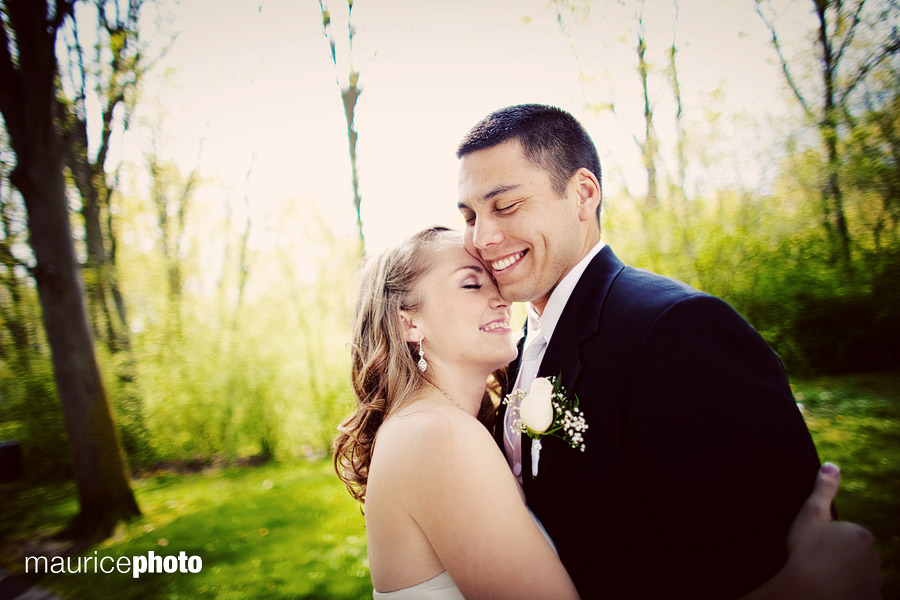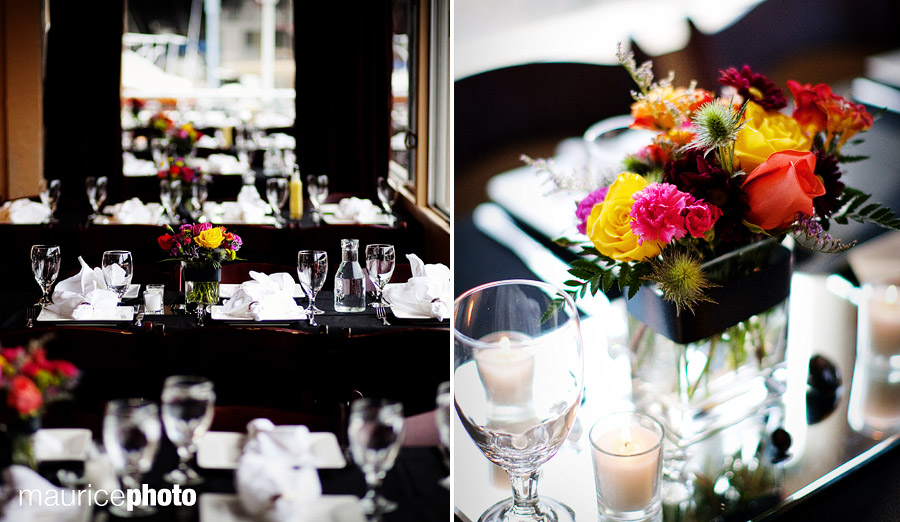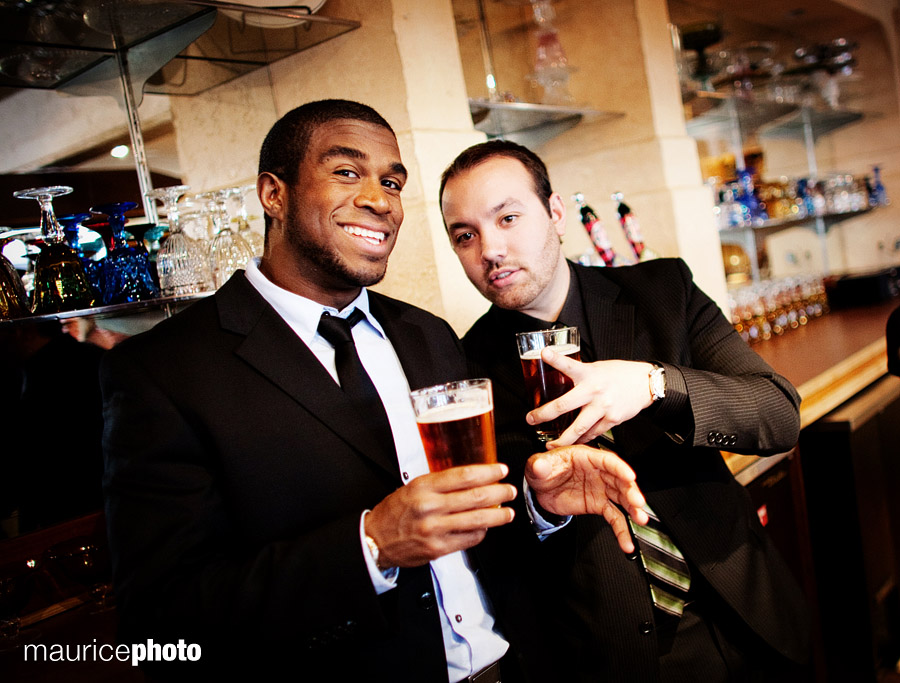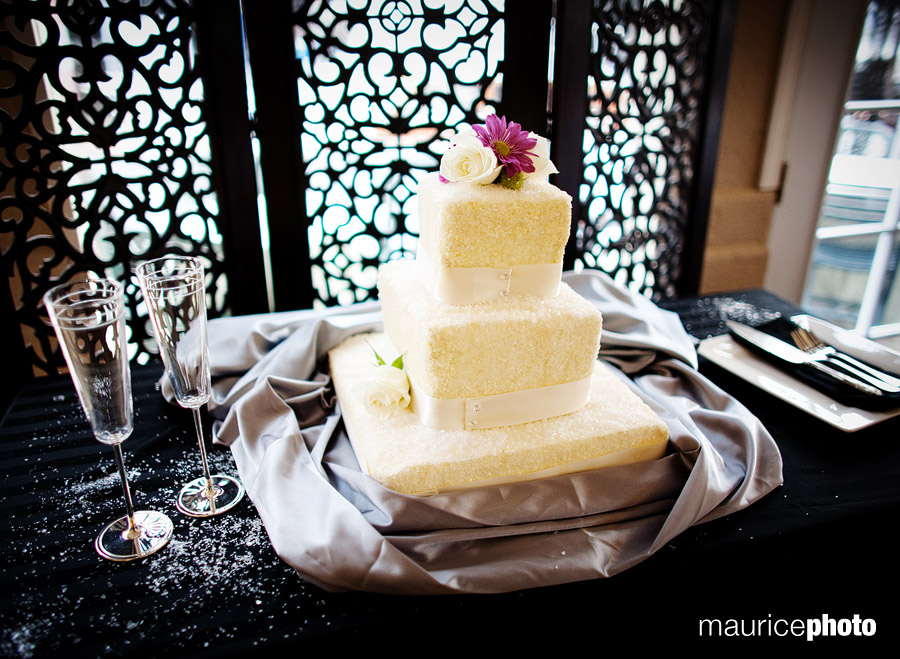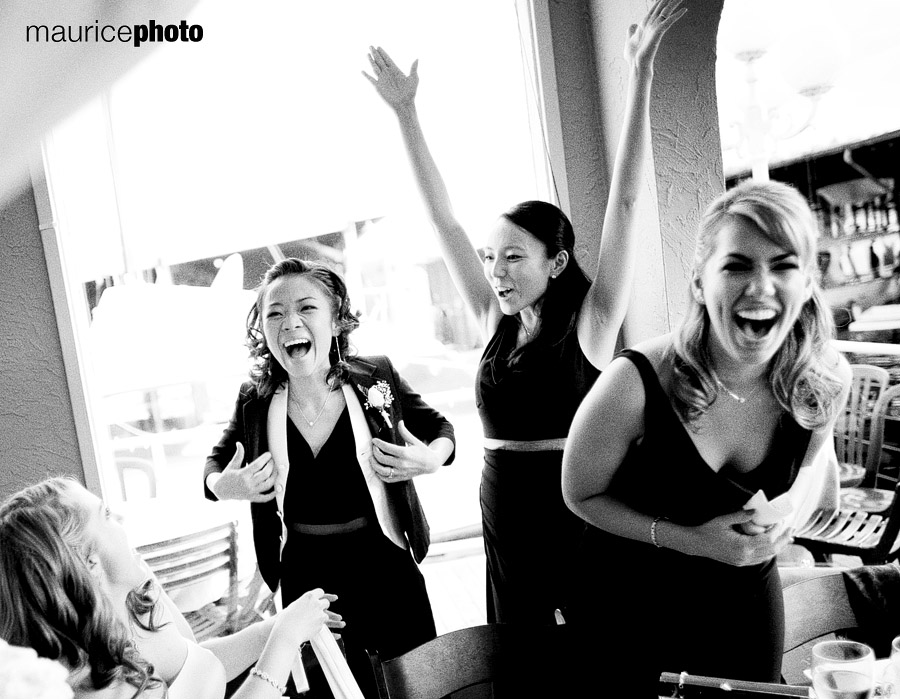 One of the bridesmaids trying out the ring bearer's jacket.