Here are some pictures from Lovelynn and Jason's wedding. They got married at the Court in the Square, right across from Qwest Field in Pioneer Square. It's a really unique venue, basically a alley between two brick buildings that they enclosed. It makes for a really interesting indoor venue, that looks outdoor.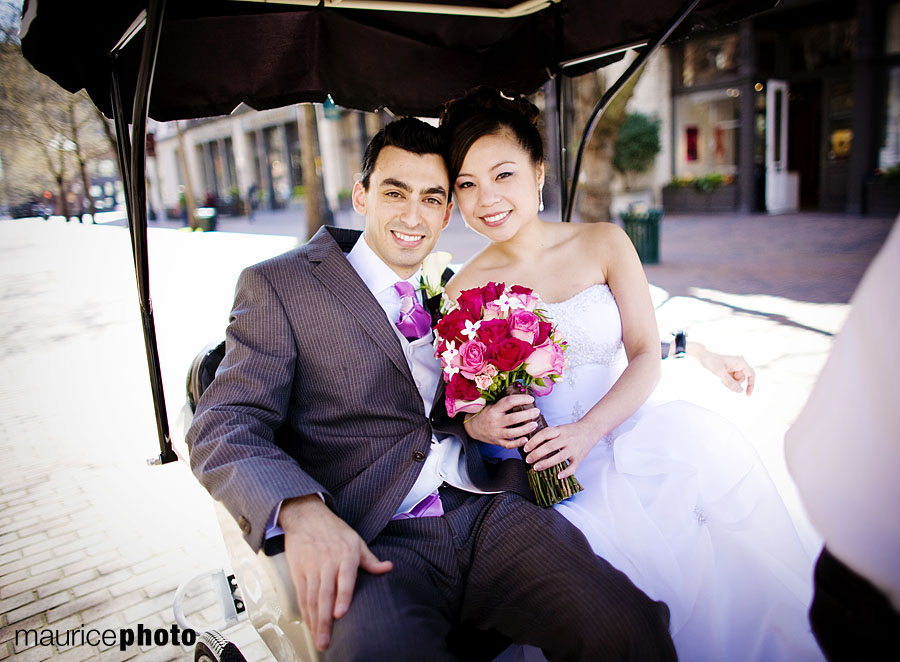 Click below to see the rest of the pictures: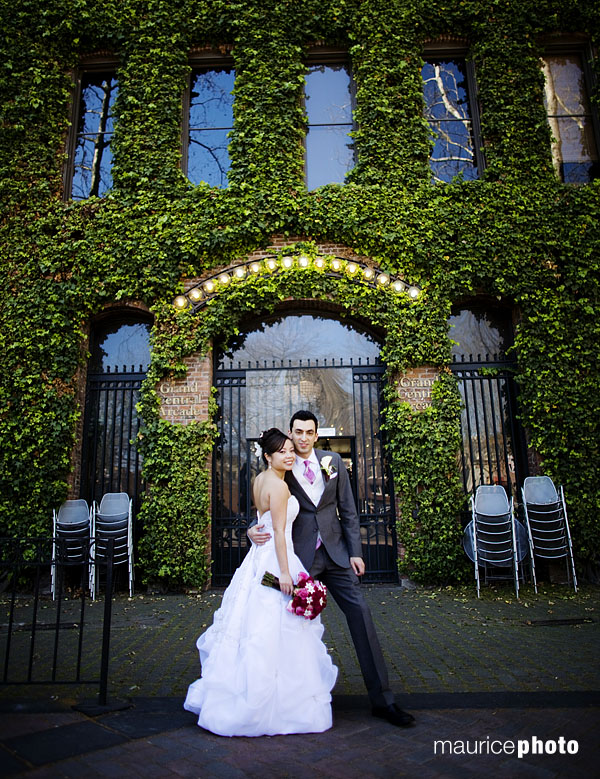 In front of the Grand Central Arcade.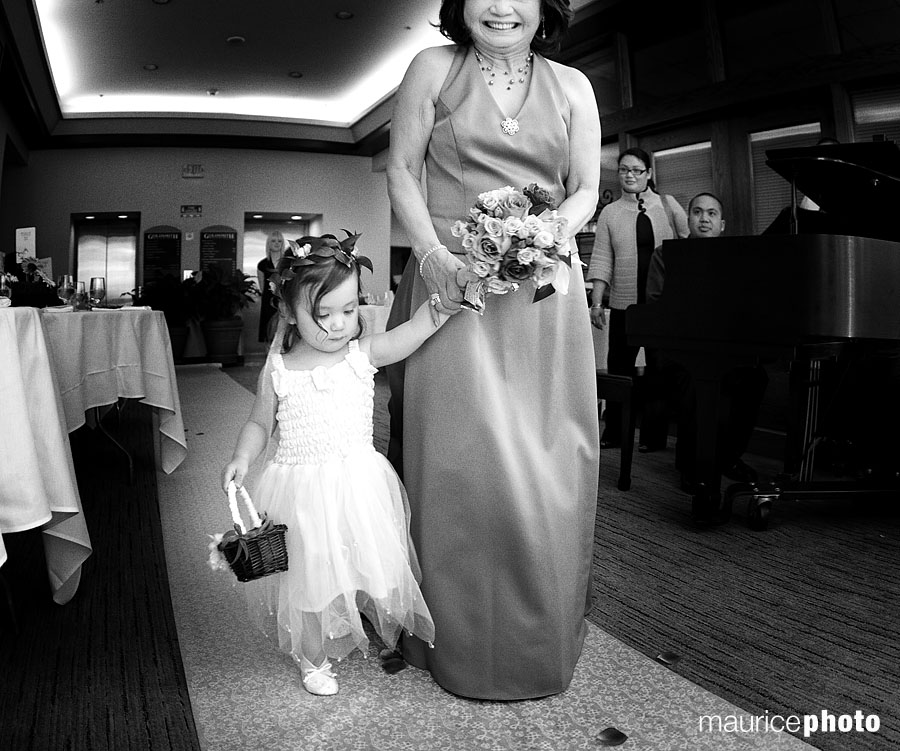 I love this shot of the Mother of the bride and flower girl. The fact that her head is cut off, makes her big smile look even bigger. We did get a few more before this shot where nothing is cut off, but I love this one.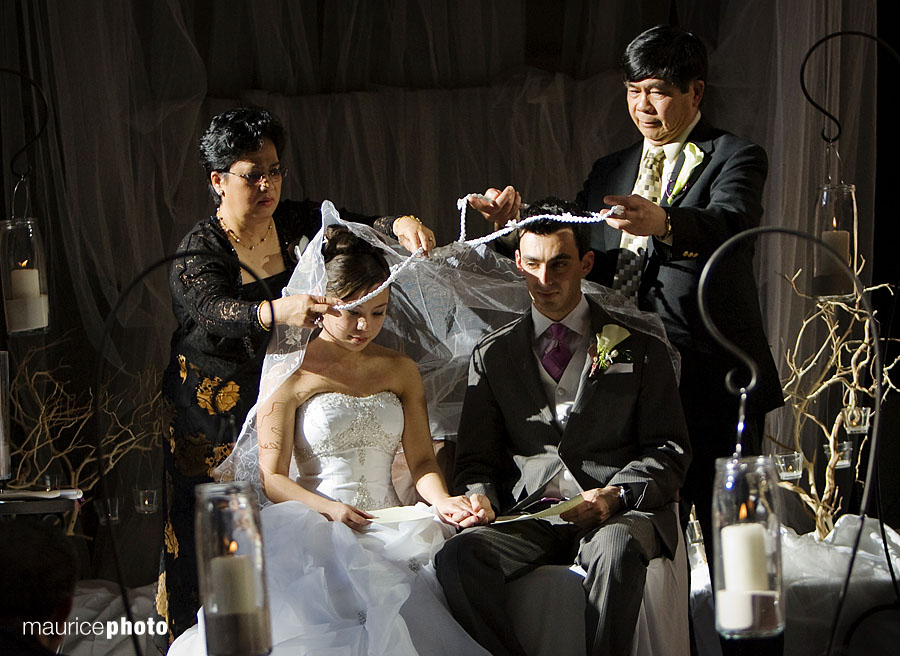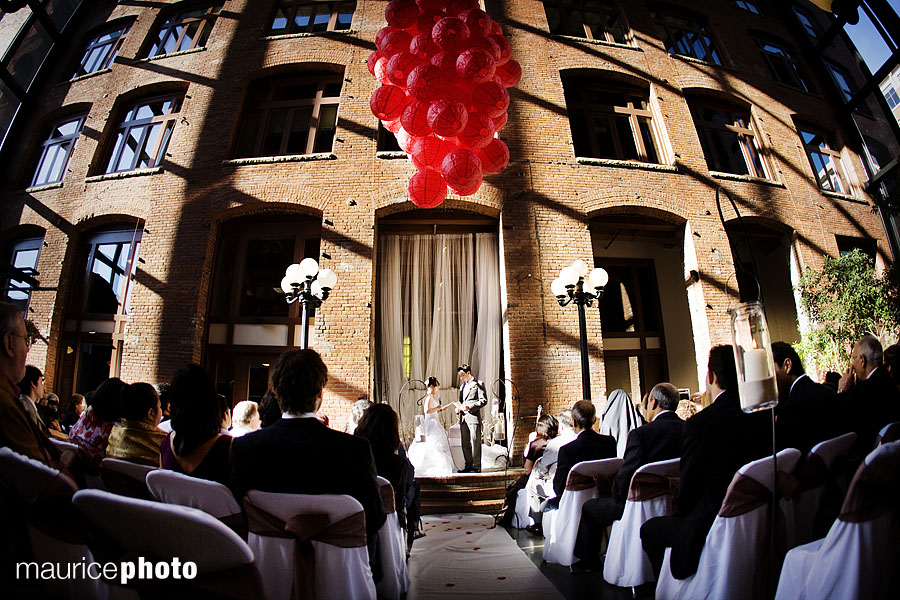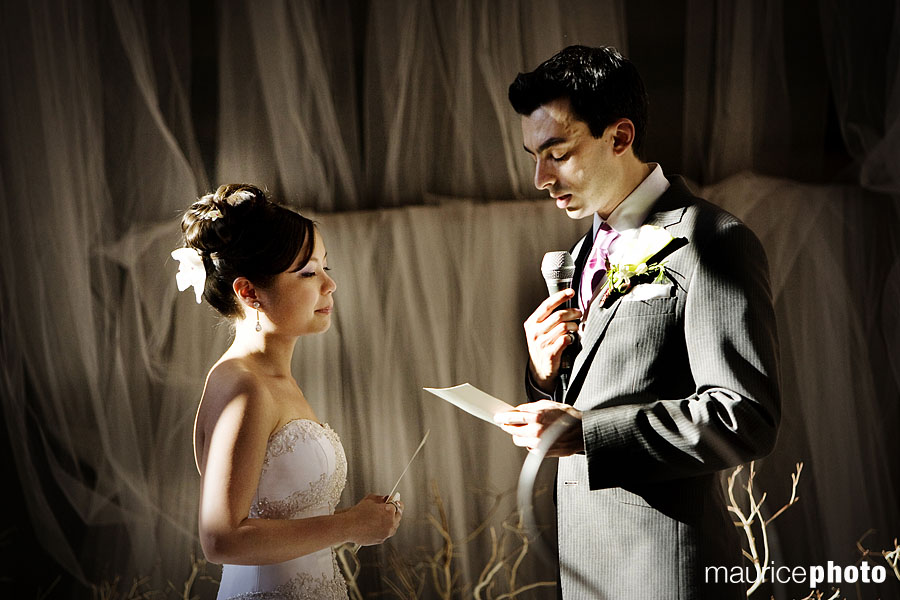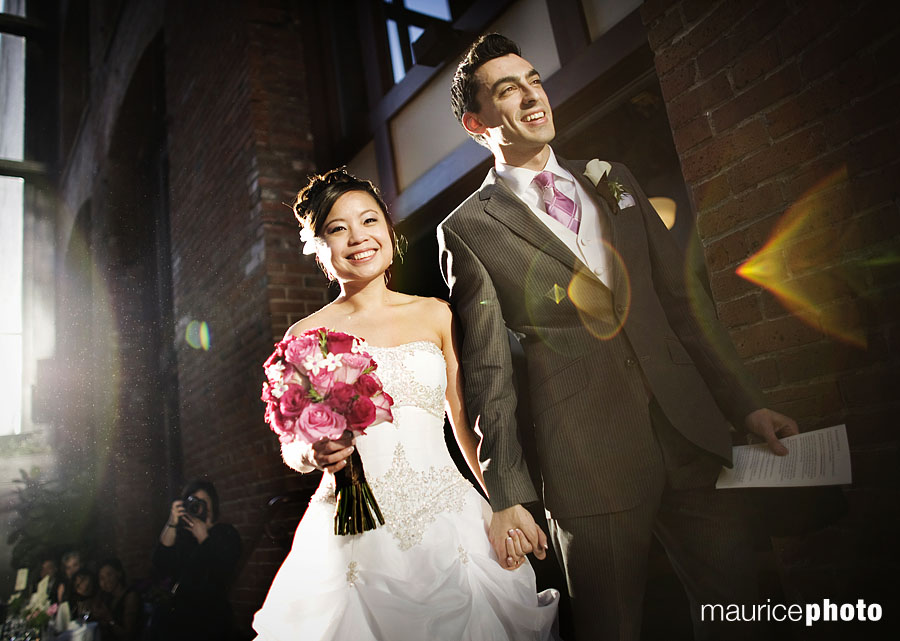 This is probably my favorite shot of the day. The light was really harsh coming in from behind them, but right as they walked past me they went through a little patch of light where they got hit from both sides. It makes the shot look almost like it was artificially lit, but this is right out of the camera.