Here are some pictures from Stacia and Erich's recent wedding at the Pan Pacific Hotel in downtown Seattle. I kind of had a feeling it would snow at their wedding all year. And sure enough, it did! Big time. Cold, wet, and icy, but we had a great time anyway. Thankfully the Pan Pacific has a lot of great indoor areas to shoot in.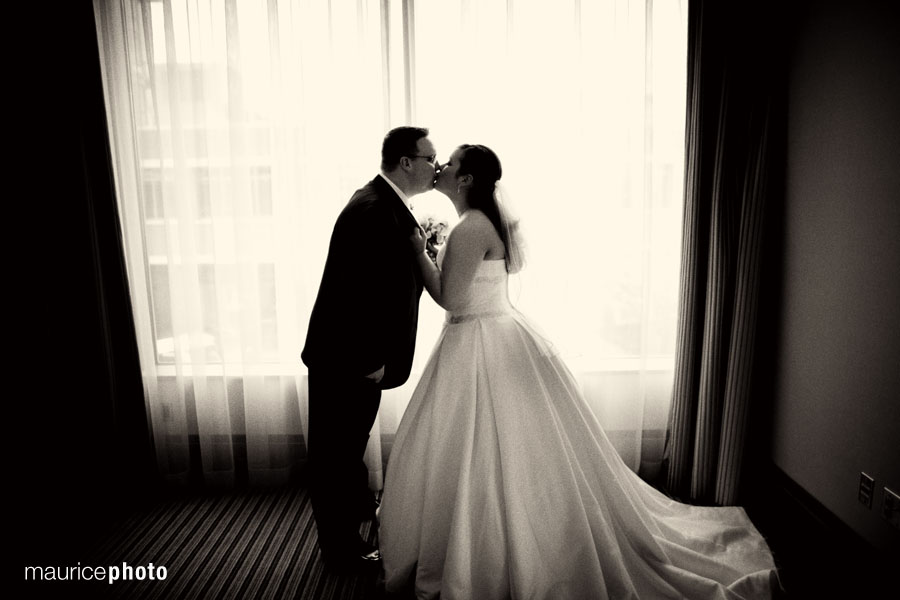 Click below to see more pictures: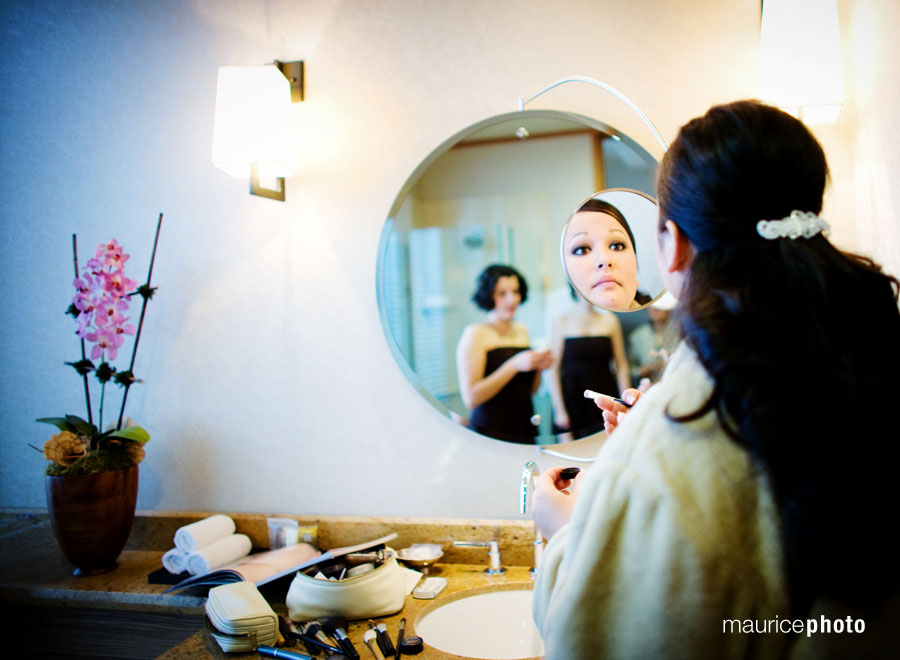 Getting ready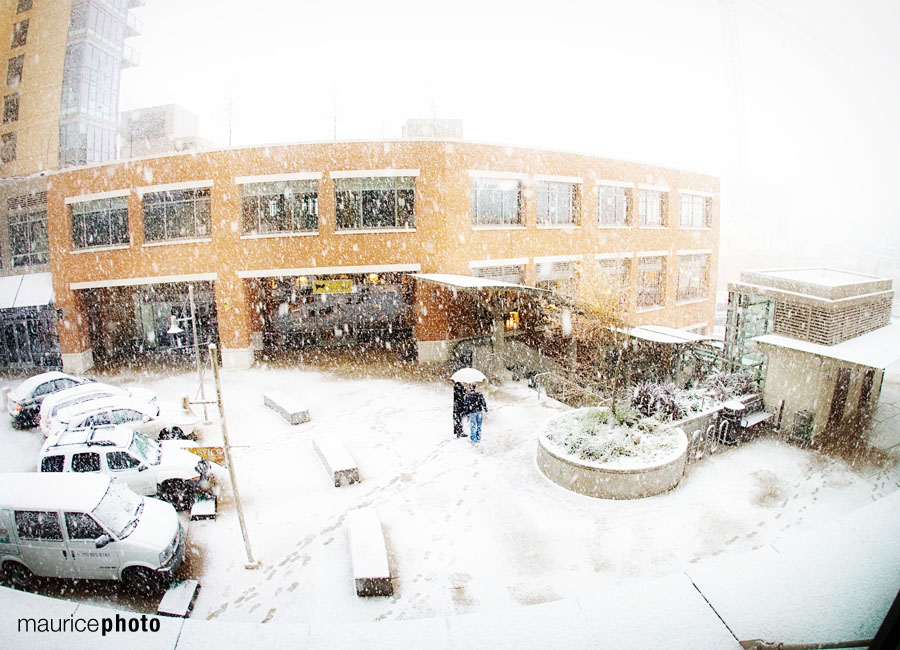 Winter wonderland.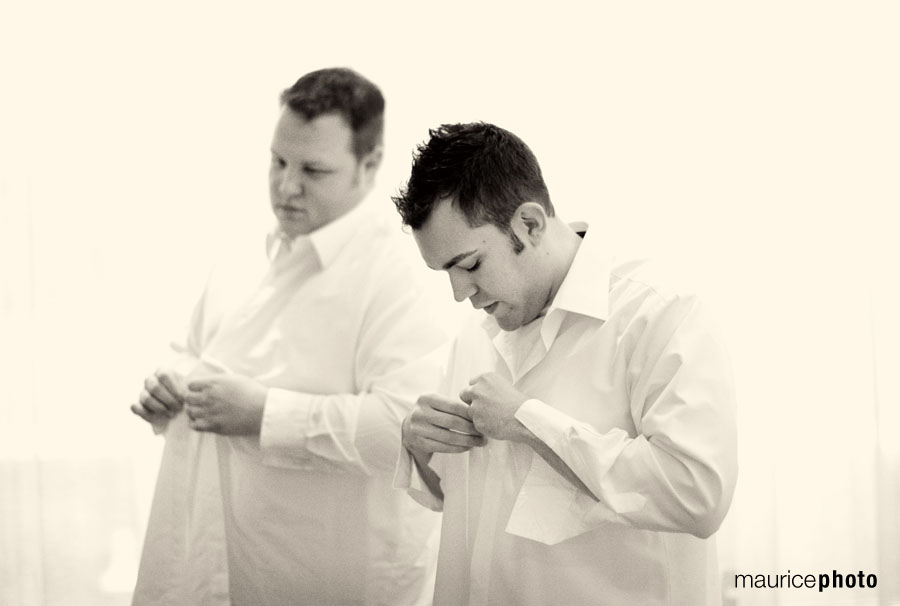 The guys.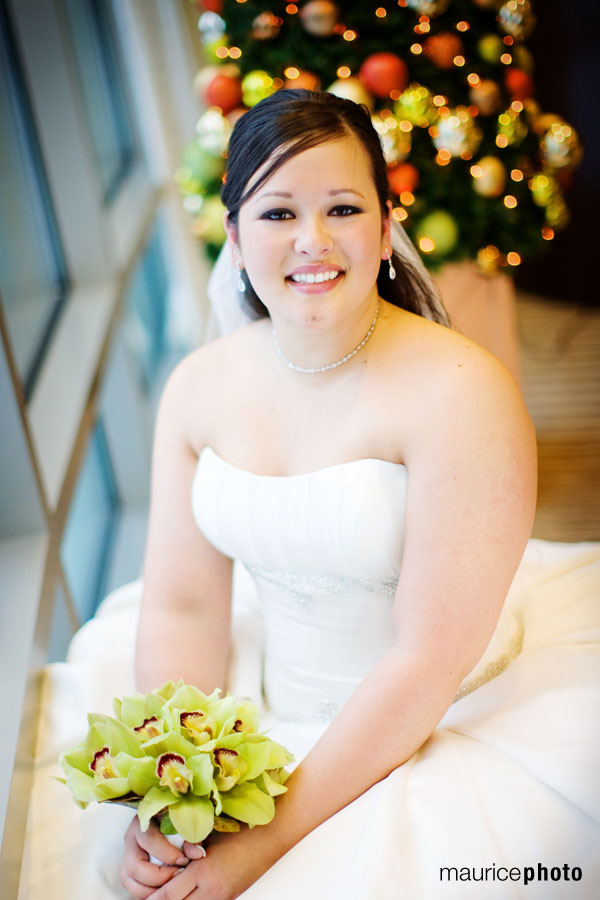 The lovely bride.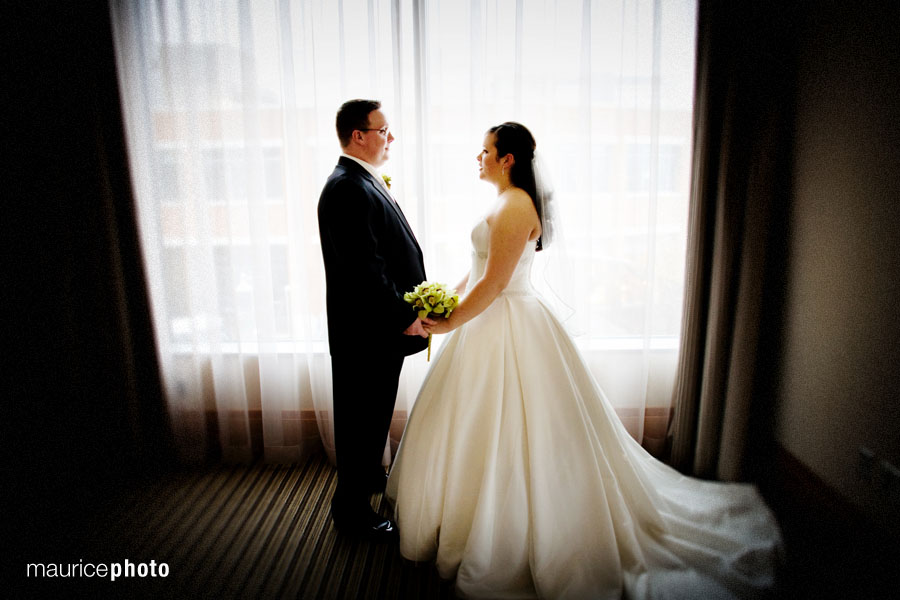 They meet.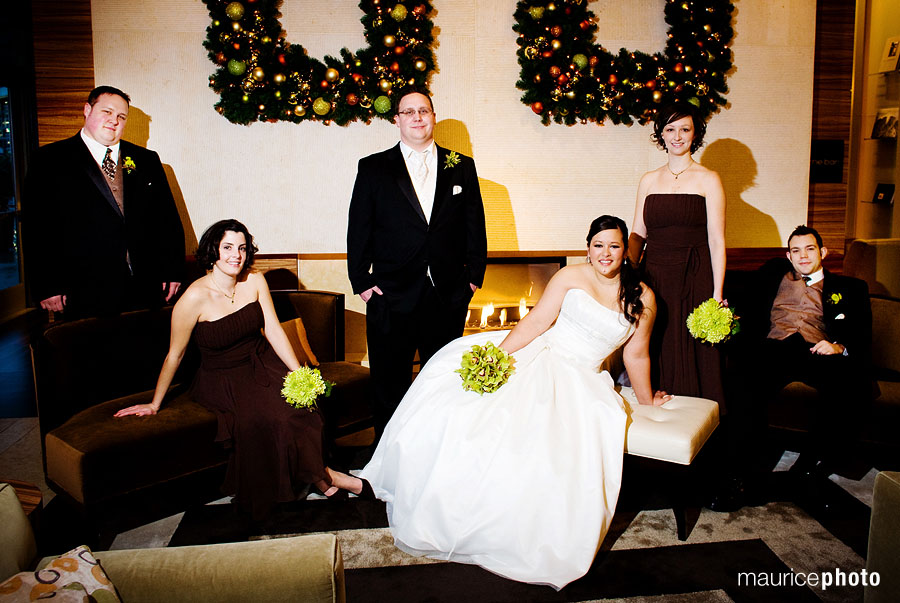 The wedding Party.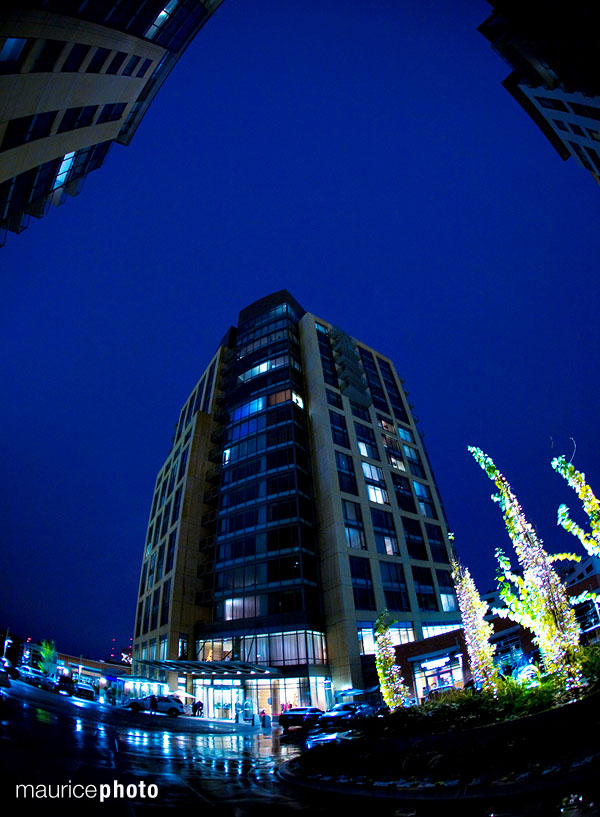 The Hotel.
Portraits.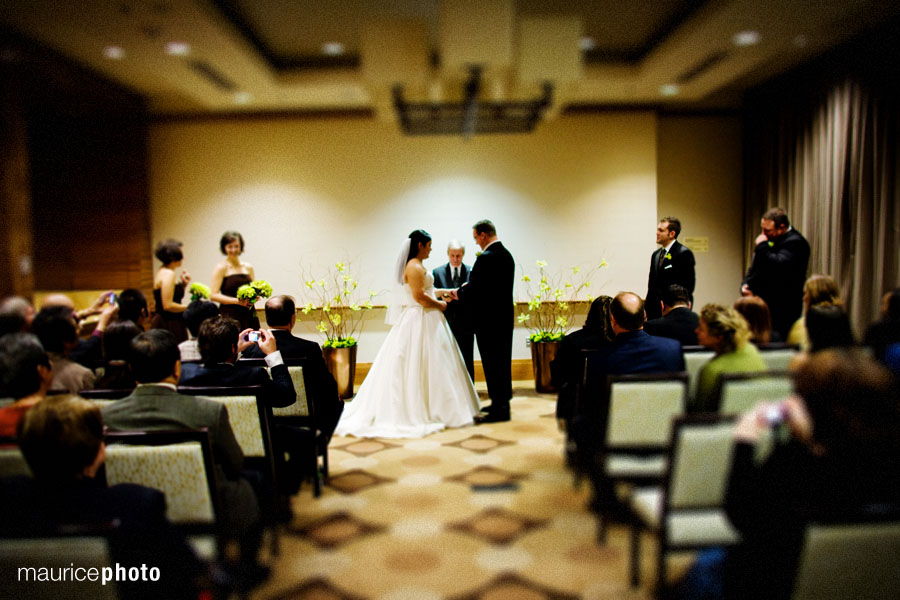 Ceremony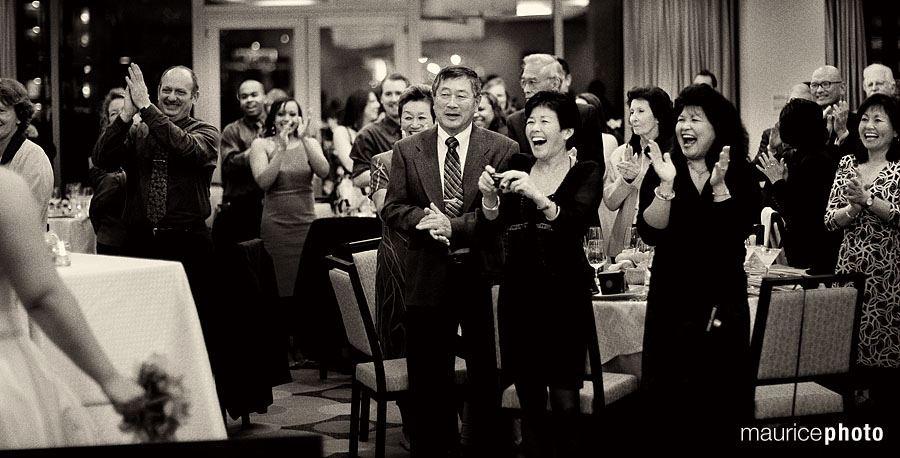 They are announced.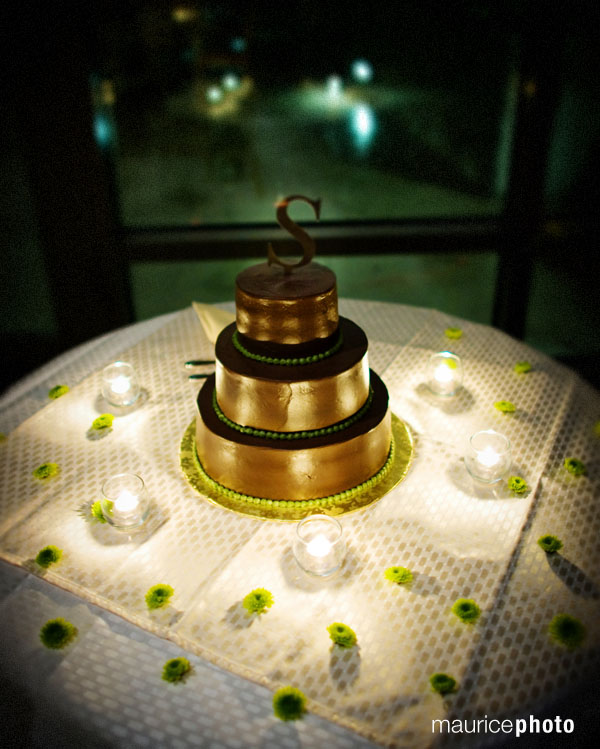 The cake.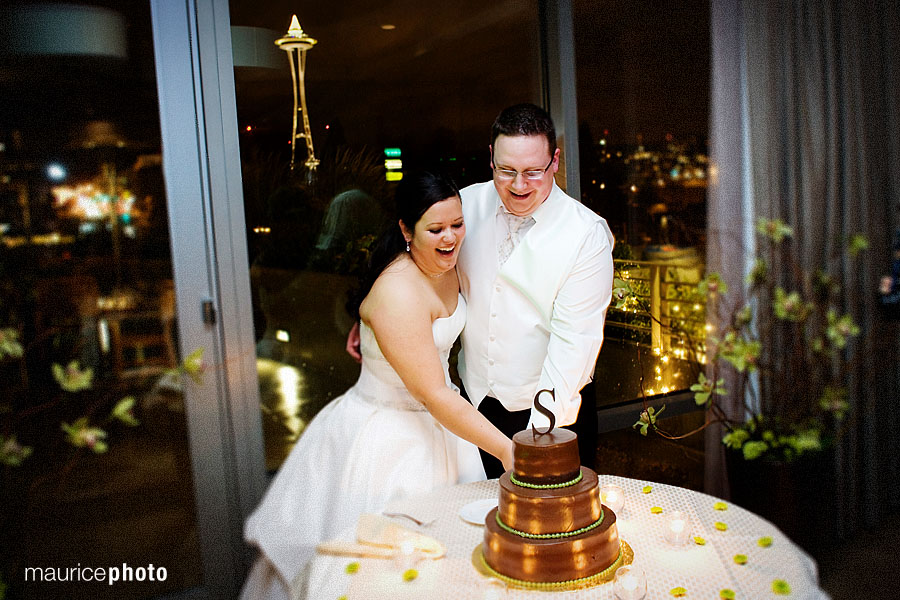 Cake cutting under the needle.