Here are a few pictures from Trinh and Dao's wedding. It was a long but super fun day starting with a Tea Ceremony in the morning, church ceremony during the day, and then reception at the Waterfront Marriott. There are way too many great pictures to accurately cover this wedding on the blog, but here's a few of my faves…….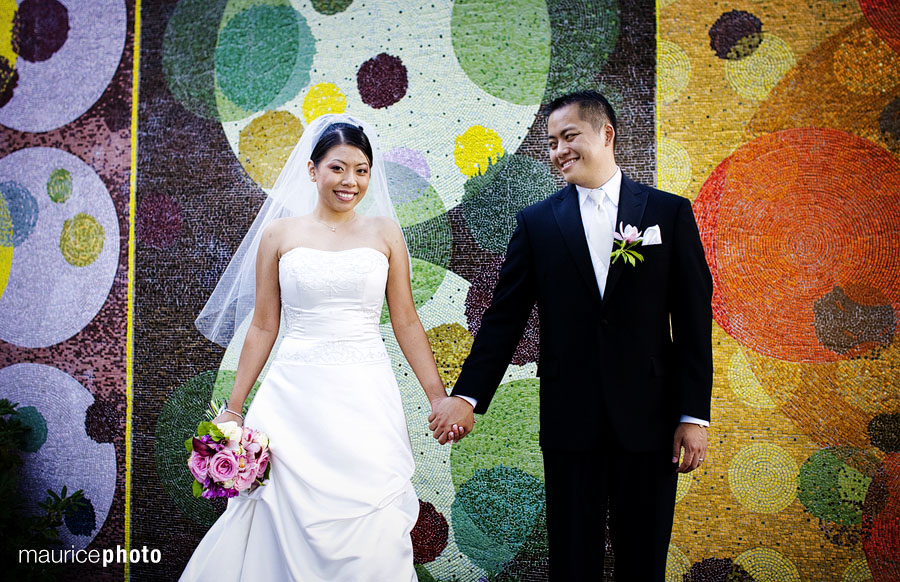 Click below to see more: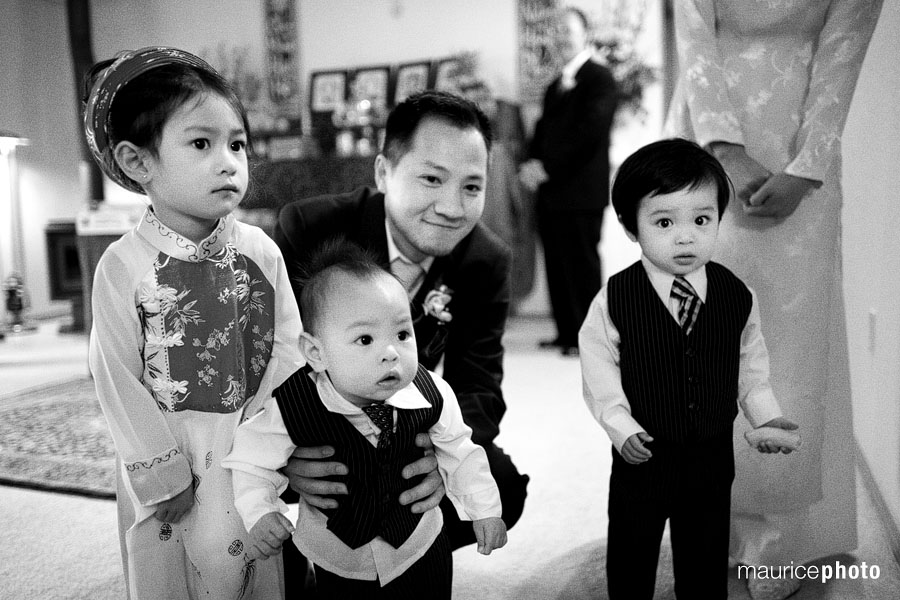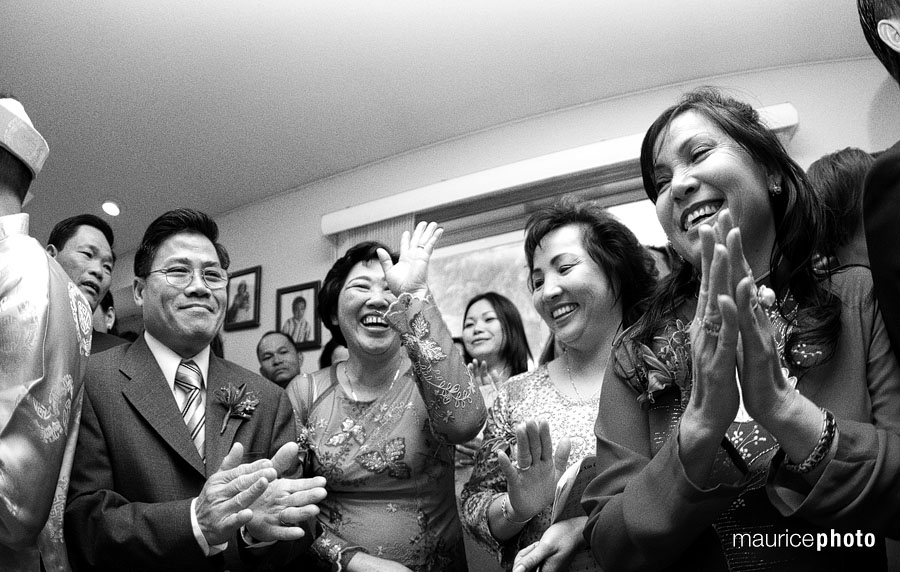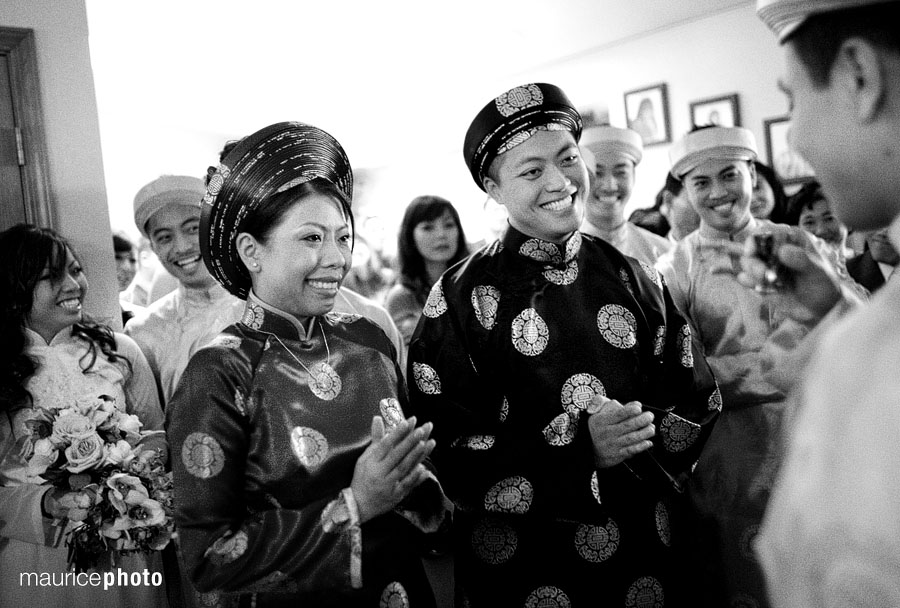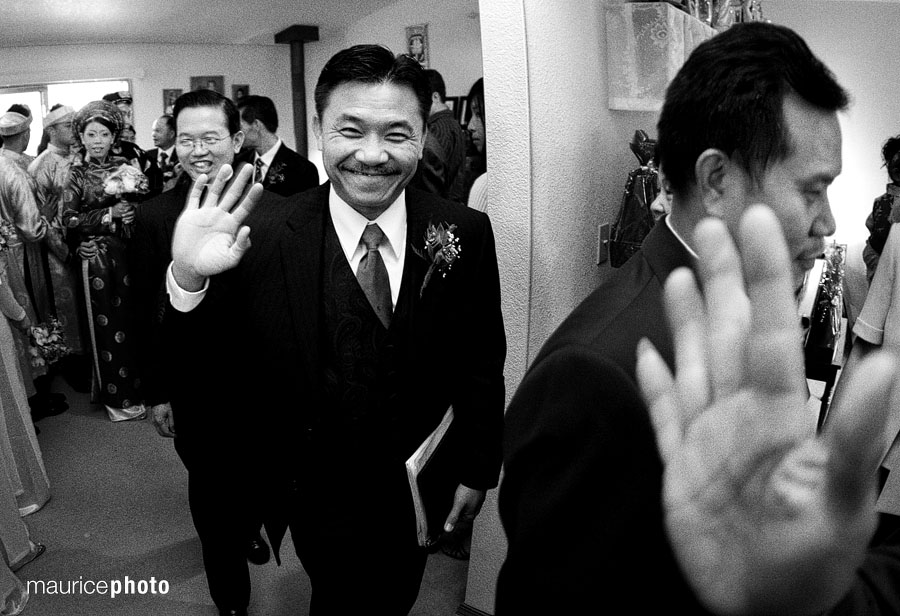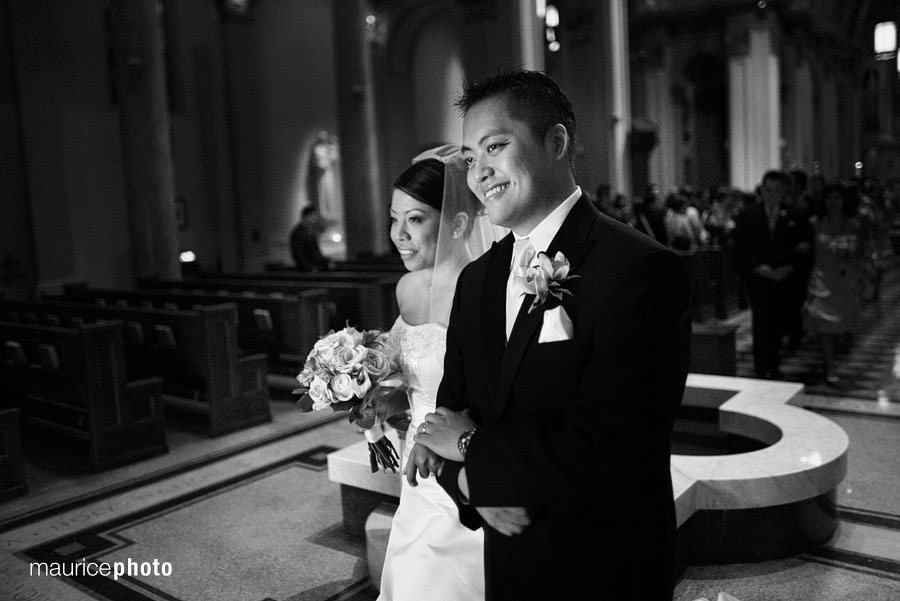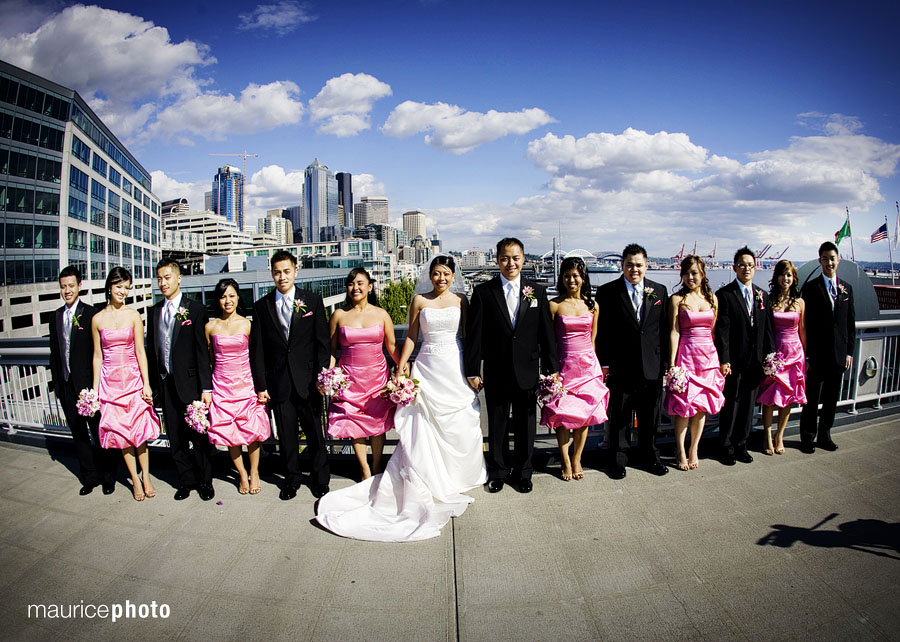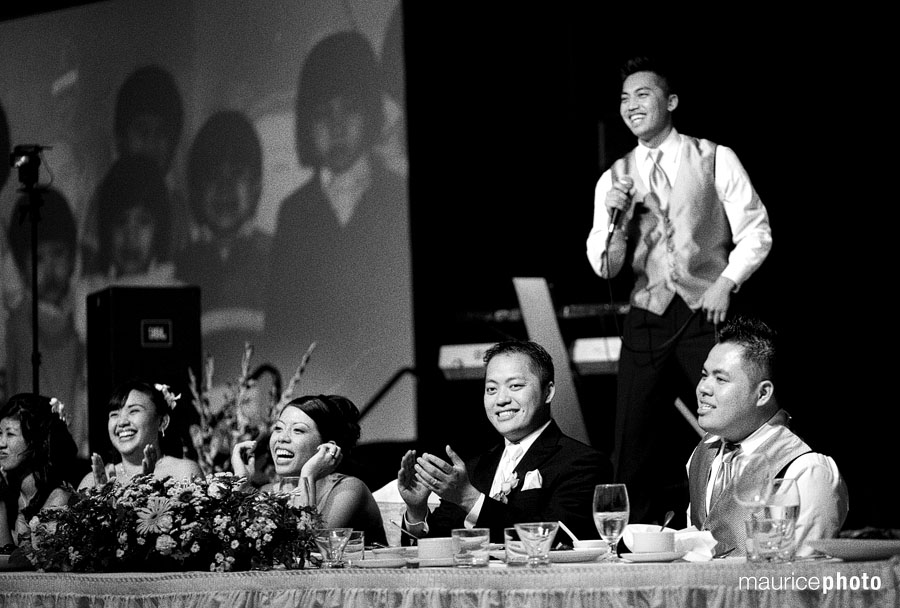 This is a great series. The girlfriend of one of the groomsmen caught the bouquet, so he got lifted up and carried across the room as soon as it happened. They were definitely one of the most energetic and fun loving groups I've worked with.