Here's some pictures from the Sounders vs DC United game. Looking forward to shooting them again on Sunday, as well as watching the US play Brazil in the final of the Confederations Cup!
Click below to see more: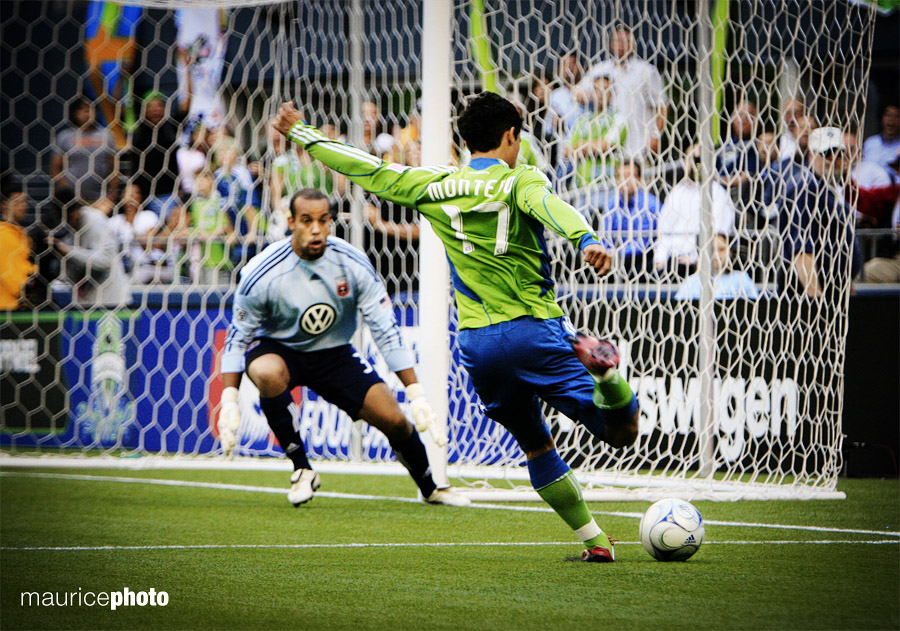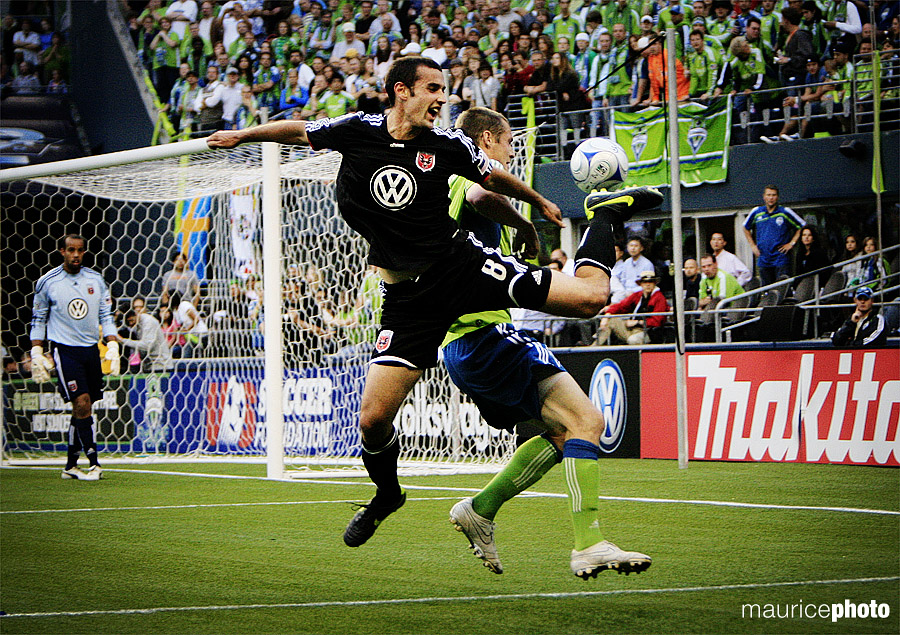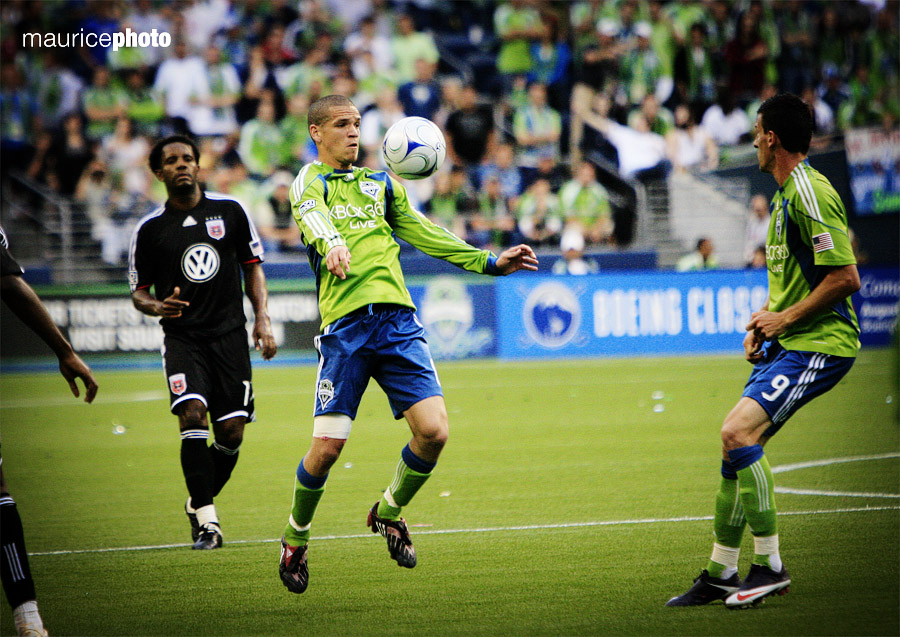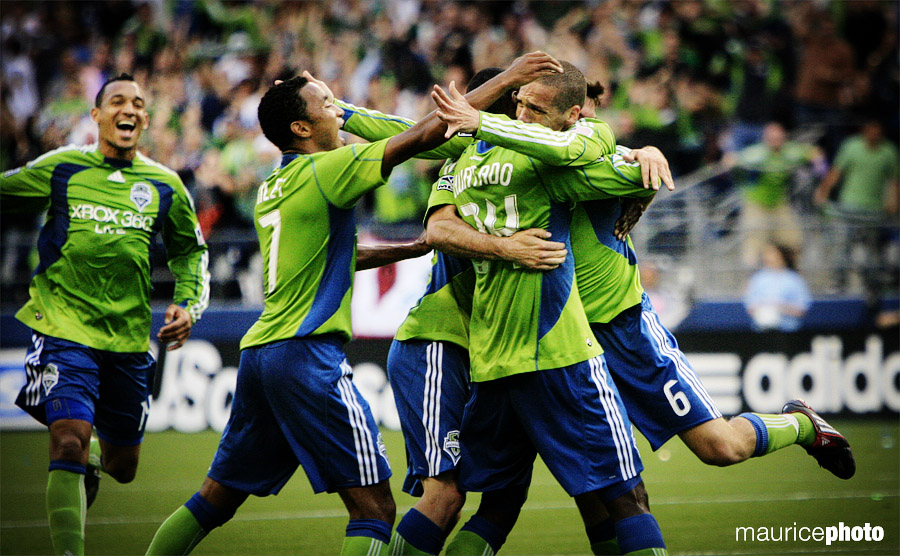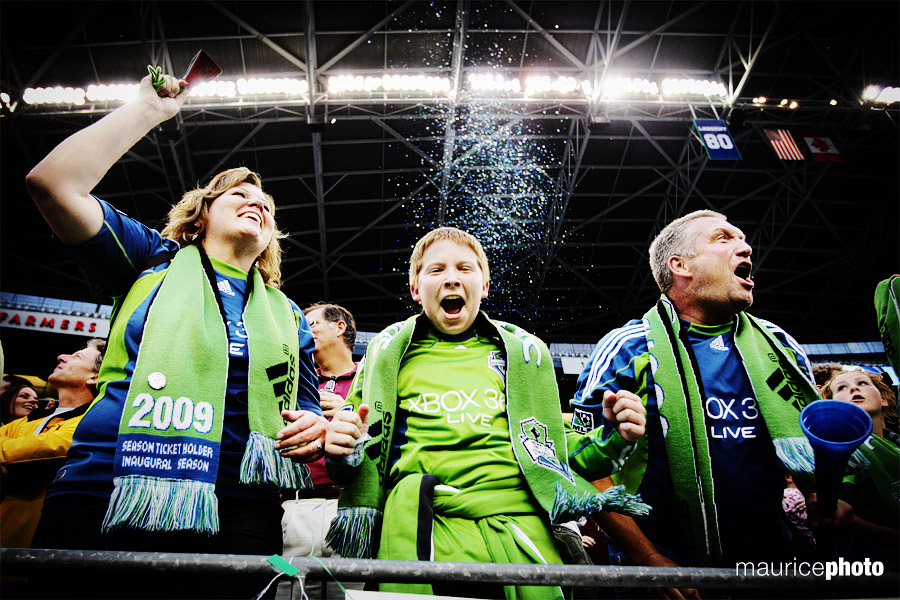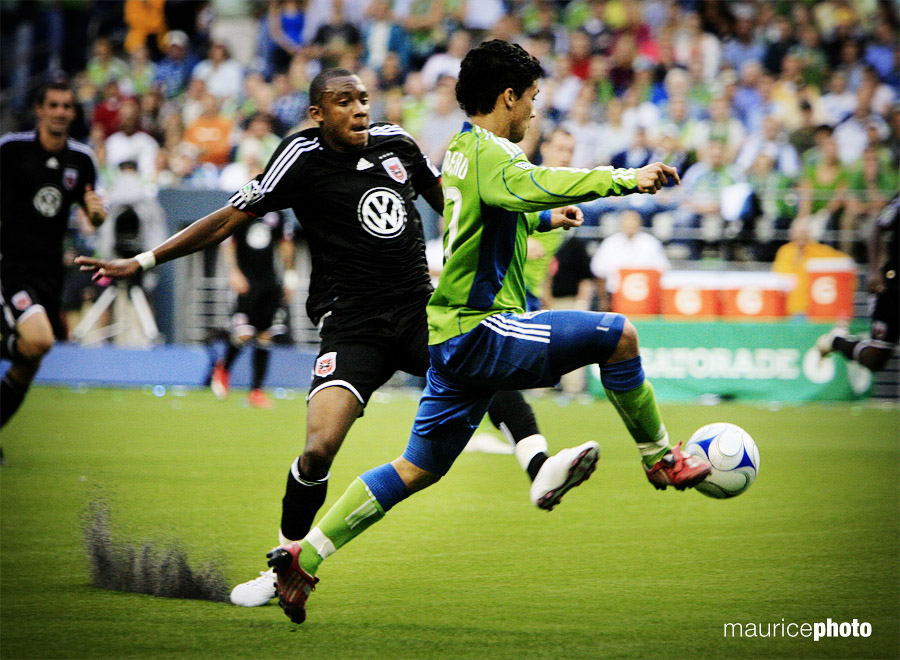 I've just started noticing how much they kick up the rubber pellets on the turf at Qwest Field. It looks cool in pictures…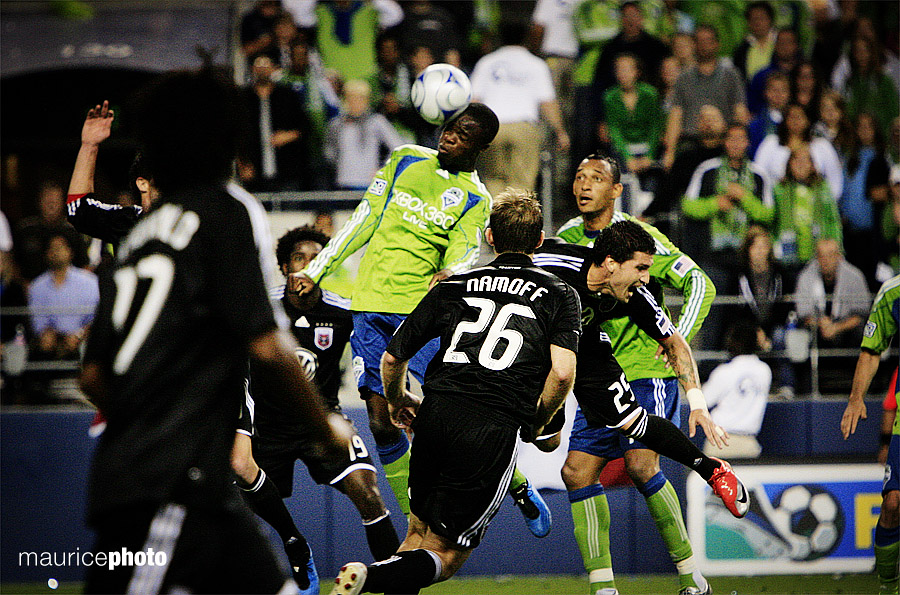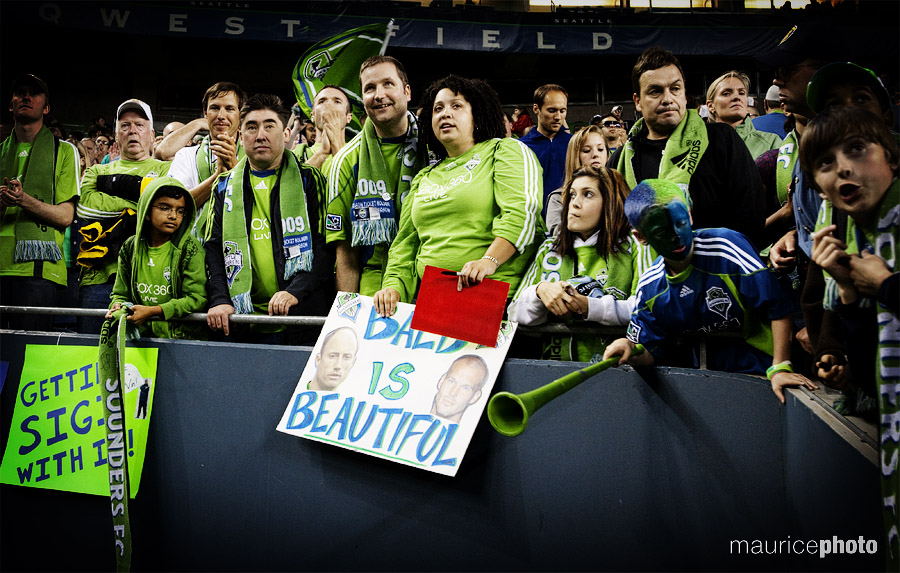 So true!
Mr. Keller