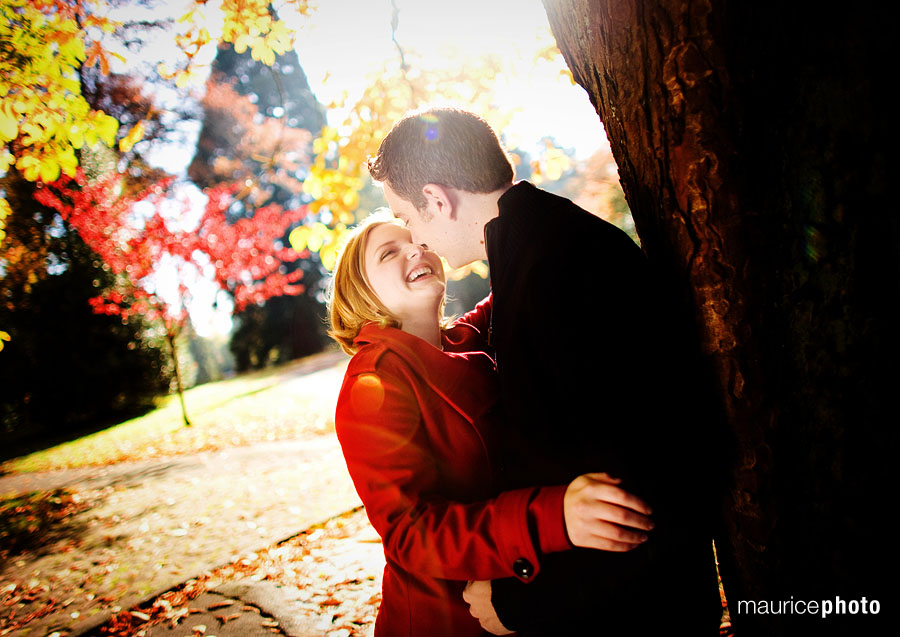 Here are a few Engagement Pictures from Holly and Dustin's Engagement session at Volunteer Park. We did these a couple weeks ago right before the leaves started falling off. It's so pretty in the the fall, I wish that season lasted longer.
 
Click below to see more pictures…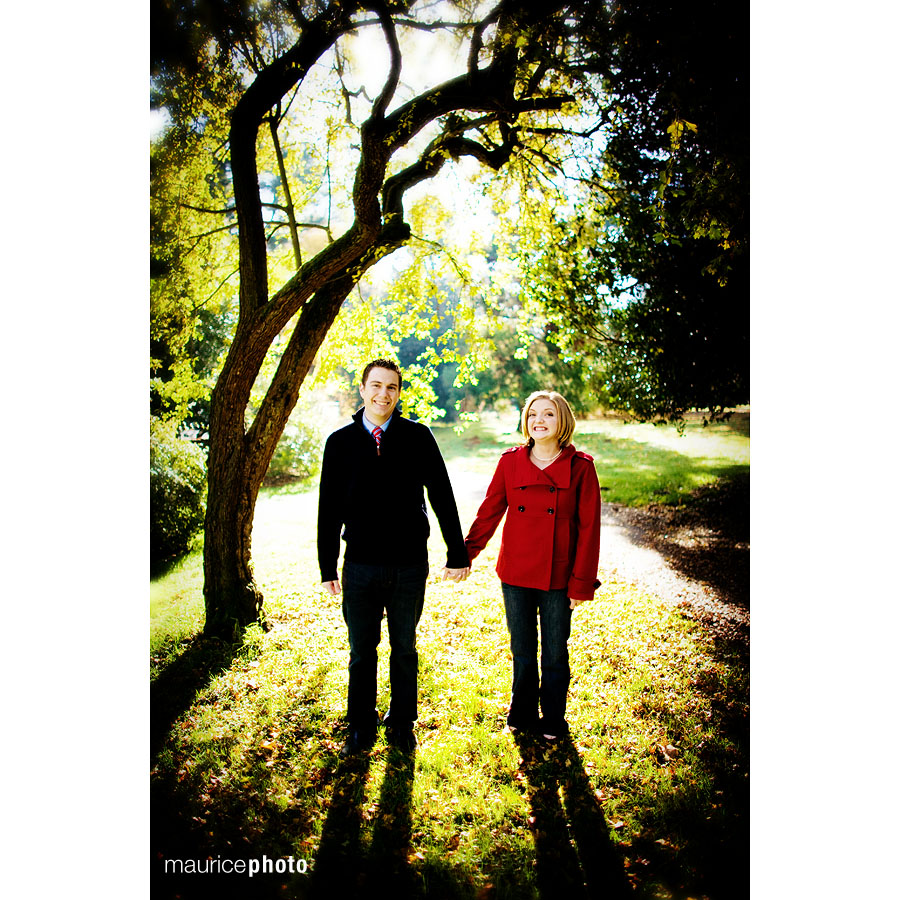 another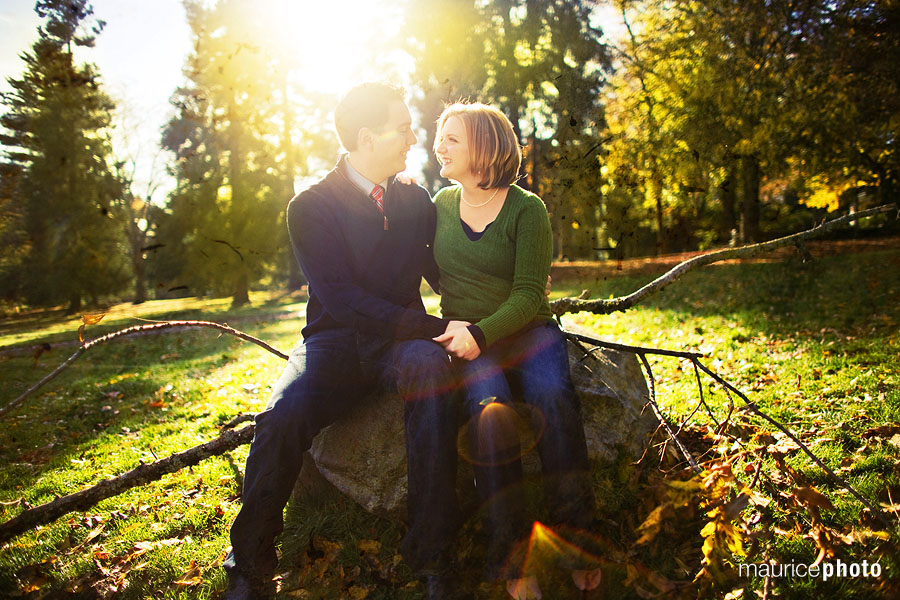 and another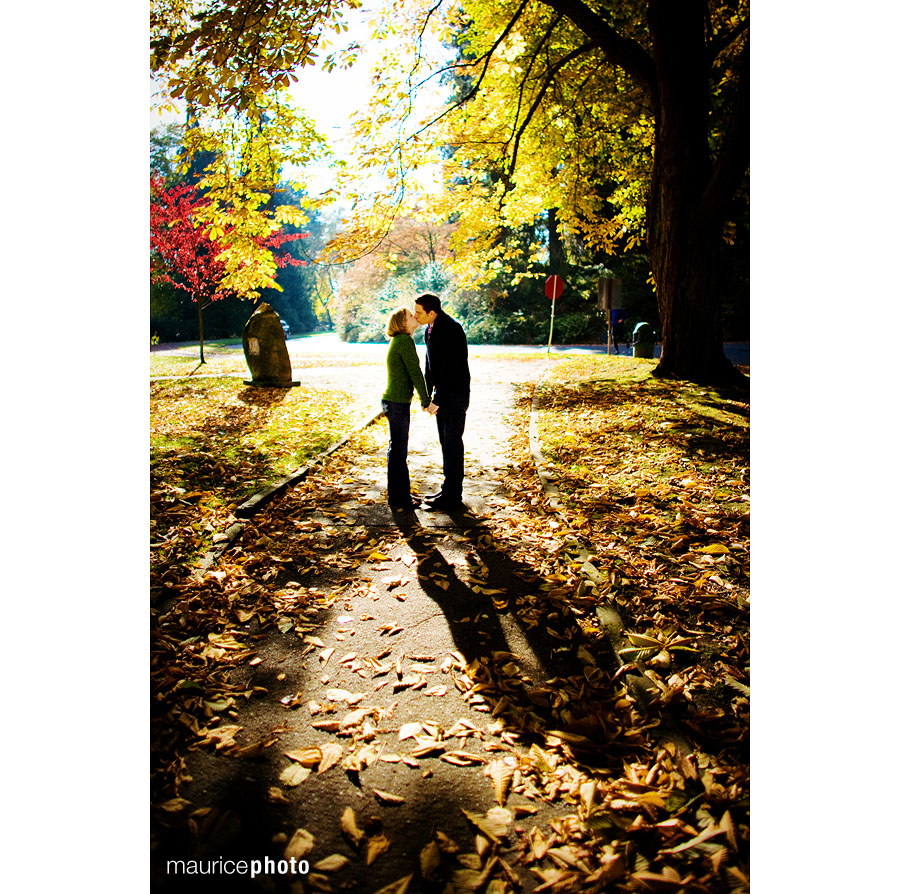 I like to get some nice, clean simple portraits, in addition to the wildly creative ones that blow your mind. When I shoot, I'm constantly trying to pack as much variety and creativity into the pictures I am taking. It's fun to get the crazy creative stuff, but I definitely appreciate a simple and clean portrait as well. I think our clients love that we are able to deliver both.